Tagged with 'portraiture'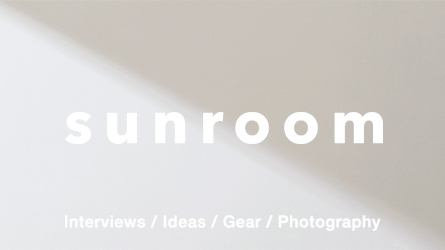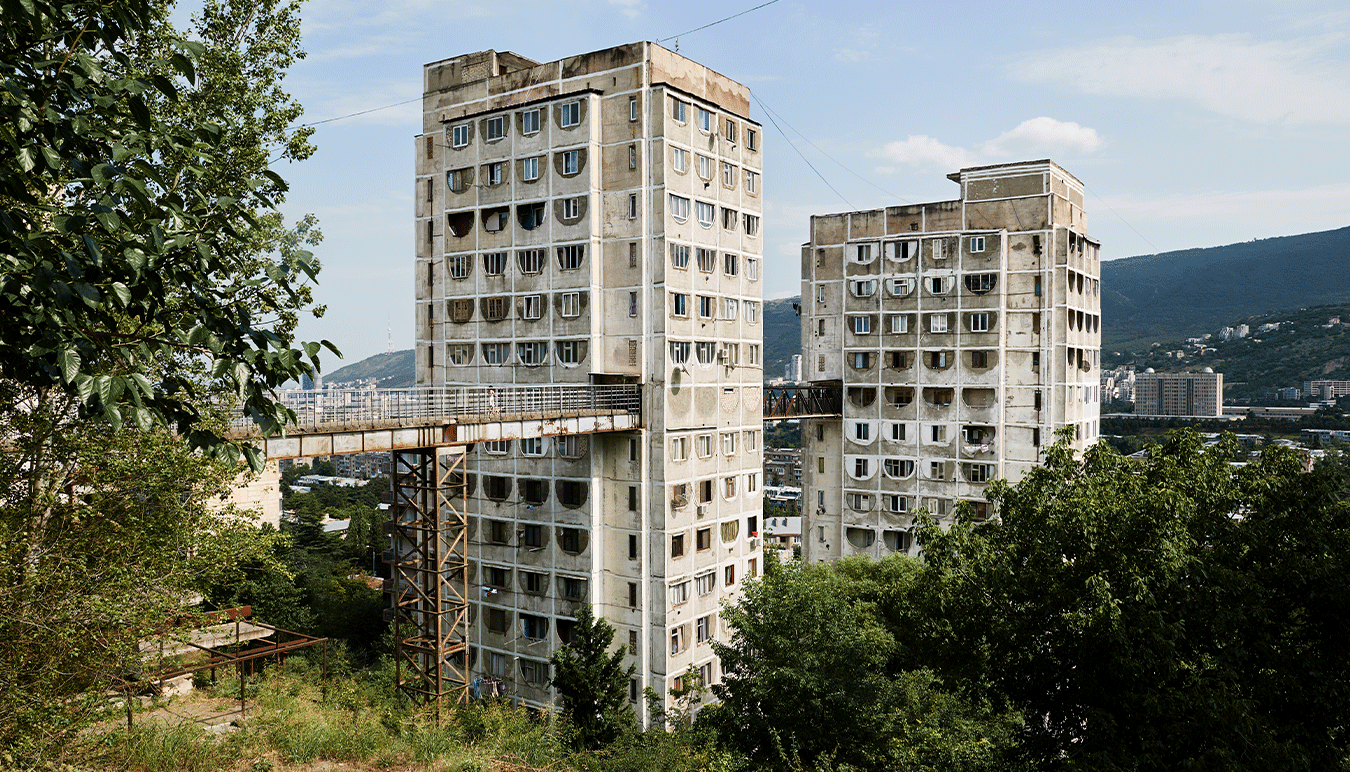 Interview with Alex Schoelcher on his new exhibition Concrete Citizens.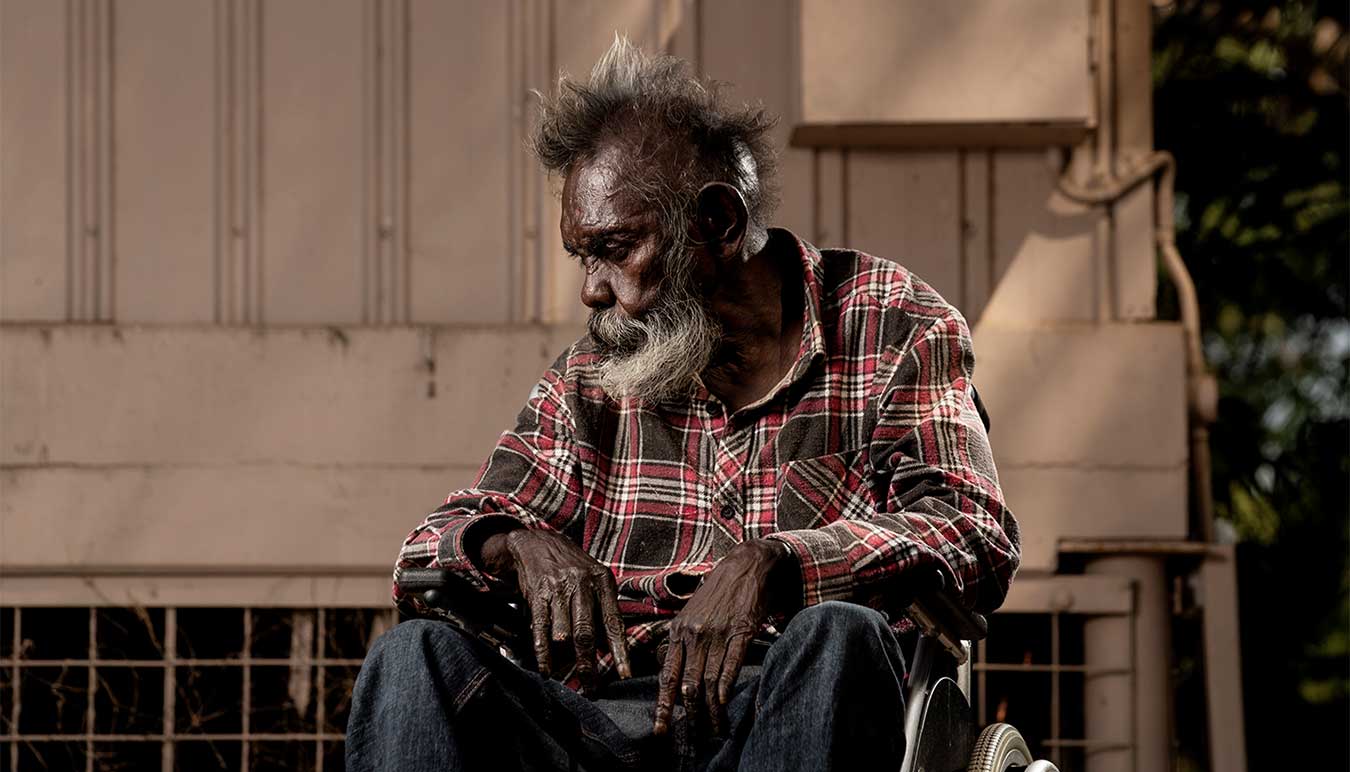 Darrian Traynor's series A Portrait of One Mile Dam gets to know the people and character of a small Town Camp outside of Darwin.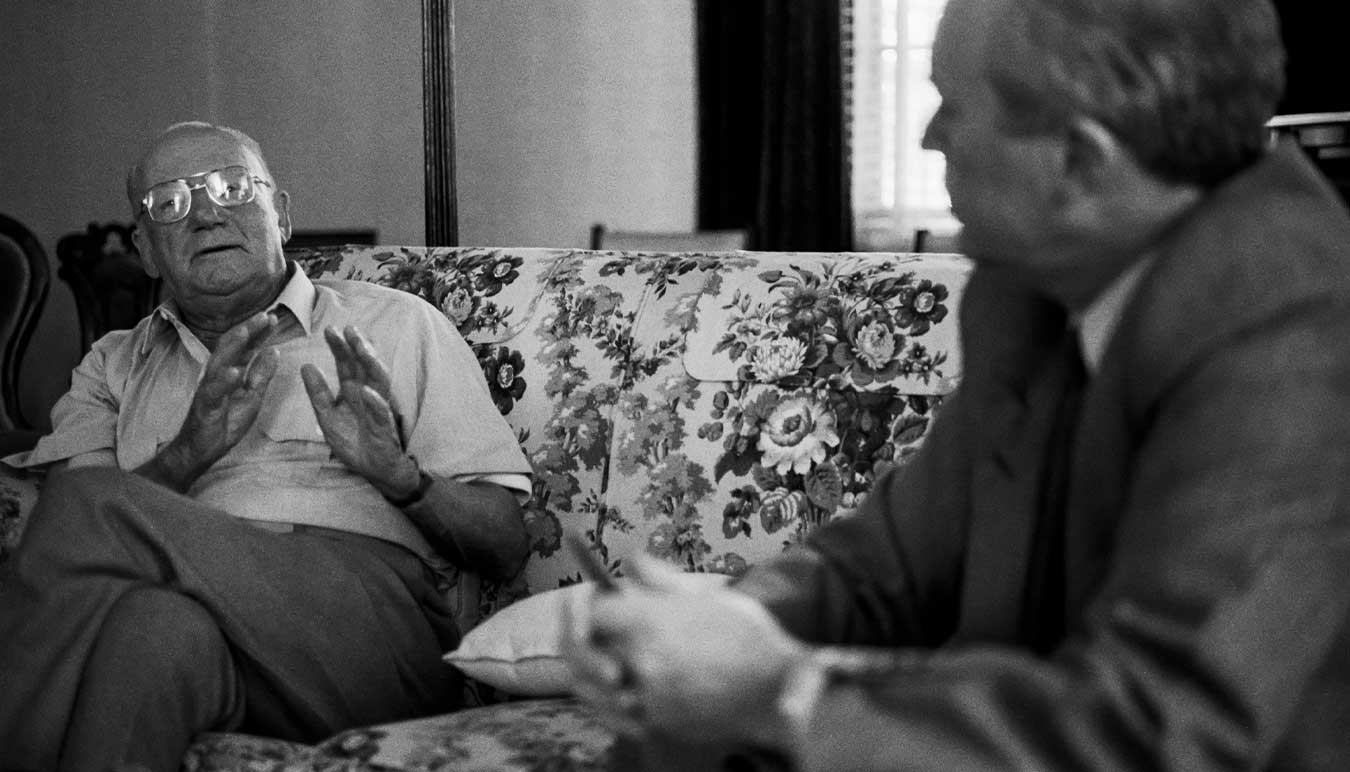 Dean Golja shares his memories of a day in 1995 when he was granted unusually long access to photograph sporting legend Donald Bradman.