Tagged with 'simon harsent'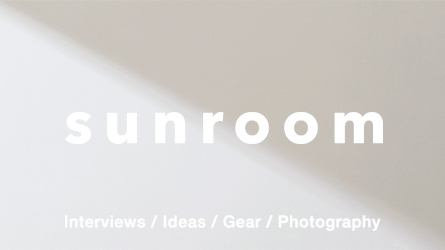 Simon Harsent has balanced international success in advertising with commitment to his personal art practice in photography.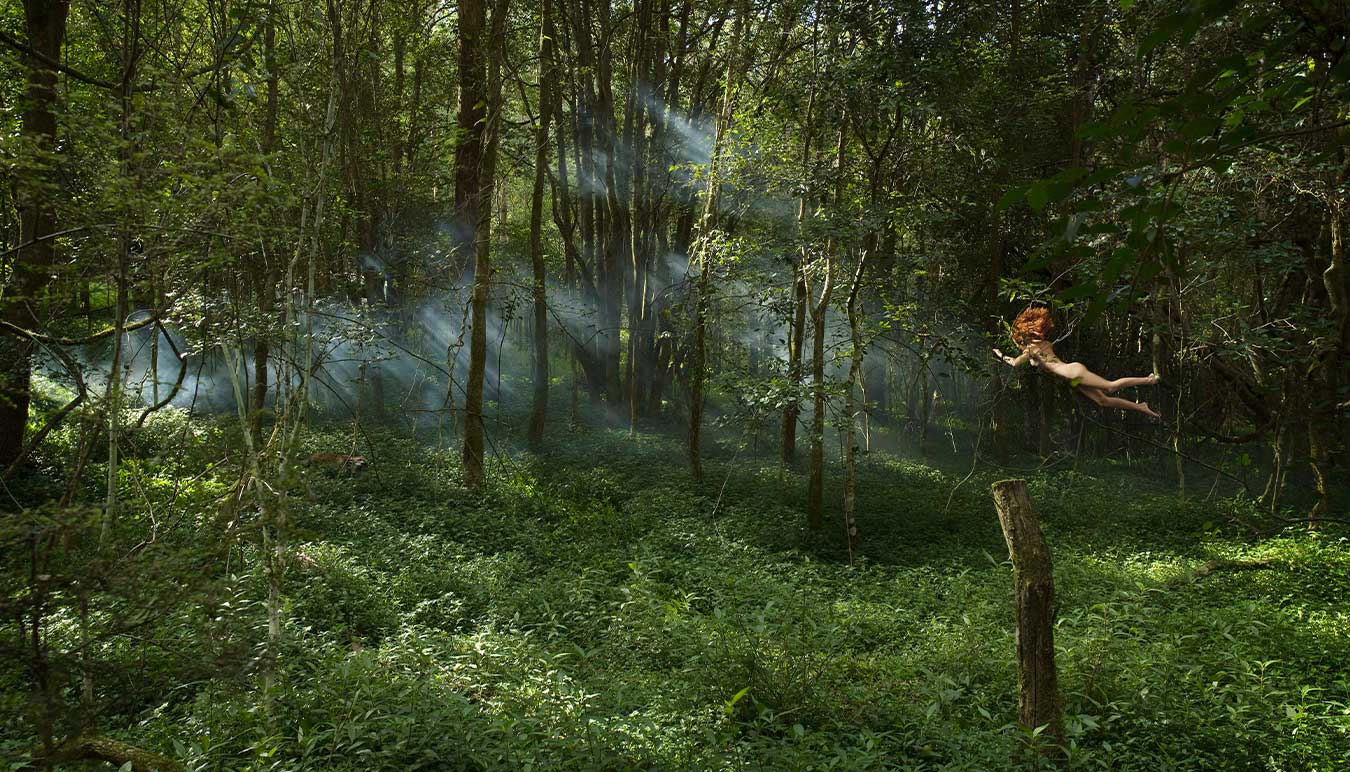 Having carefully considered each file before printing all 100, we asked Selena Simpson from SUNPrint to share some of the decisions made along the way to get the stunning results currently on display within This Time It's Personal 2019.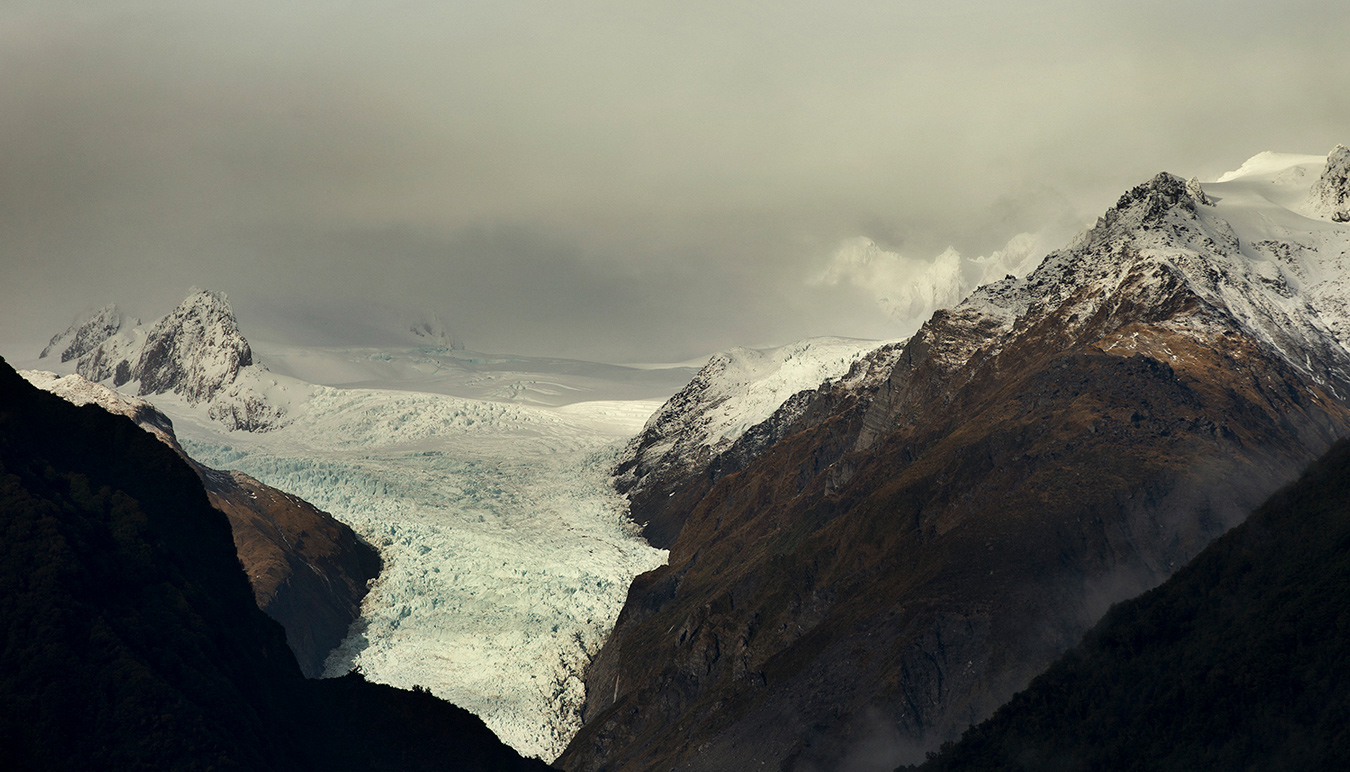 Pool Collective member Simon Harsent on his exhibited image in TTIP 2018.