Testing balance – and the Canon EOS R5 C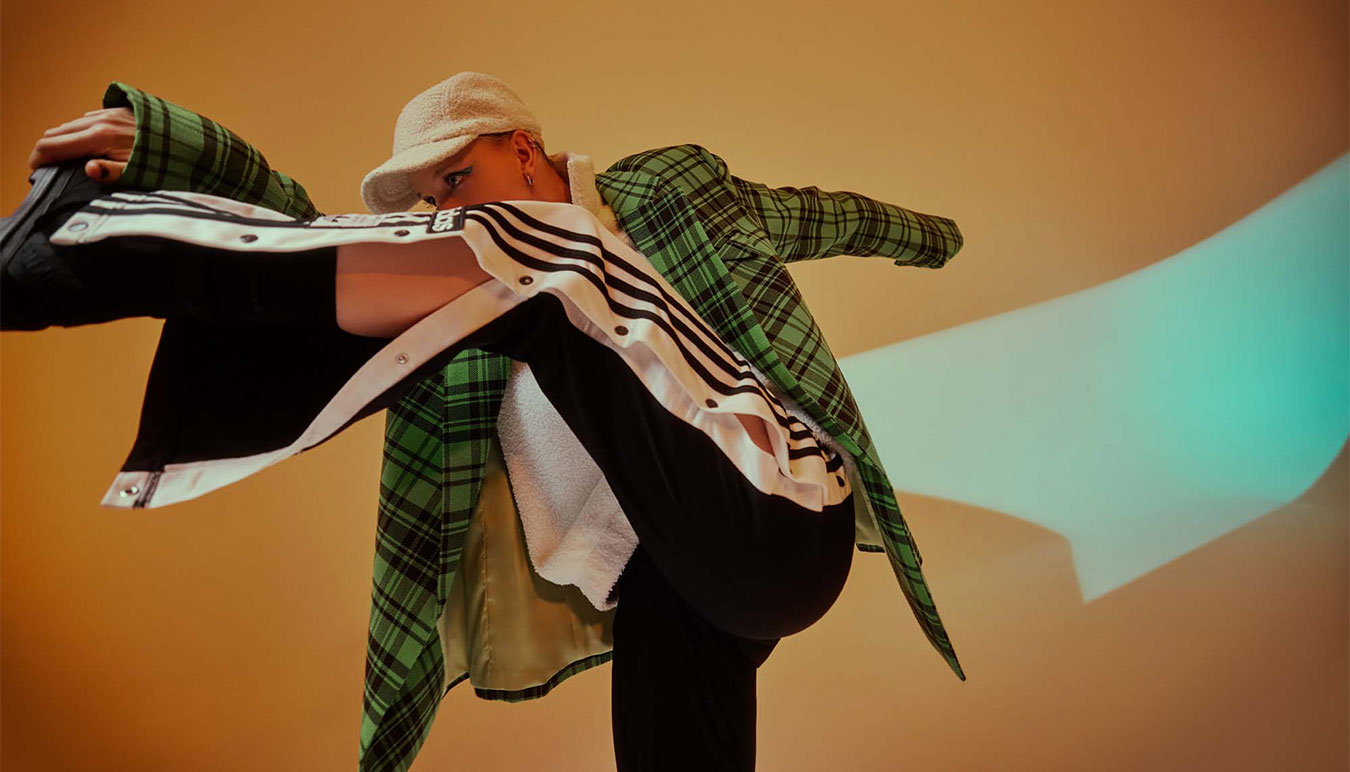 Melbourne-based photographer and film maker Sam Wong has a true hybrid practice perfect for testing the capabilities of the Canon EOS R5 C – a camera built for both worlds.
"Creating projects between the two mediums allows me to never get bored of doing the same thing," explains Wong.
"Sometimes a project begins from photography, and motion is an extension to showcase the in-between moments. While some days the project could be a one-two minute short film, and photography creates images that draw people to watch the film. I enjoy the freedom to work between both and mixing techniques to discover new ideas."
Wong is intrigued by subjects displaying movement, personality and a distinct point of view. Today's dancers Josh and Amber fit the role perfectly. Their role is collaborative – an extension of Wong's direction.
"They are not just there as dancers but to lead us in the way we capture movement. Once you understand that – you'll create something special."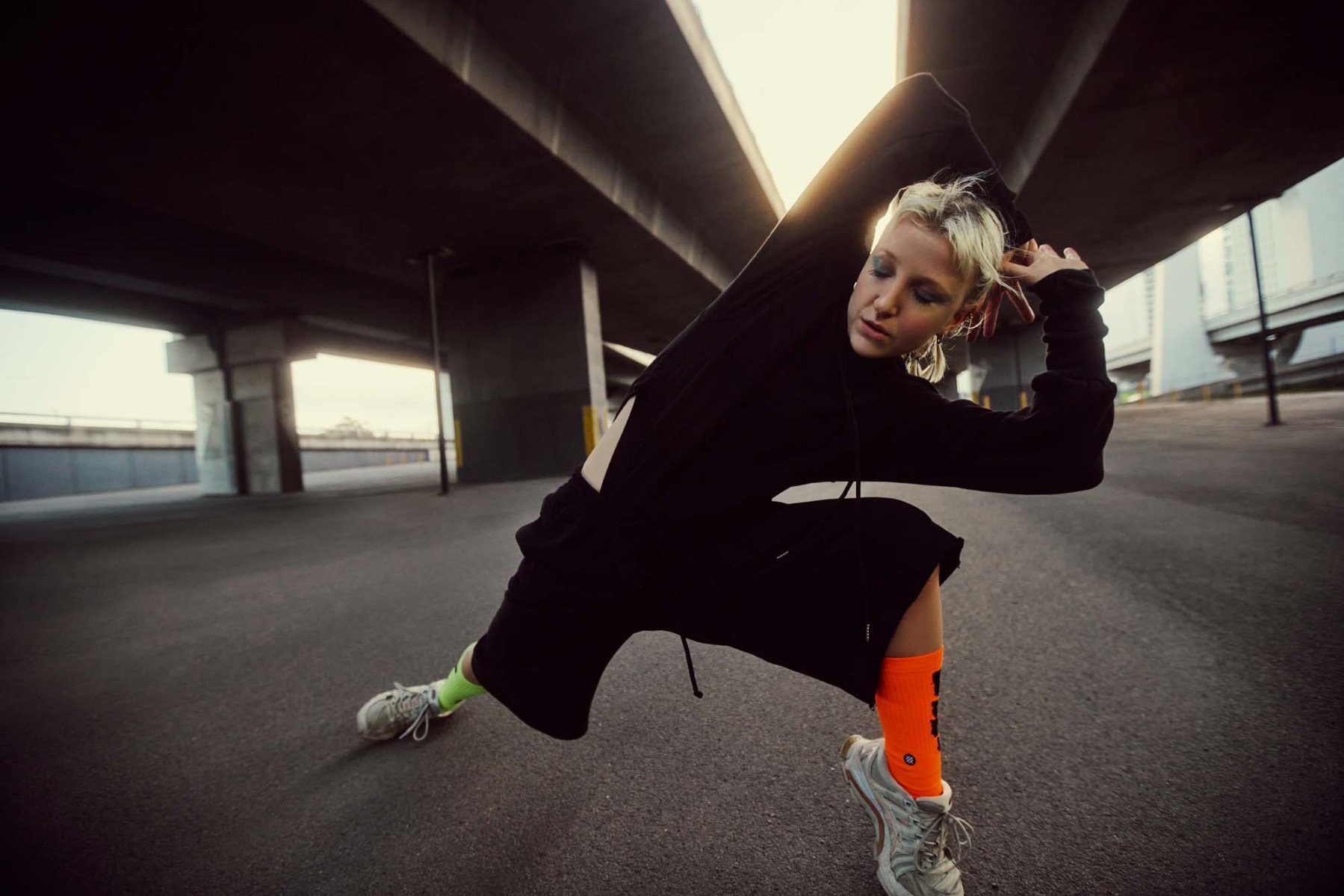 Image by Sam Wong, shot on the Canon EOS R5 C. 
Their brief is to put Canon EOS R5 C through its paces. A challenge considering the extensive terrain this camera was built to traverse. As Canon's first hybrid cinema EOS camera, the EOS R5 C was designed to combine the professional video features of the cinema EOS series and the uncompromising photo performance of the EOS R5.
The concept behind Wong's film "Off Balance" (and supportive stills) is to pit the camera against fast moving, often unpredictable subjects in a changing environment where a responsive, flexible and streamlined process is critical to success.
"My vision was to create something that is visually and technically striking at the same time. Without being overly technical – still remaining creative."
The results
Seamless transition: "Using the Canon EOS R5 C to transition between photography and motion was very seamless. For example, taking the camera and (putting it) onto a gimbal, then going to stills and tethering to a laptop, it was easy within a 30 seconds to one minute change over."
8K power in post: "Having an 8K full frame sensor like within the R5C is very exciting. In my line of work, I do like to use a lot of effects and after camera editing. Giving the editor such a big file, he'll be able to easily move things around, create lots of interesting digital zooms, and have a lot more room to be creative with the footage in post-production."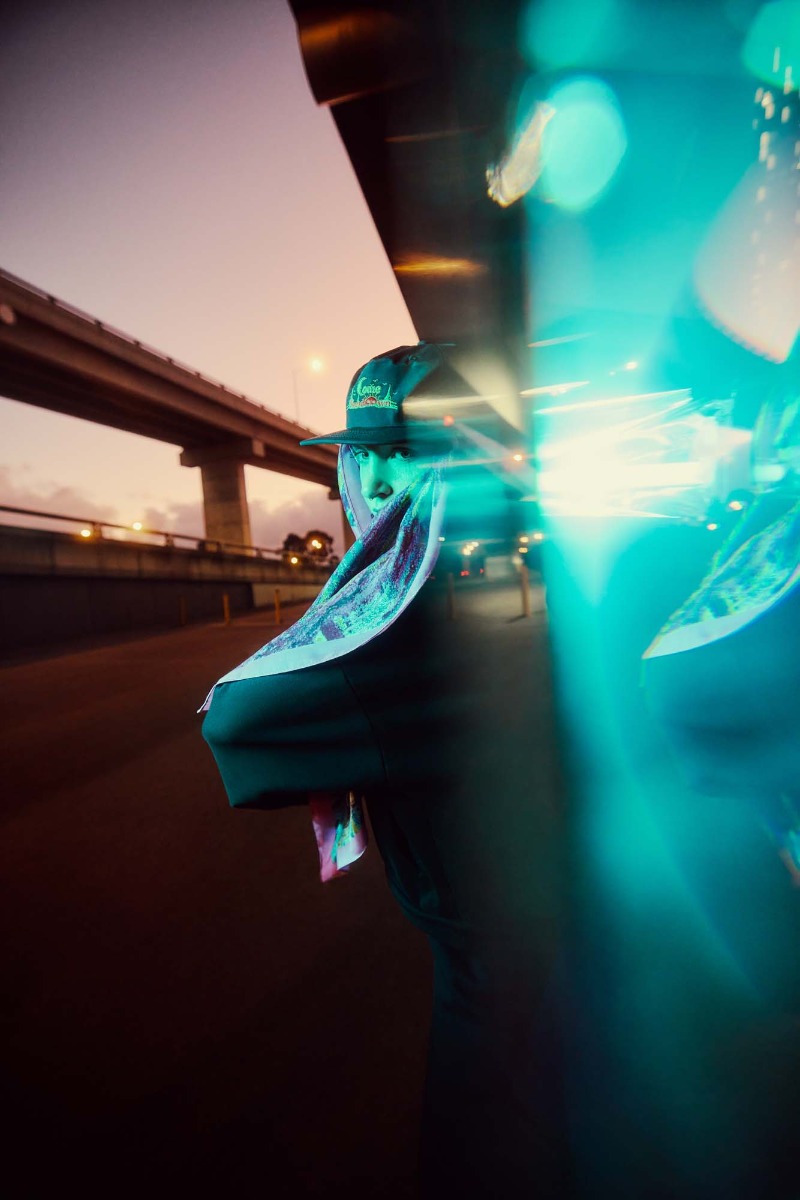 Image by Sam Wong shot on the Canon EOS R5 C. 
Size matters: "I love a small powerful and functional camera and the R5 C is kind of that. I definitely would like to travel and work more with this camera. It's much lighter and there is so much functionality. It will free me up from bringing a lot of gear and allow me to just focus on being very creative."
Change up fast: "One of my favourite things about the R5C is how quickly you can change from shooting 25 frames to 4K 120 frames per second It's amazing, you are able to capture a huge variety of footage without having to spend too much time fiddling with the settings."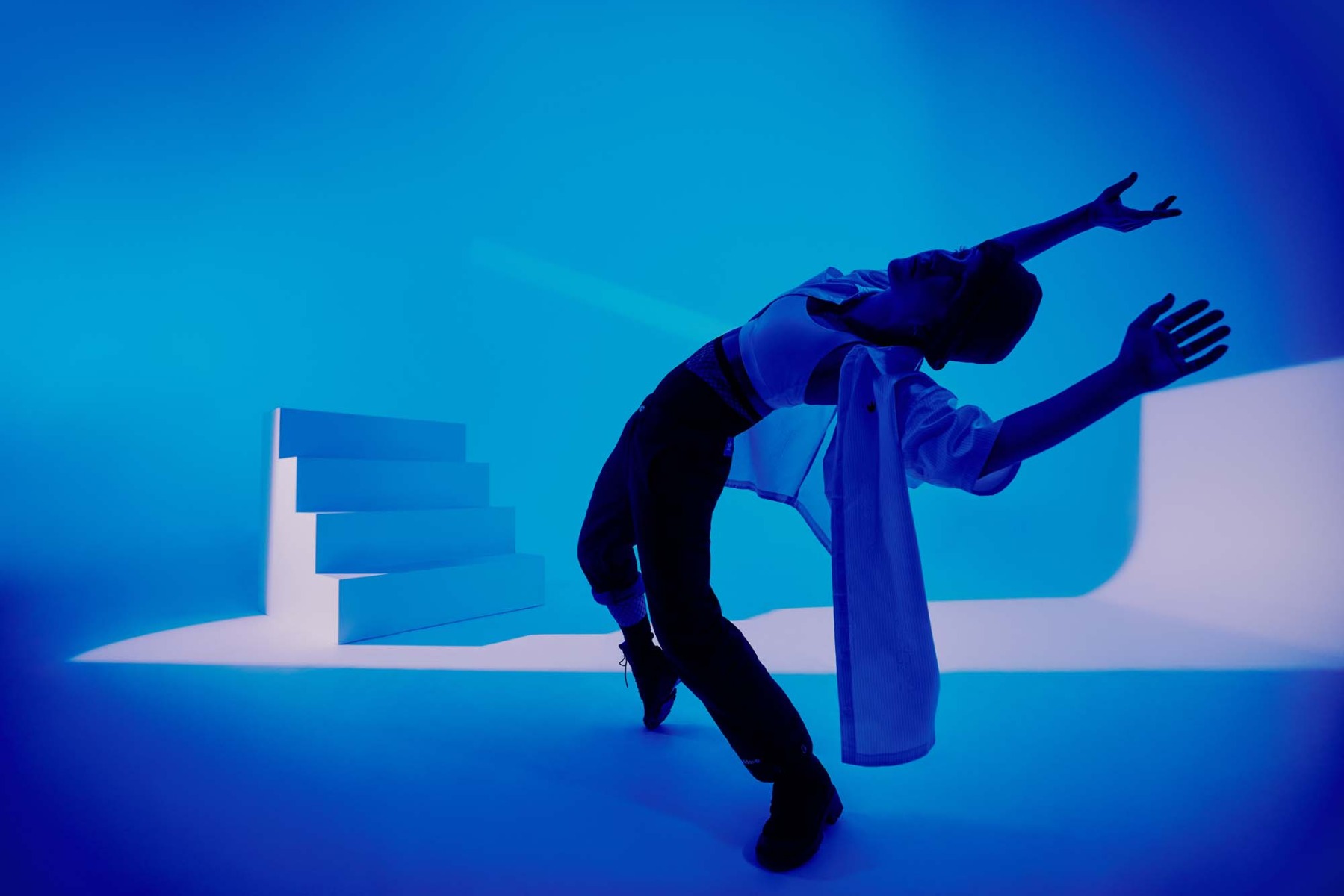 AF Tracking: "I think the autofocus was pretty great. I'm doing a lot of fast and crazy movement and having that function, the camera just kind of takes full control and concentrates on the subject for you, you are able to just concentrate on your own camera movement, and just be creative."
The verdict: "I'm definitely very interested in looking into having an R5 C. It's somewhere between an EOS R5 and C70. It does both the jobs and it does it seamlessly. It's a big step up from the last models and I'm very excited to see where it goes."
---
Buy the Canon EOS R5 C from SUNSTUDIOS during August and receive a bonus Anton Bauer Base Kit and RF 50mm f/1.8 STM lens. Ends August 31.