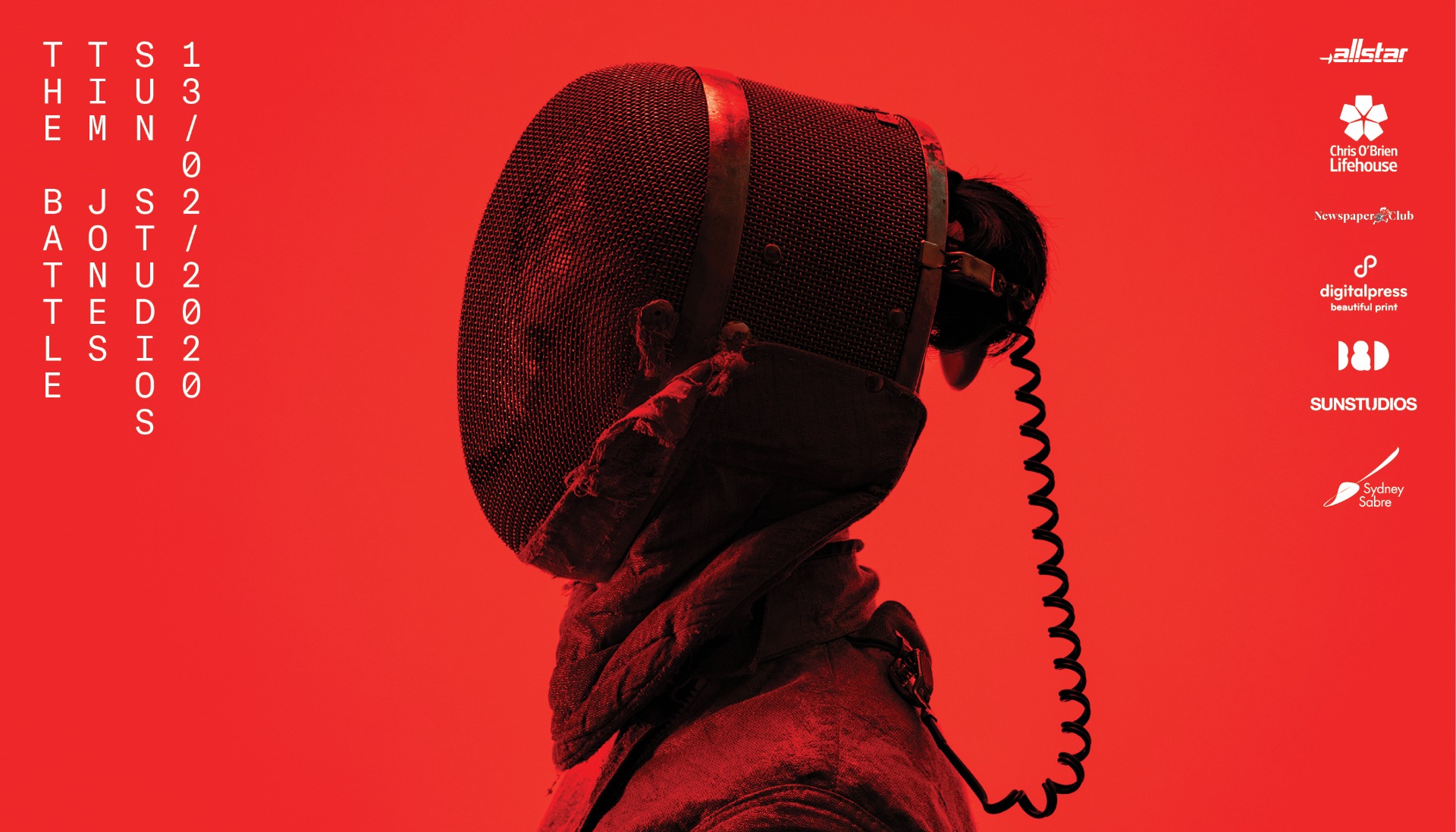 The Battle is an annual photographic exhibition channelling Australia's love of sport into financial support for important meaningful work.
The exhibition will be comprised of two major elements: photographic work by Tim Jones and a series of works from selected Australian artists and illustrators, in collaboration with designer Jason Little.
Each of these pieces will be auctioned off on the opening night, with all profits going directly to Chris O'Brien Lifehouse.
Tim Jones is a photographer specialising in portraiture, where capturing a distinct character, energy, or moment has always been his focus.
Jason Little is a designer, co-founder, educator, mentor, believer in people and optimist. He co-founded the design company, For The People, with the intent to help organisations through imagining and designing new experiences to encourage new behaviours.
Artists:
Craig Redman (@craigandkarl)
Mulga (@mulgatheartist)
George Rose (@george_rose)
Mimi Leung (@mimileungyeh)
Kris Andrew Small (@krisandrewsmall)
Jeremy Lord (@jeremylord_)
Ilana Bodenstein (@_ilanagrace)

Nicole Hutton