This Time It's Personal 2017 - Save The Date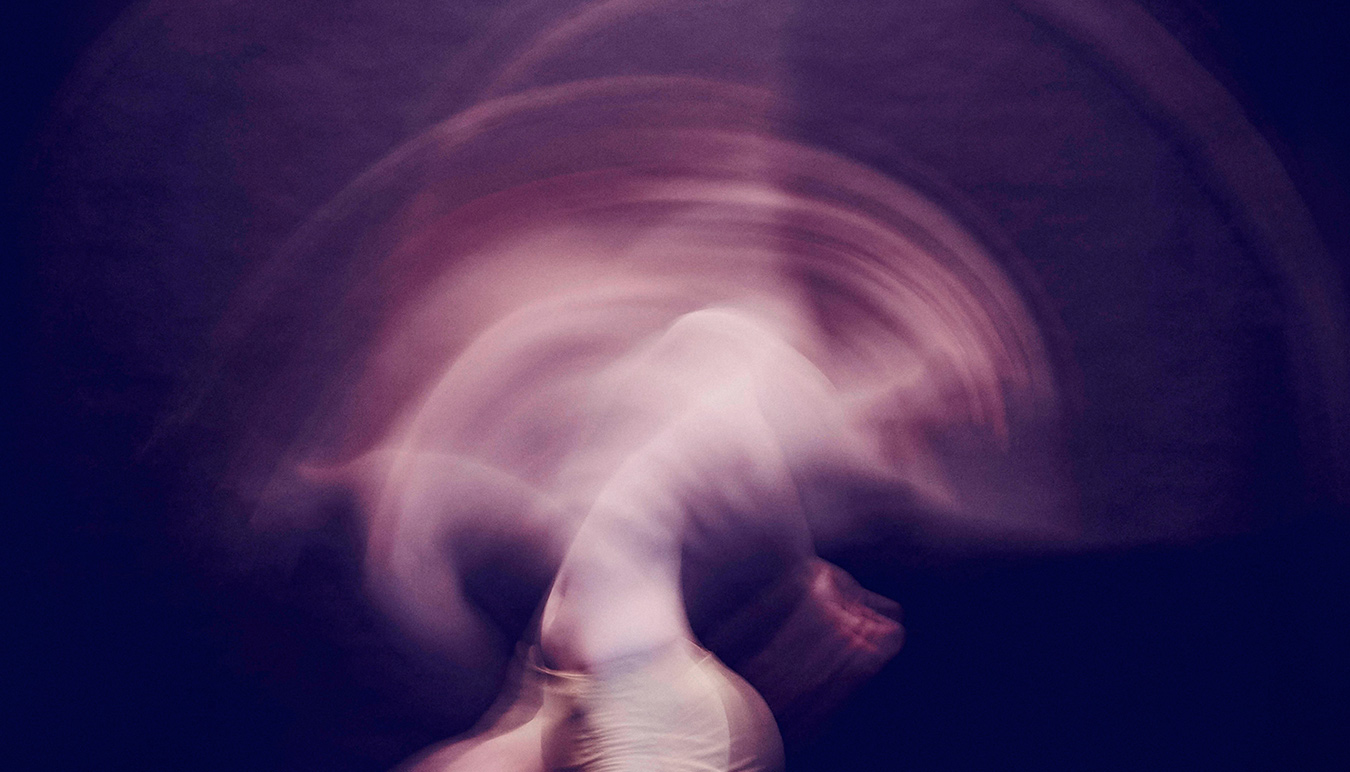 SUNSTUDIOS' annual preeminent exhibition, This Time It's Personal, will open on Thursday 30 November 2017 in SUNSTUDIOS Sydney's stunning atrium gallery.
Eight years since its inception, This Time It's Personal has grown into a highly anticipated landmark exhibition bringing together the best in the business. This Time Its Personal is a showcase of personal work from a selection of Australia's most exciting fashion, advertising, fine art and documentary photographers, completely free from commercial interests.
The aim of the project is two-fold:
To promote the work of some of Australia's most talented photographers; and
To raise money for an important and worthwhile cause. Proceeds from print sales will be donated to Chris O'Brien Lifehouse in support of cancer research and treatment.
This year over 60 renowned professional photographers have been invited to submit one piece of personal work for the show. 
All artworks are available for purchase on the night and throughout the duration of the showing period, ready for collection after the conclusion of the exhibition. 
This is a unique opportunity to purchase high quality artwork by the industry's best photographers, at great prices and for an important cause.
In 2017 Paul Bruty from The Glue Society will work with SUNSTUDIOS to curate the show.
Paul Bruty is a film director based in Sydney, Australia. He has worked across several creative disciplines throughout his successful career. From his early foundation in graphic design, traditional print, typography and illustration, Bruty has also gone on to forge roles as an interactive designer/developer and art director.
Soon after graduating from Central St. Martins in 1998, Bruty joined photographer, Nick Knight's SHOWstudio.com as art director. Here, he was responsible for the design and build of all projects and had unique access to some of the world's leading image-makers, fashion luminaries and artists. Working alongside such people as Bjork, Kate Moss, Alexander McQueen, Tracy Emin and Peter Saville. Bruty moved to Sydney, Australia in 2008 and immediately began his current tenure at The Glue Society. He continues to work across all disciplines of creativity but with a focus on film direction. He has worked with such clients as Elle Macpherson Intimates, Tourism Western Australia, CGU Insurance, Nokia, Nissan, NRMA, McDonalds, Levi's, NAB, Vodaphone and TedX. Bruty was also part of the directing team that created sketch horror TV series, 'Watch With Mother'.
2017 participating photographers will be announced very soon.
In the meantime, please hold Thursday 30 November 2017 in your calendars!
All profits from print sales in support of Chris O'Brien Lifehouse:
All prints kindly sponsored by:
All mounting kindly sponsored by:
Opening night beverages sponsored by:
Photo © Peter Brew-Bevan