The three keys to unlocking optical resolution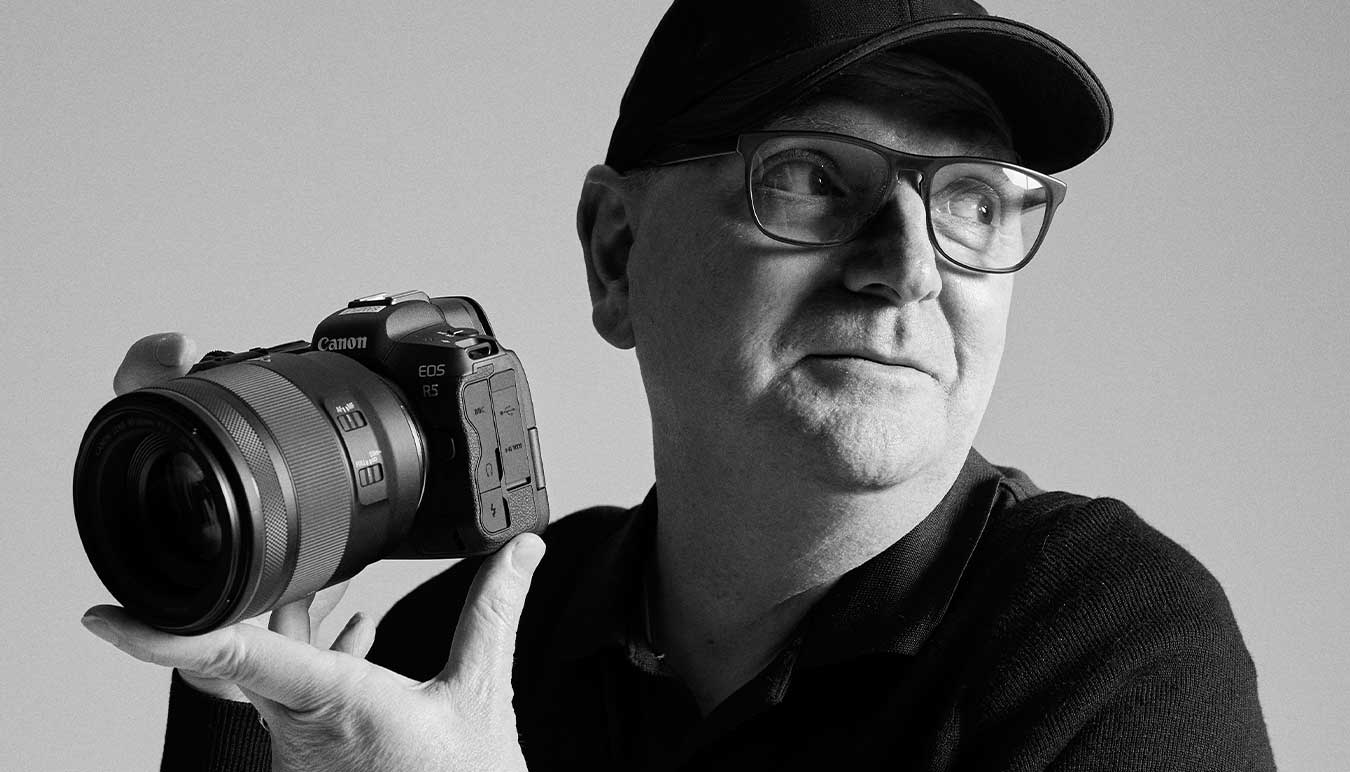 As a photographer and Senior Technical Specialist for Canon Camera Service, Phillip Reid knows cameras inside out. We caught up with our in-house genius to hear his impressions on some of the full frame Canon releases this year, and how high-quality lenses, image sensors and image processors work together to make huge gains in optical resolution.
---
It's critical to understand that you have a few elements influencing optical resolution performance (the ability of an imaging system to resolve detail) when making an image.
Firstly, you have the measurement of contrast and resolution performance of a lens. You also have the sensor and low pass filter contrast performance and processing, all working together to make an image.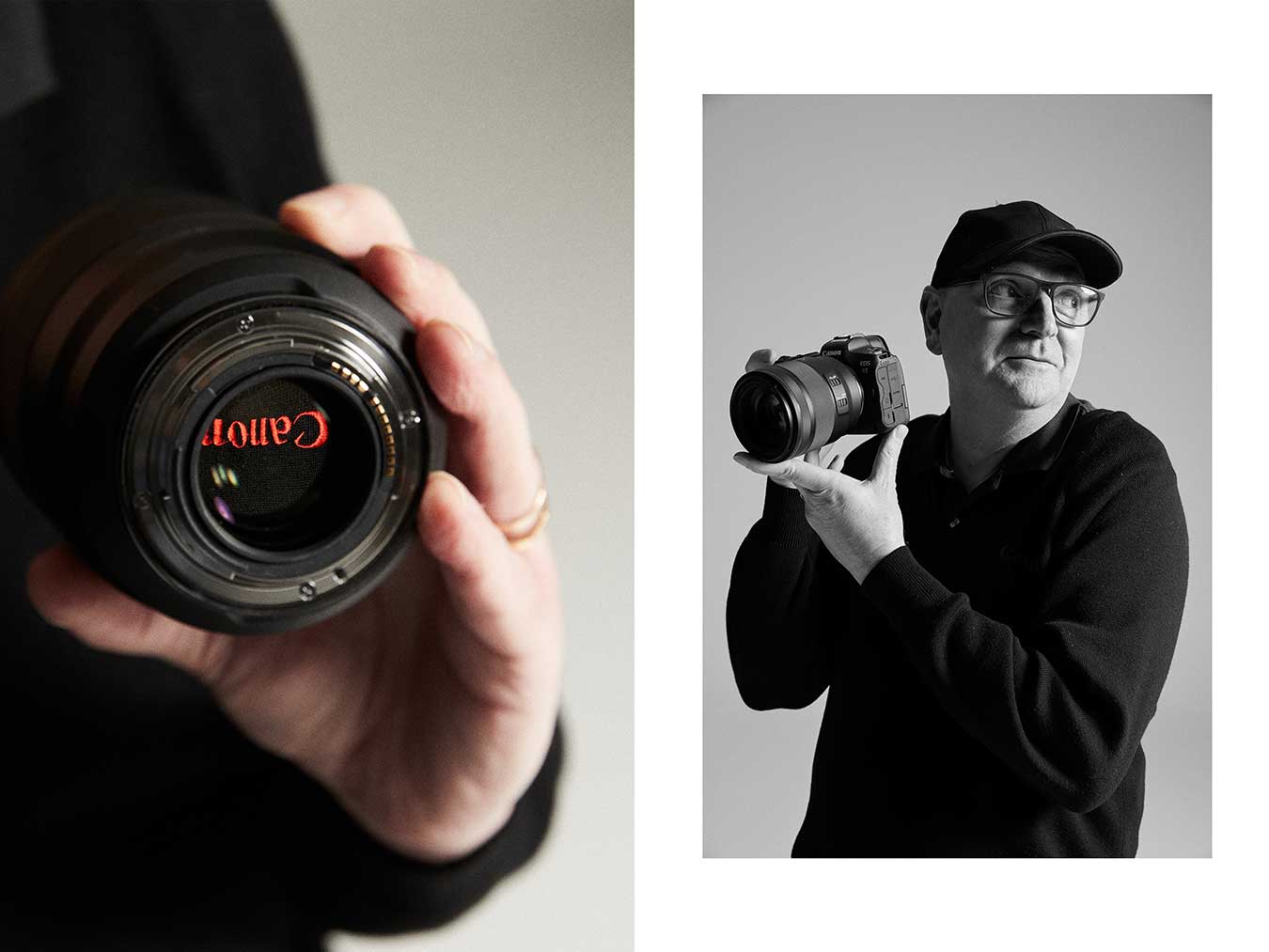 Images by Kristina Yenko
A lot of photographers using older cameras focus more on the lens performance in contrast and resolution in order to get the gains, as previously you couldn't get great gains in the low pass filter and the sensor. Naturally, the focus was in selecting the best lenses.
In this year's full-frame releases from Canon, you have optical resolution, contrast and resolution gains in CMOS sensors and low pass filters you've never had before, so it's not all dependant on spending extra money on lenses.
When they introduced the Canon EOS 1DX Mark III, not many people were talking about the fact that the low pass filter changed.  The previous low pass filter split light into four rays transmitted to the sensor. But they changed it to split it into 16 rays – which is a dramatic difference.
They haven't revealed the details of the low pass filter in the Canon EOS R5 and EOS R6. But there is amazing resolving power unleashed within the combination of the new RF lens range, CMOS sensor, and DiG!C X processing contained in the new mirrorless systems. I'm talking about optical resolving power of the sensor vs digital resolving power of the sensor – not the 45 MP of the Canon EOS R5, but the actual optical performance. This is what has been improved so much over previous models.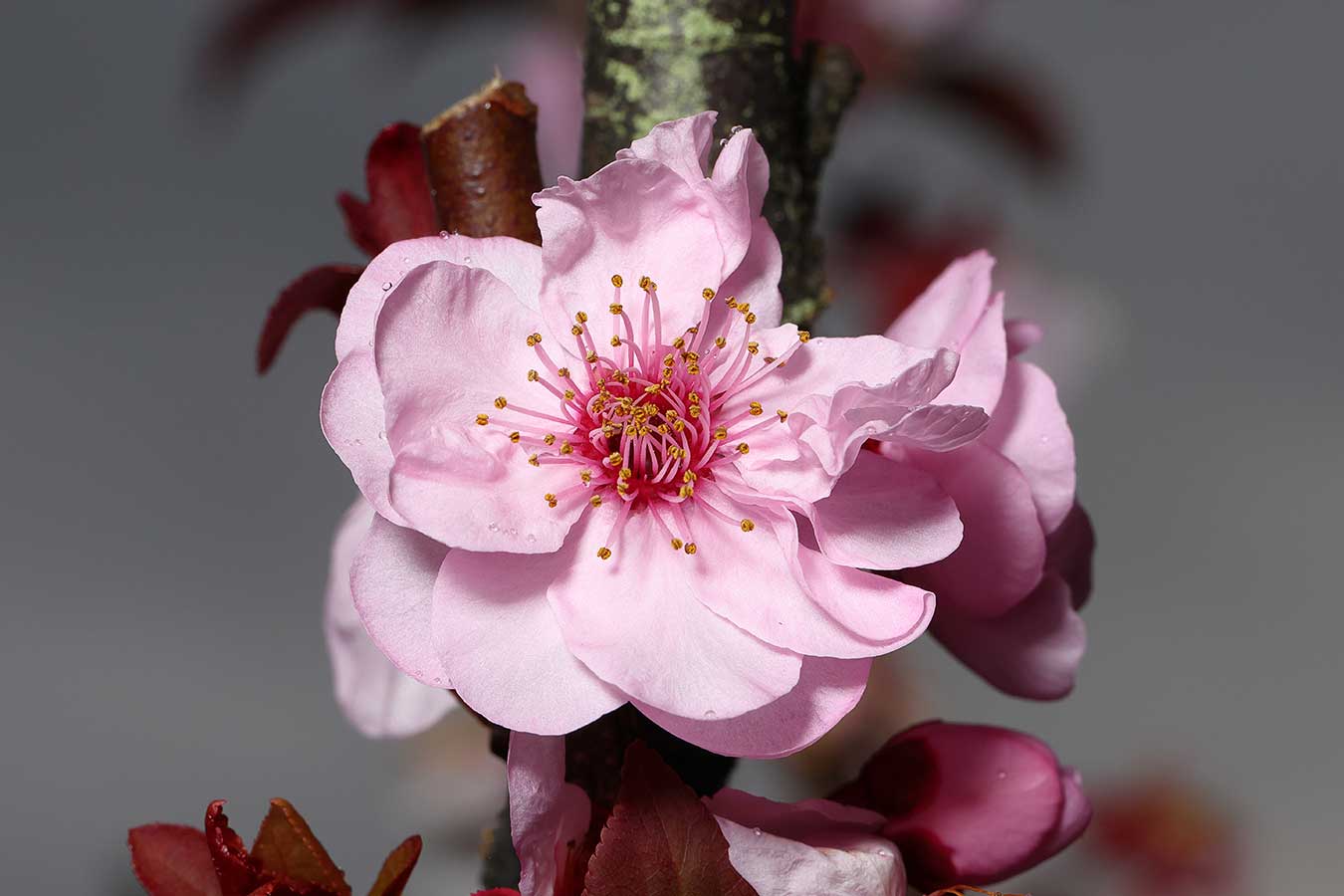 Cherry blossoms shot by Phillip Reid on the Canon EOS R5.
To the point where if you compare the EOS R5 image to the EOS 5DSR (which is the previous best optically resolving camera that Canon has produced) it appears to be better than that. I would be really pushing this point: You have a 45 MP file, but optically it's resolving better than the 50 MP file.
Being able to shoot 3200 ISO on a 45 MP camera is astounding. Suddenly you have a 45 MP file with minimal noise. The EOS R6 has the potential to perform even better in low light.
These cameras are so much better than anything we've seen before.
When blowing up an image large, it's critical for a photographer to select the right lens and sensor. A lot of high-end landscape photographers weren't getting that ability from 35mm sensors and were switching to Medium Format and high-end MF lenses. Now my feeling is you are going to be able to get that detail in the EOS R5.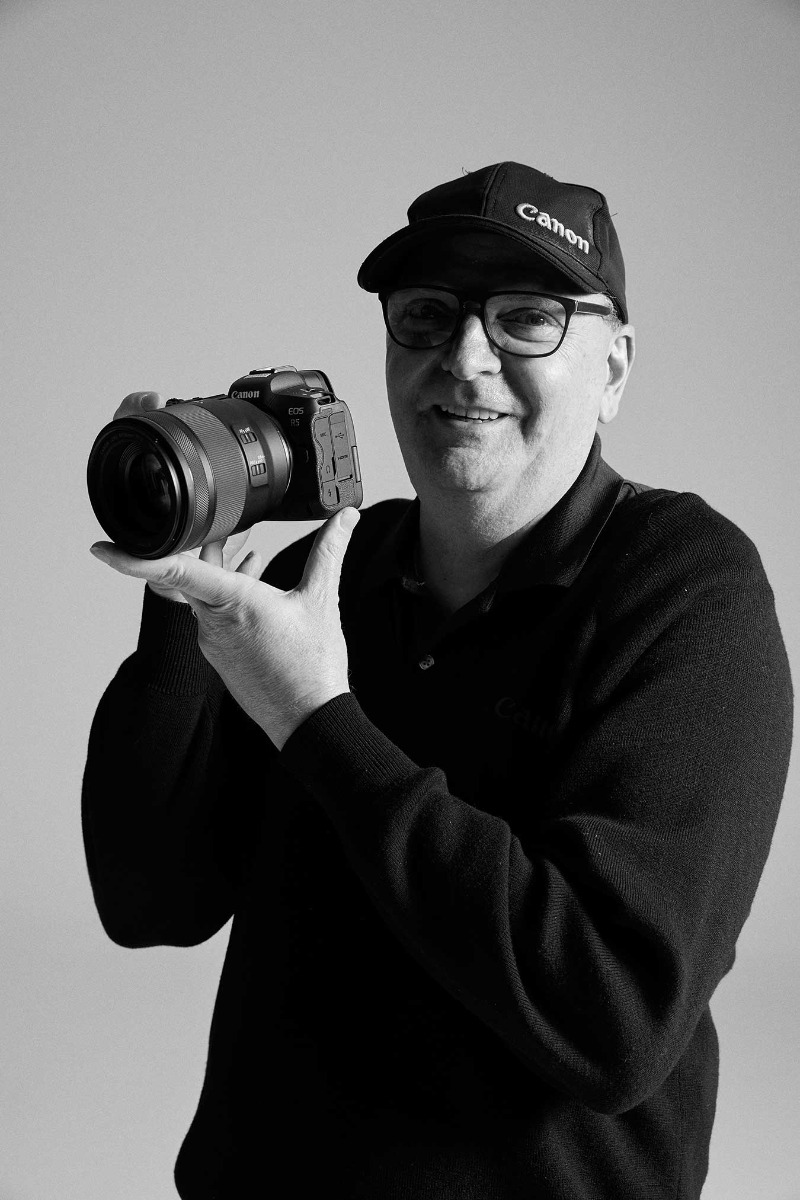 Phillip Reid by Kristina Yenko
It's also critical that people realise that to see the full potential of a RAW file, you should view it in Canon's Digital Photo Professional software. Programs like Capture One Pro and Lightroom have amazing workflows and functionality, but they do not have a good profile for Canon files. I have seen photographers shoot proper colour profiles for other editing programs, but as standard, to see the best rendition, open your RAW files in Digital Photo Professional software to review their full potential first.
Phillip's EOS R5 top highlights
Faster processors and animal tracking
Internally, I think the biggest thing is that the processors are much faster than anything prior. This speed combined with animal tracking AF really excites me.
For me the animal AF will be a standout feature, but I also do a lot of macro photography and I will finally have the sharpness and crispness that I want. Being able to point it at an insect – I am finally able to get the shots I've always wanted.
There are so many animals that people don't think of that this is working on. To focus on dragon flies and small insects – things you wouldn't think that it would be possible. Tracking the eye and head of a bird in flight, you don't even need to try to focus. As soon as you bring the camera up it's already there.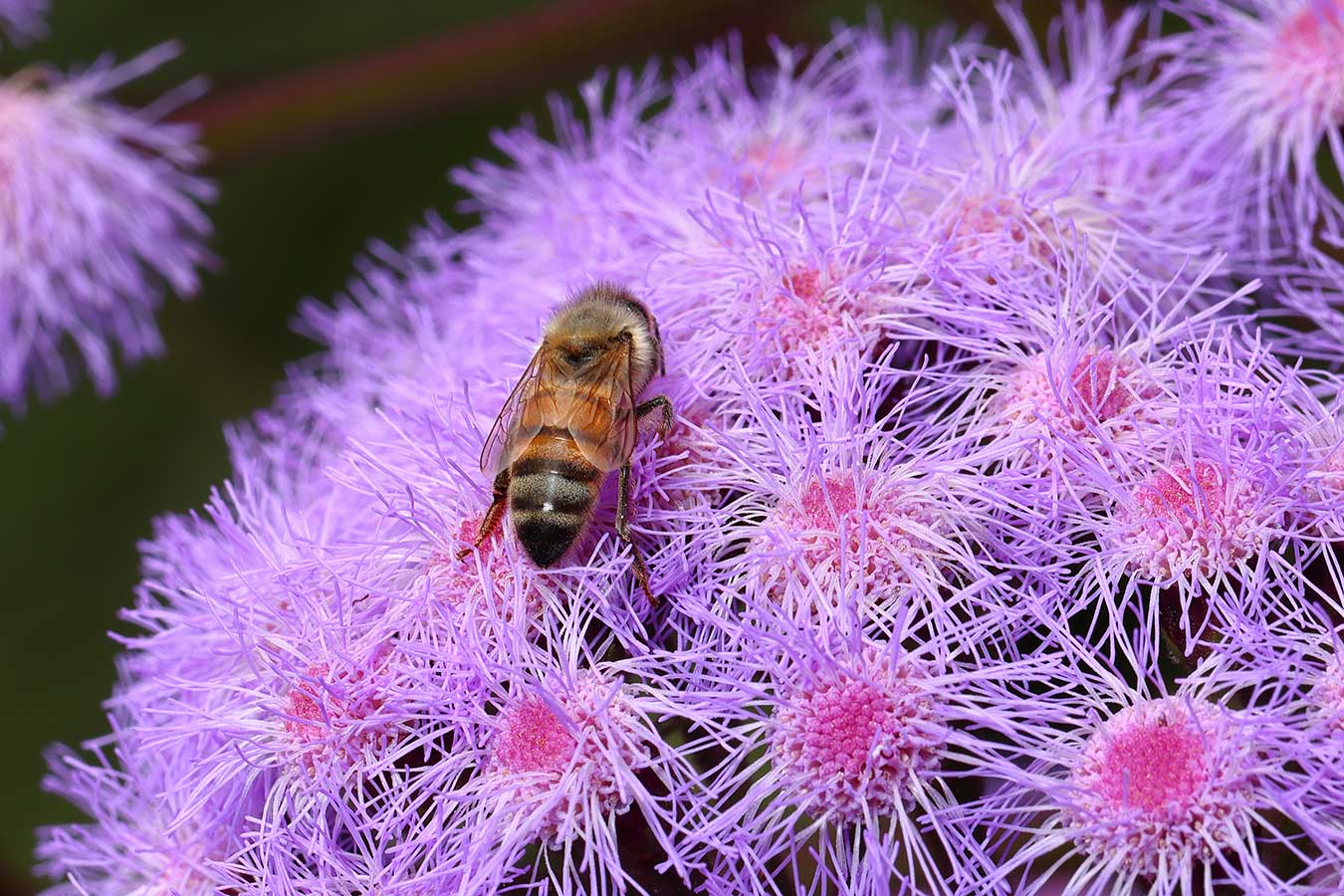 Image by Phillip Reid using the Canon EOS R5 
When Canon released the RF 600mm F/11 IS STM and RF 800MM F/11 IS STM at a competitive market price, the average photographer can suddenly afford very long lenses, and wildlife photography is going to open up so dramatically.
The 20mm flange back and CMOS sensor now mean that you can release a lens that's a little bit cheaper and still resolves to achieve amazing results.
Canon delayed the introduction of In-body Stabilisation, and the gamble paid off because they've developed it to the point where it is better than anything else in the market right now.
They've delayed but they've developed market leading quality - the technology in that image stabilisation is really amazing.
Canon has added the new joystick referred to as a Multi-Directional Controller. It's not enabled as default but once you switch it on within the custom buttons menu, you can manually switch focus with a joystick between eyes. This is available on the EOS RP and EOS R but I don't think it was as good as now. It allows you to do face tracking, eye detection and easy selection between which eye you'd like to focus on.
Not only for one set but it's useful in a two-person situation moving between two sets of eyes using the joystick. All you need to do is frame and shoot now.
Control is at your fingertips
Having shutter speed, aperture and ISO on three separate dials that you can easily change, you now you have three live buttons to control the critical elements of exposure. You have everything at your fingertips.