Toby Dixon: Looking back on EOS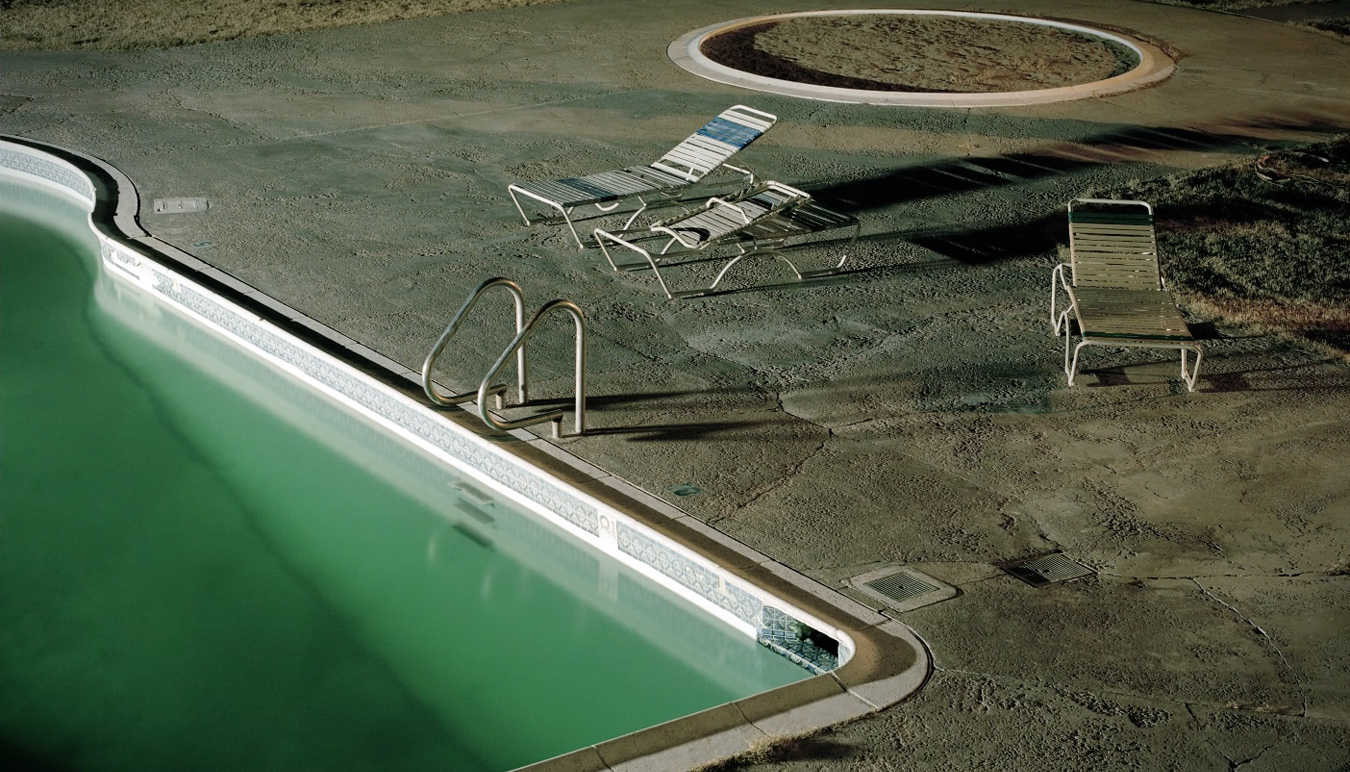 Toby Dixon is a Sydney-based commercial advertising photographer and director who is renown for his portraiture and conceptual work. 
His ability to get to the crux of a commercial brief and his relentless passion towards making the best of every assignment have made him a sought after image-maker in Australia and Asia. His commercial clients include the likes of Nike, Smirnoff, Toyota, Cadbury's, Hahn Superdry and St George, among many others.
Dixon recalls the point in his career when digital "made sense", what cameras are in his kit, and a tale involving 400 greyhounds and a shattered un-insured camera.
Looking back on EOS: Toby Dixon from SUNSTUDIOS on Vimeo.
Spoiler alert: He got the shot. Watch the video below.
The Lure from Toby Dixon on Vimeo.
To celebrate the 30th Anniversary of the Canon EOS System, we spoke to Australia's top image-makers about their favourite gear and the unforgettable experiences behind them.
Watch the other videos here:
Claim 30% off any lens or speedlite when purchased with any DSLR or mirrorless body or kit.
How to claim:
Purchase any Canon DSLR/mirrorless body or kit together with your chosen Canon lens or Canon speedlight
Simply visit canon.com.au/eos30 to claim 30% of the purchase price of the lens or the speedlight (up to a max amount of $1,000). You'll need to provide your receipt to claim.
The 30% off can only be claimed off one lens or one speedlight per Canon DSLR/mirrorless that you buy
Canon will send you your discount via EFT or gift card.
Interested in finding out more about the EOS range? Simply get in touch with our friendly Sales teams, or drop into the showroom for a coffee and a demo.
SYDNEY
sales@sunstudiosaustralia.com
02 9641 5544
MELBOURNE
melbourne@sunstudiosaustralia.com
03 9427 7440