Trade and Upgrade Program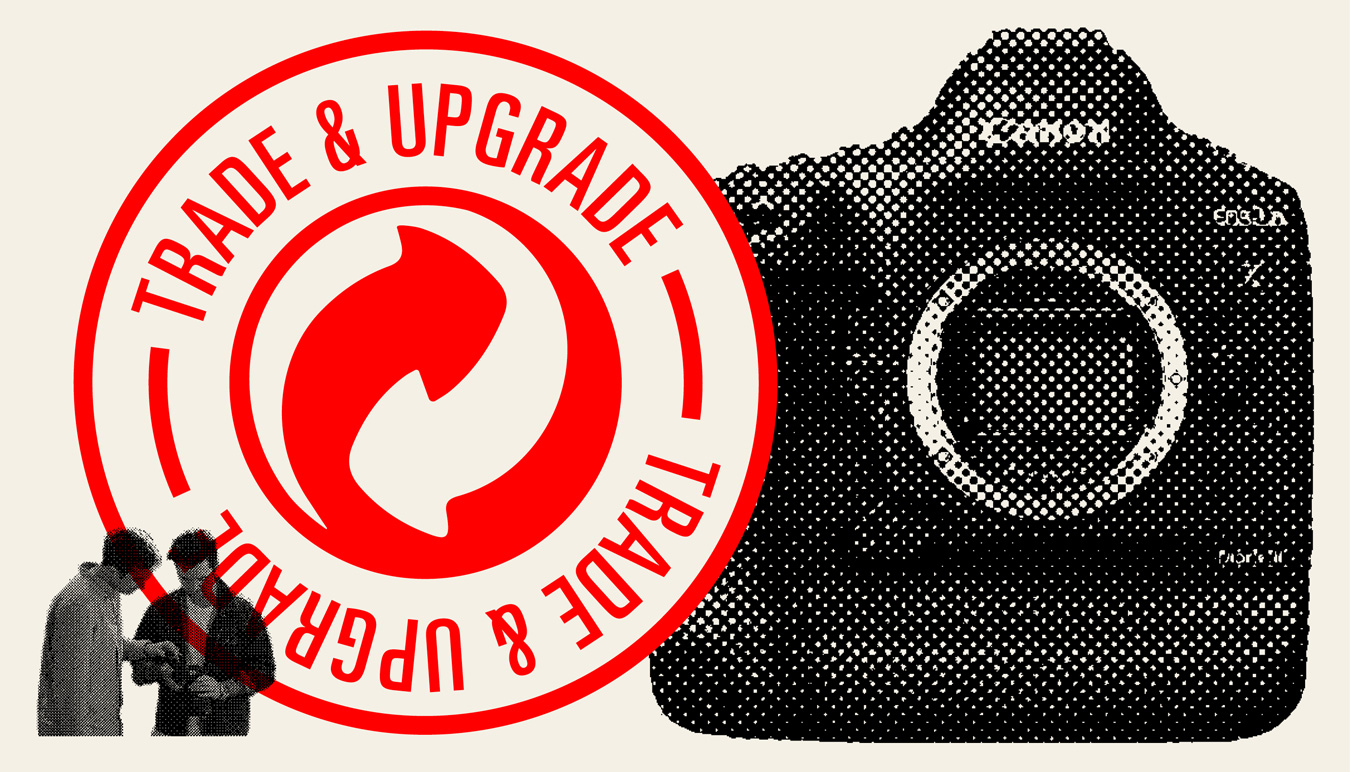 Dreaming of an upgrade? Now is your chance. Trade in your used gear and walk away with a brand-new camera or lens.
Eligible equipment includes:
Canon EOS 5 series and 1 series camera bodies
Canon L series lenses
SUNSTUDIOS may appraise other brands and products on request, however, trade-in cannot be guaranteed. Feel free to get in touch for more information.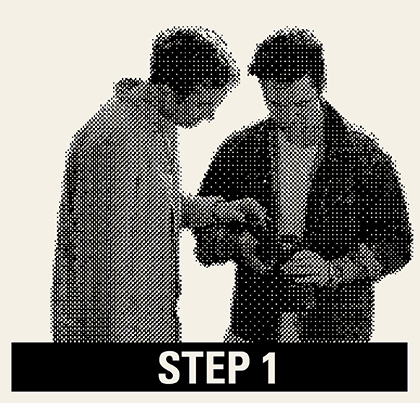 Submit gear for assessment
Ensure it meets the eligibility requirements.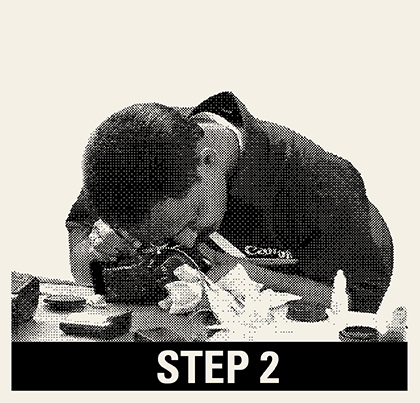 Gear is assessed by a technician
You'll generally need to leave it with us.
This can take up to 5 business days.

Trade-in offer
If we choose to make you an offer, we'll provide you with the trade-in amount.
You can either accept (leave the equipment with us) or reject (collect your equipment). The trade-in amount will be taken off the purchase price of your nominated product/s.
Eligibility Requirements
Your equipment needs to be genuine and in good working condition – this is ultimately determined by SUNSTUDIOS in its sole discretion.

Shutter count, error logs, sensor condition and general wear and tear will all influence your trade in value for cameras. Lens element condition and general wear and tear will influence the trade in value for lenses.

We may also choose not to accept your equipment because it doesn't make sense for us to take it at that time. For example, we might have just accepted the same model camera as a trade in and not have the need to take in another one for a while.

We don't guarantee that we will accept your equipment as a trade-in. So, you might want to call us in advance to discuss your gear and get an indication before bringing it in for a full assessment.
Terms & Conditions apply. Offer ends 31 December 2020. Trade-in value can be used towards the purchase of any brand-new products available in SUNSTUDIOS' retail premises. SUNSTUDIOS may appraise other brands and products on request but cannot guarantee trade-in.