Training with weights: Vitor Queiroz and Young Cairo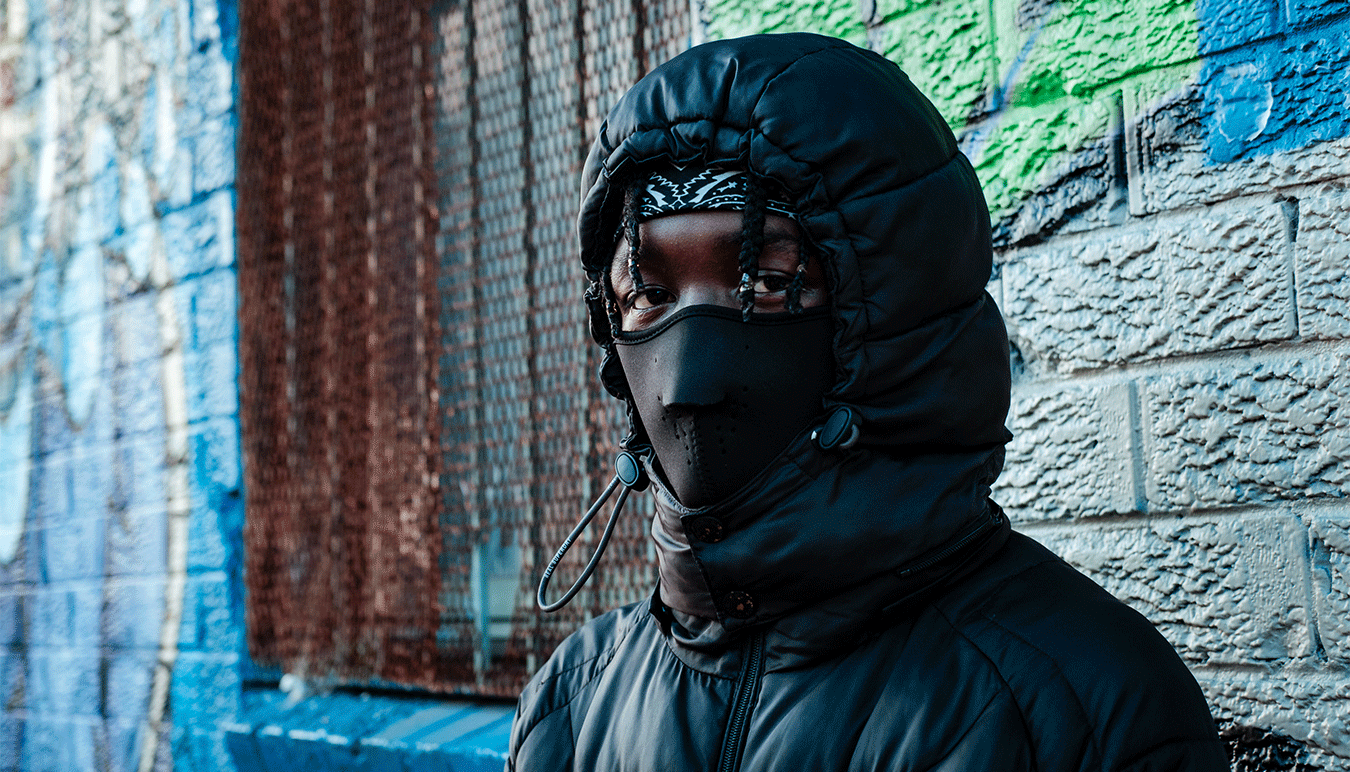 Vitor Queiroz has built a career as a director, cinematographer editor and educator – and is now rapidly growing a reputation in stills alongside. His series Young Cairo was awarded Highly Commended at the SUNSTUDIOS Emerging Photographer Award currently exhibiting at SUNSTUDIOS Atrium Gallery in Sydney until October 20 before travelling to the Skylight Gallery in Melbourne November 7-19. 
Tell me a little about your career to date and how you came to photography.
Photography came up naturally through the use of tools and the instinct to find a more immediate and intimate way to explore my passions and personal interests. I have been involved in filmmaking for the last ten years (in the documentary side) but mainly on the commercial front as a cinematographer and more recently as a director.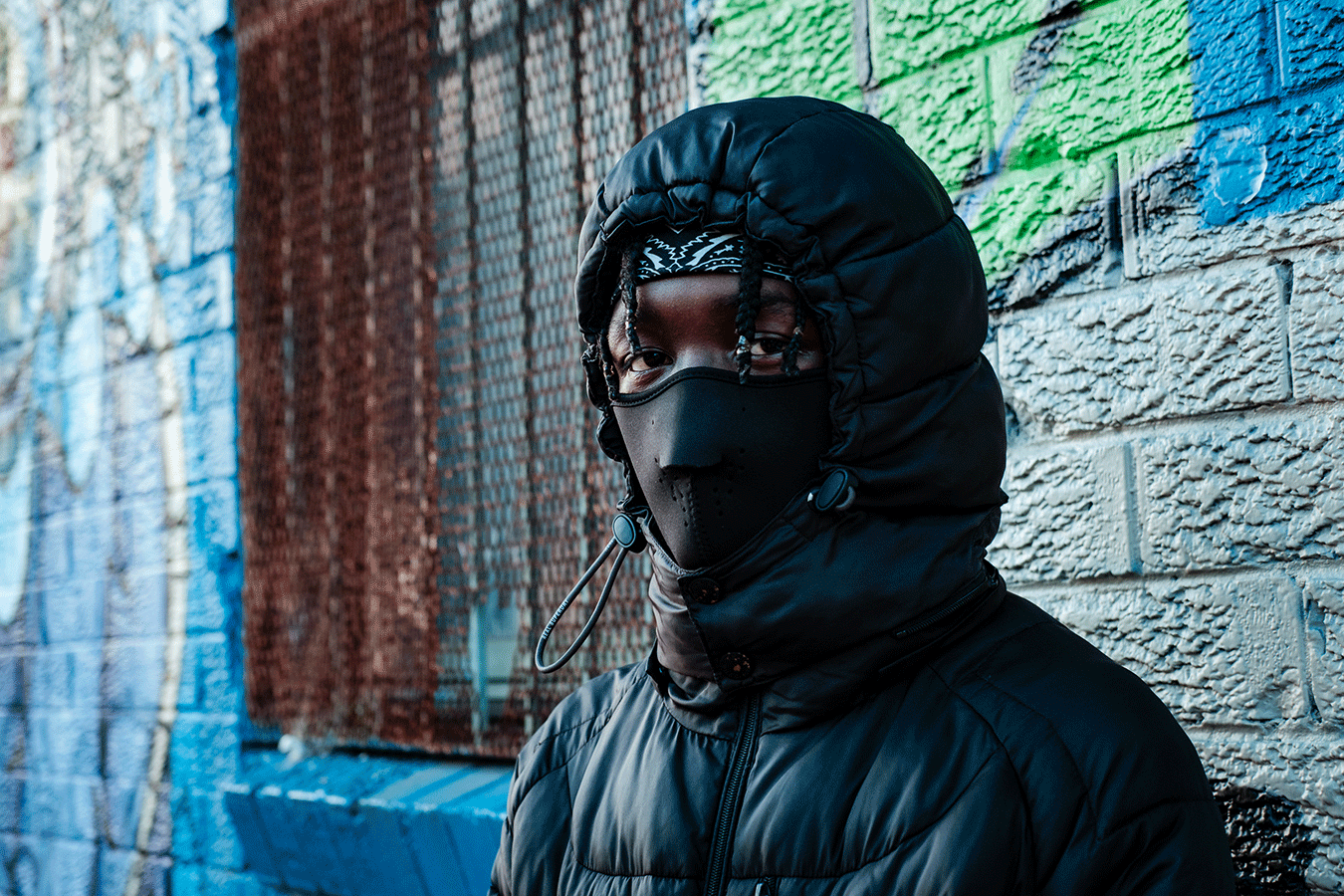 How did you meet Young Cairo – the subject of your photography series? And come to realise you wanted to create work around his life?
It's an urge you feel to tell certain stories even before that world unveils to you.
I met Ater (Cairo) when shooting a music video for one of his songs. I visited his house for pre-production purposes, and I soon realised that there was an interesting story behind him and his world.
At that time the South Sudanese community was in the media headlines not for the best reasons. At the same time the world, in general, was talking about refugees, and I saw an opportunity to get to know this reality better beyond the headlines.
I wanted to portray the world of someone that lives in the fringes of society, to give him a face, a voice and a life beyond the stereotype that it's attributed to him. The more I got to know Ater, the more I wanted to reveal this reality to everyone, to show what happens next door to all of us but that we never really get to know.
How long did you spend making this series?
Young Cairo is a work in progress and a long-term project that started 18 months ago.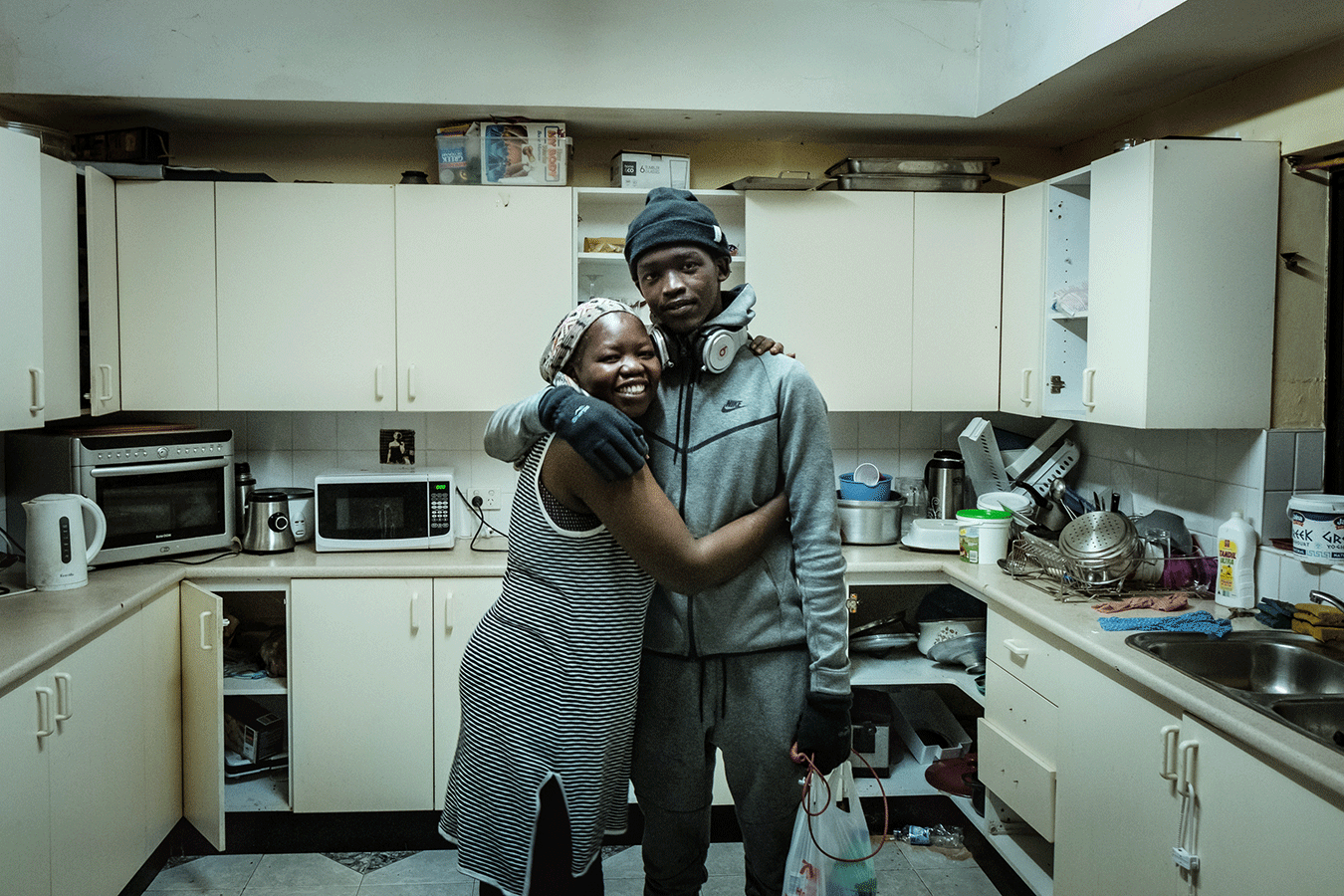 What struck you about Young Cairo's life as you observed and recorded it?
The unpredictability of events, the strong connection between him and his family, him being the male role model of his family despite his young age (22).
It was a fascinating dive into a world that was totally unknown to me, full of circumstances I can't control and can't predict, always trying to develop a deep understanding of what I was observing and being part of, and from there developing a strong personal relationship with the people I am photographing, discovering their ups and downs, their struggles, their passions and their victories.
For me, this is the biggest responsibility as a photographer and storyteller: not objectifying, but always respecting and humanising.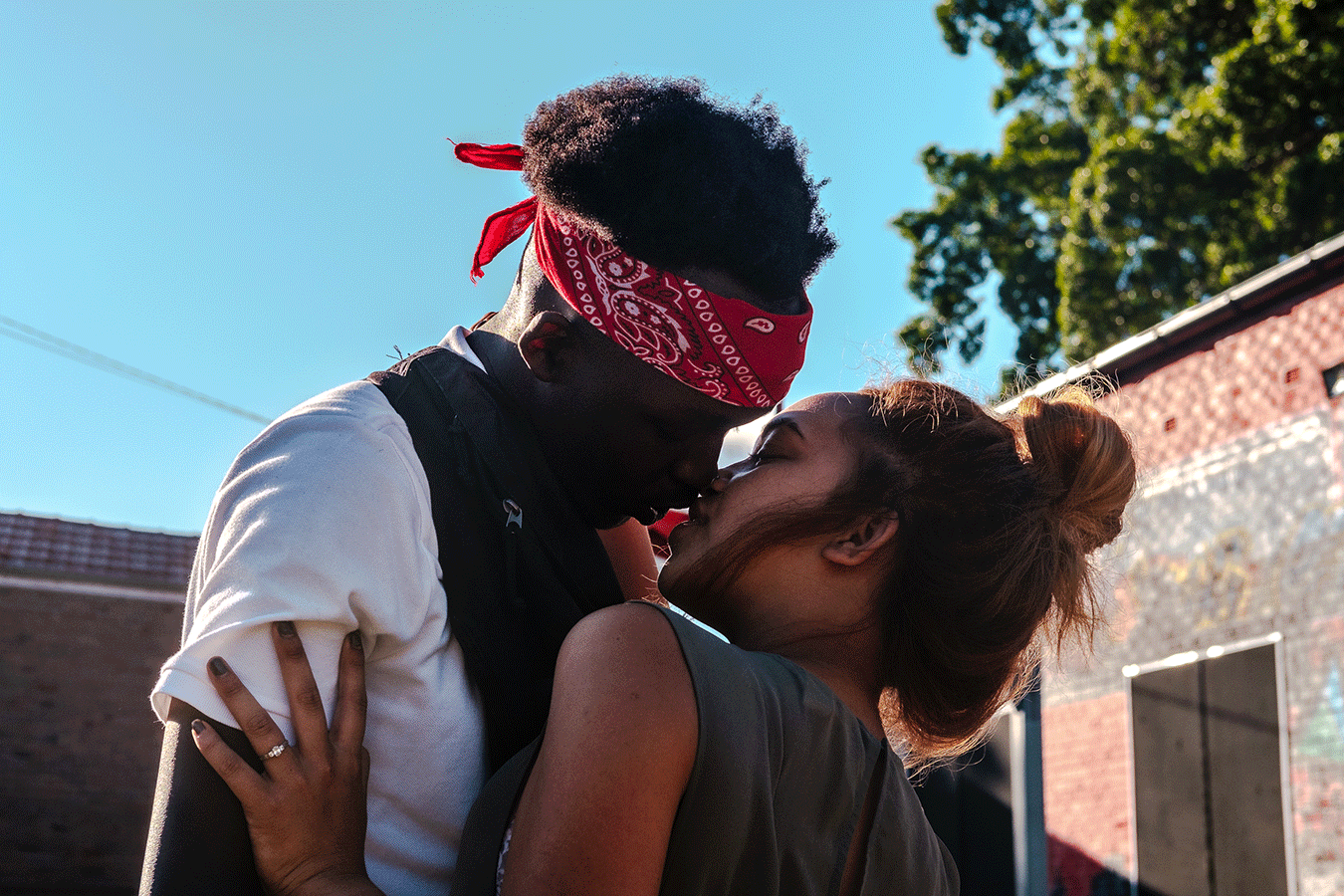 Has your experience in film and cinematography impacted on your photography? What does a still image fulfil for you that is different to a moving one?
Filmmaking came earlier to my life and certainly is influential in my photography work. Using elements of the mindset of the commercial world into documentary photography, particularly in regards to composition, use of light but also an urge to prepare and predict events, even knowing that is not possible in this context, the mind flows in that direction.
Coming out of the filmmaking world where you are protected by a very structured production process and a supporting crew to a world where it's all on myself, my camera and the microcosmos I am photographing - it is a very liberating feeling.
I love both processes, but here I can deeply connect with my subjects and translate that into a personal experience I can share with the word. It's like training with weights on your waist and then removing it.

SEPA 2019 exhibition continues at SUNSTUDIOS Atrium Gallery in Sydney until October 20 before travelling to the Skylight Gallery in Melbourne November 7-19.