Buy Art, Fight Cancer: Print Sales Open from 6pm Today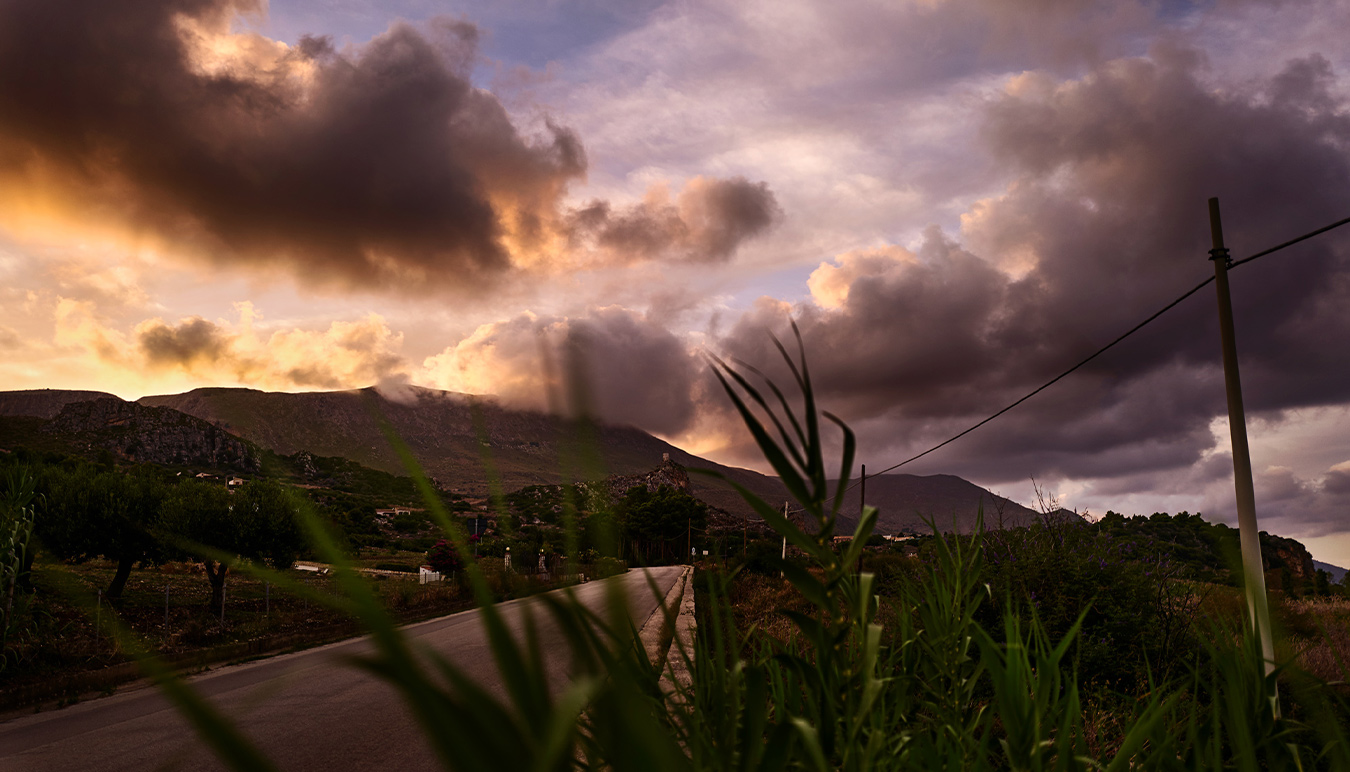 Each year Chris O'Brien Lifehouse treats over 57,000 patients impacted by cancer. It is relentless and expensive work combatting this prevalent disease - a fight requiring big investment in technology, clinical trials, research and patient care.
But often rewarding work when patients like Eleni Molden are able to spend additional years with their family that they don't take for granted.
"Like many others, I may never be cancer-free, and Chris O'Brien Lifehouse will always be part of my life. Because of the people and facilities, I feel like it is a second home. Certainly not what I had in mind, but I am lucky to have it."
Like all Australians, many in our industry have been impacted by cancer. Some will have also benefited from the work of Chris O'Brien Lifehouse.
This Time It's Personal is SUNSTUDIOS annual fundraising exhibition that has a dual purpose to celebrate the best photographers in the business while raising money for an important cause.
This Time It's Personal makes collecting art both affordable and easy to justify knowing all money raised from purchases of prints and portrait sessions with Hugh Stewart go entirely to Chris O'Brien Lifehouse to support their 2018 Christmas Appeal.  
Images are available to purchase online or from SUNSTUDIOS Sydney Atrium Gallery from Thursday 29 November until 5pm 17 December.
Pick up your 2018 catalogue at our opening this evening and buy on-site or online here after 6pm 29 November. 
This Time It's Personal 2018 opens at SUNSTUDIOS Sydney 29 November - 17 December.