EXHIBITIONS, EVENTS and NEWS
TTIP raises over 15K for charity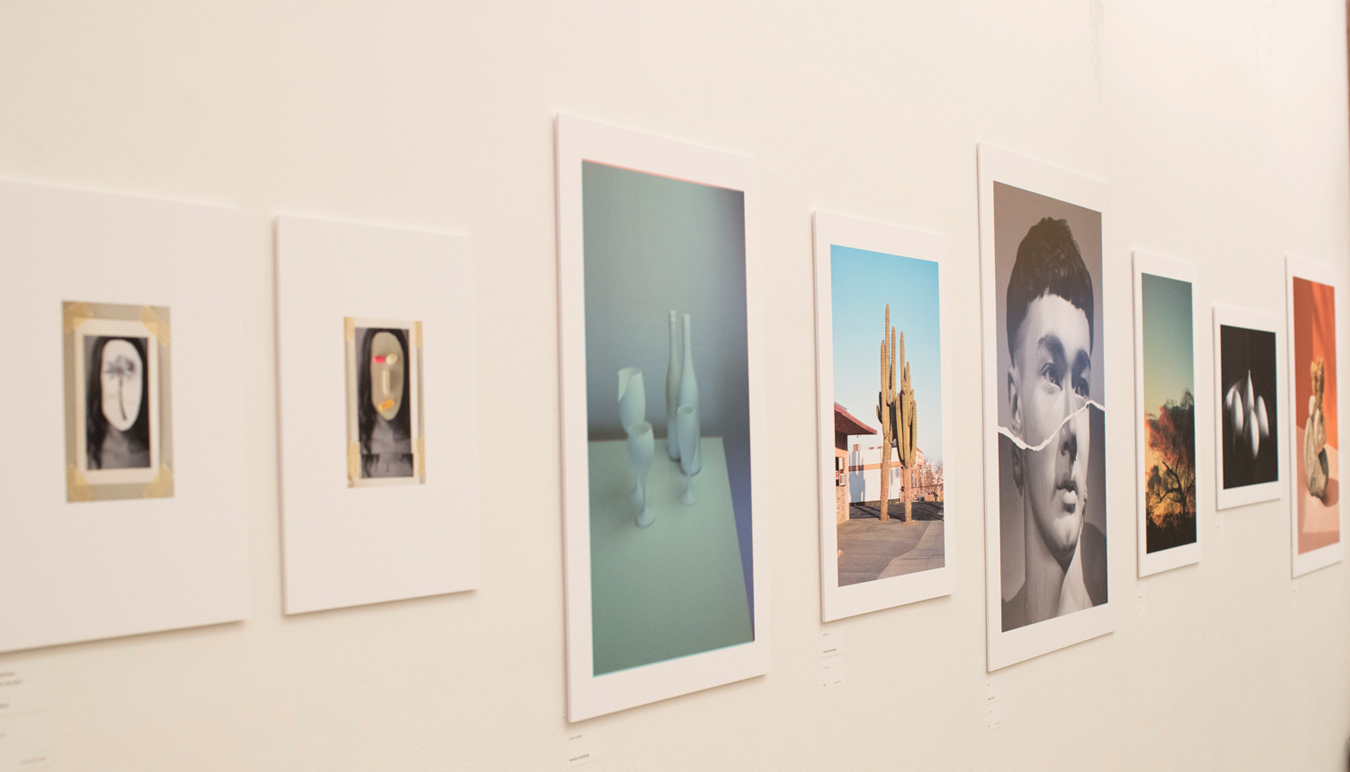 The 9th annual This Time It's Personal exhibition has come to a close, raising over 15K for charity.  

Prints are currently being distributed to buyers who can collect from SUNSTUDIOS Sydney between 9-5pm until COB Dec 21, and then after the business re-opens on 2 January , 2019.

Over 300 people filled the Atrium Gallery on the 29 November opening night, a rare opportunity to bring the industry together under one roof.
"SUNSTUDIOS purpose is to ally with visual creatives to help them thrive, and This Time It's Personal is one of the ways we bring that to life," said General Manager Alan Brightman.

SUNSTUDIOS would like to sincerely thank all the photographers who donate their work for sale and all the buyers out there who have helped raise much needed funds for the work of Chris O'Brien Lifehouse.
Images sold were printed by SUNSTUDIOS Sydney print guru Selena Simpson.

"We are about celebrating photography and it is an absolute privilege and a pleasure to give all of our artists a platform to exhibit their personal work for such a great charity," she said in her opening speech.

2019 marks a decade anniversary of this landmark exhibition. Subscribe to our mailing list and social channels to stay updated on This Time It's Personal 2019.
Images by Christina Maras.