Uncommon Nature by Cihan Bektas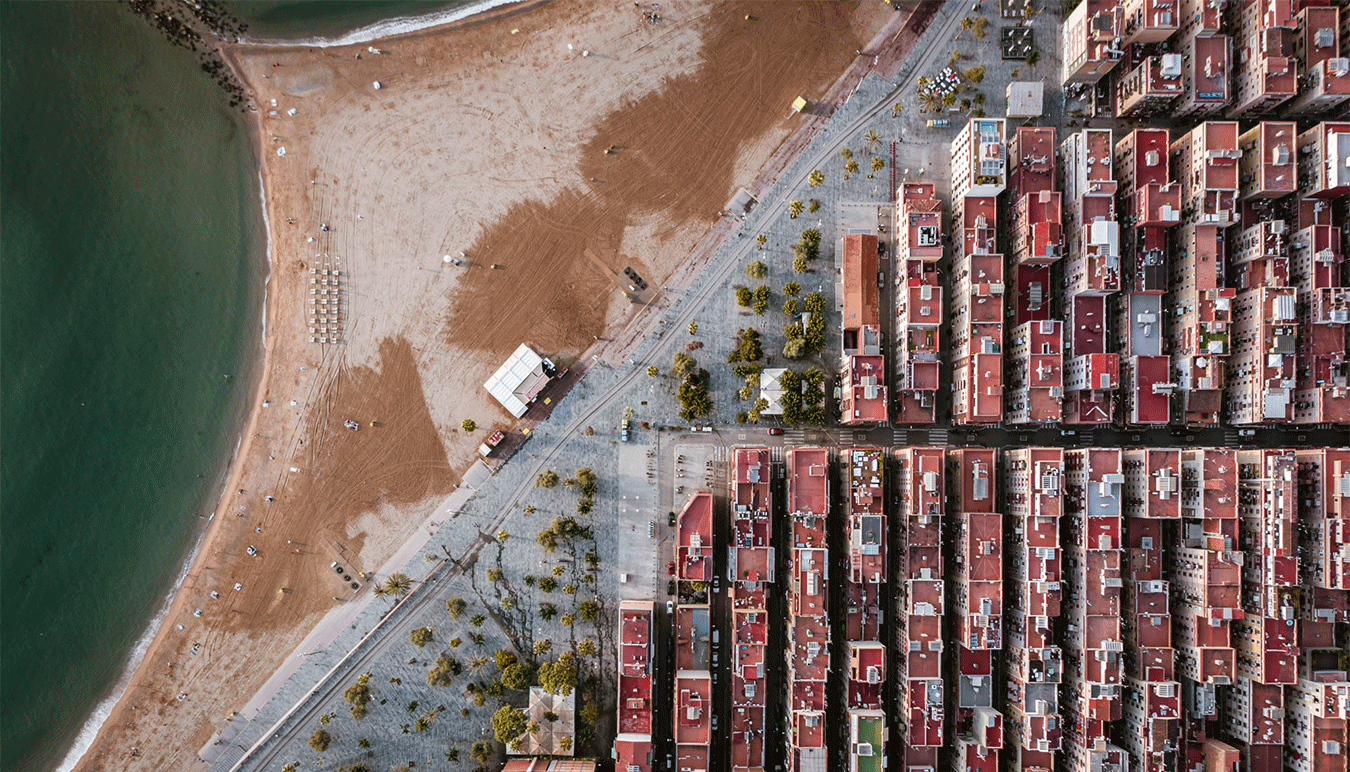 The 2019 SUNSTUDIOS Emerging Photographer Award Winner Cihan Bektas returns with his solo exhibition Uncommon Nature. 
The seemingly indifferent majesty of nature counterplays with the uncommon nature of its inhabitants, revealing a fragility due to its natural state and also to human behaviour.
We are left with a layering of items; streets, trees, homes, maps, roads, peoples, churches and life.
We all are into the natural and human spaces looking for answers, and we exit with questions on issues which are very much on our minds these days.
All profit from the exhibition will be donated to the WWF. 
Sposored by Young Henrys.