Visit Us at The Digital Playground Trade Show 2014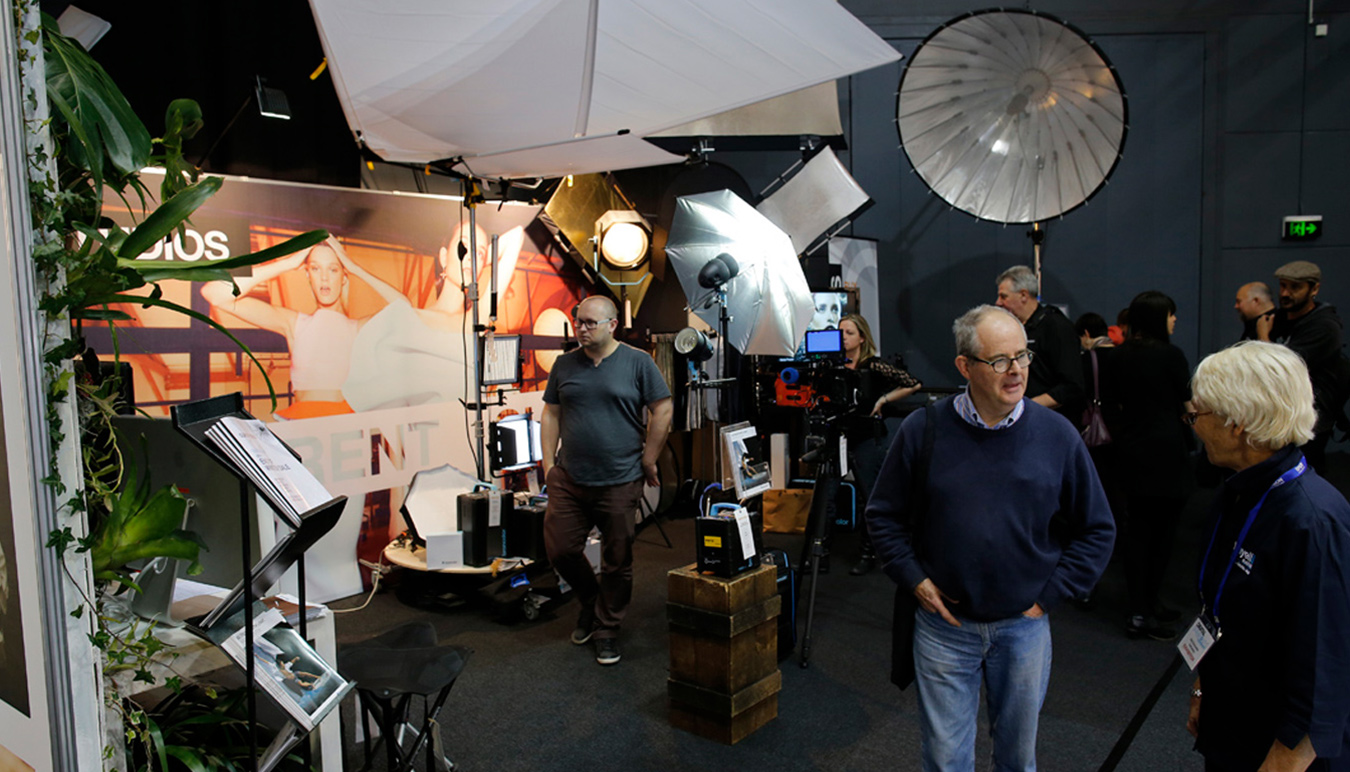 SUNSTUDIOS is excited to bring our beautiful, showroom and studio shoot atmosphere to you at 

The 2014 Digital Playground

 trade show.

Held over 12-14 September at Luna Park, The Digital Playground offers something for everyone where photo imaging is at the centre of their focus and passion. SUNSTUDIOS is set to reveal a stall showcasing the Buy, Rent and Shoot offerings to the audience. The stall will be unlike anything you have seen from the SUN team; this time delivering a little piece of the 'SUN' experience to the trade show and delivering a real photo shoot directly to audiences.

Images (c) Colin Lucas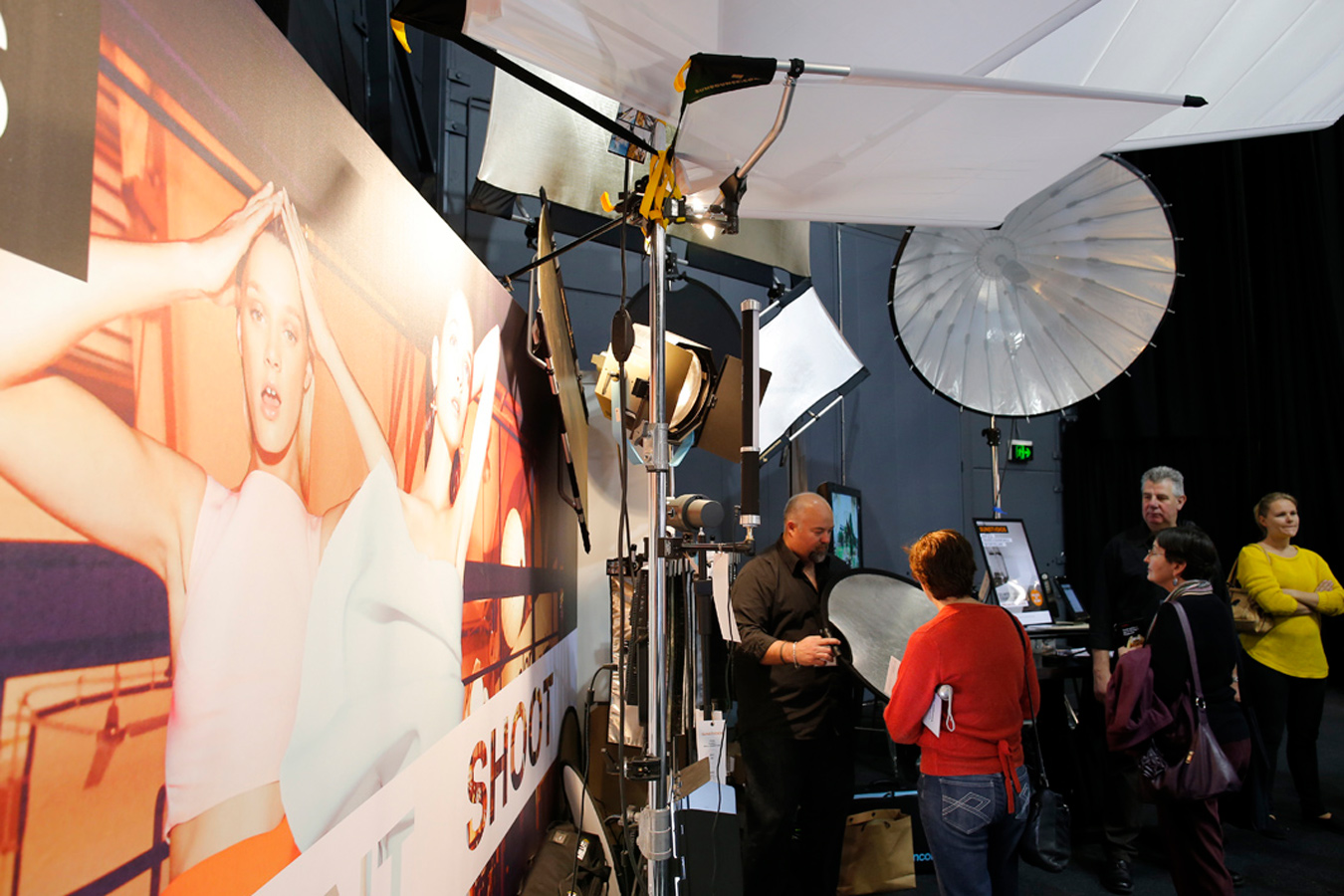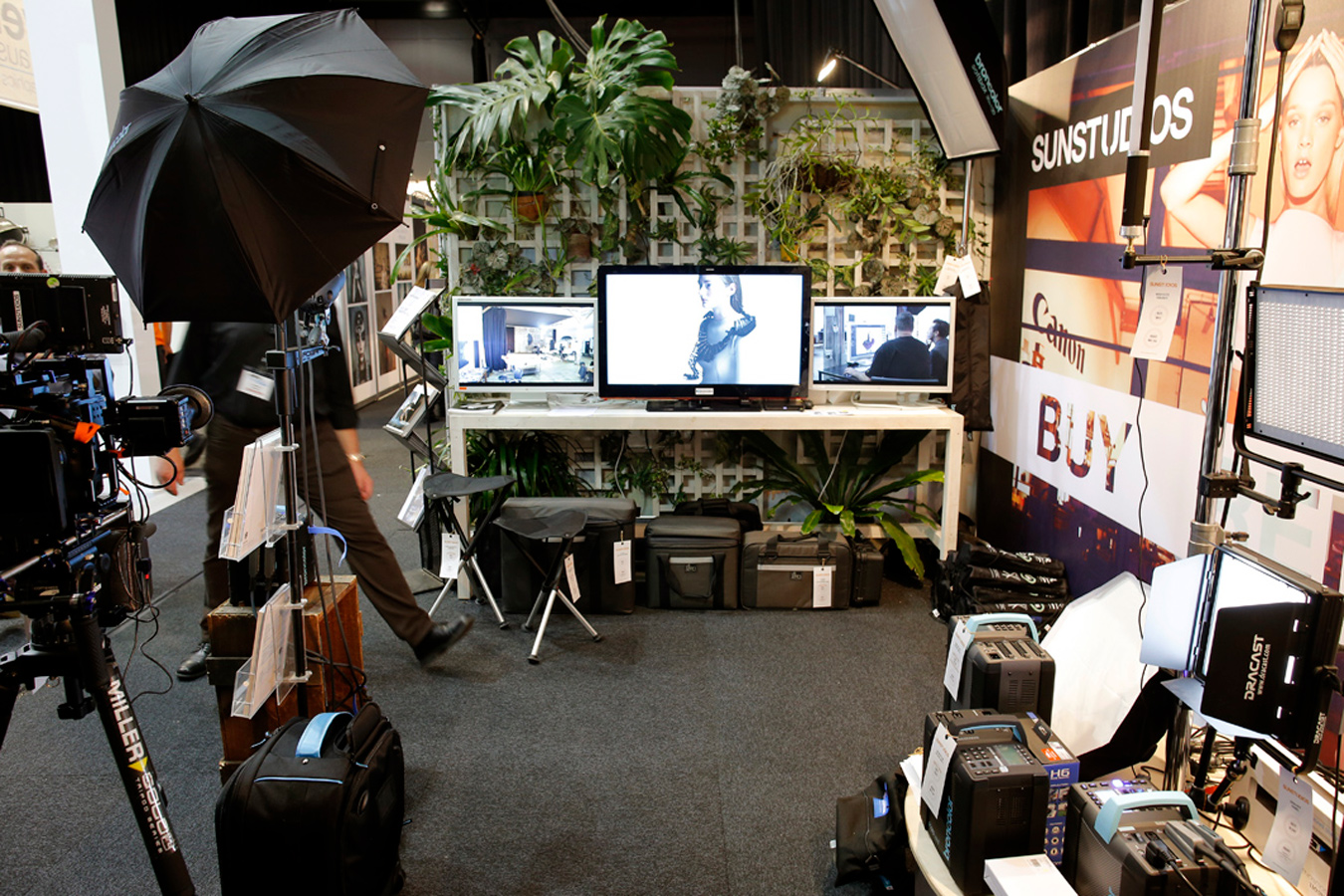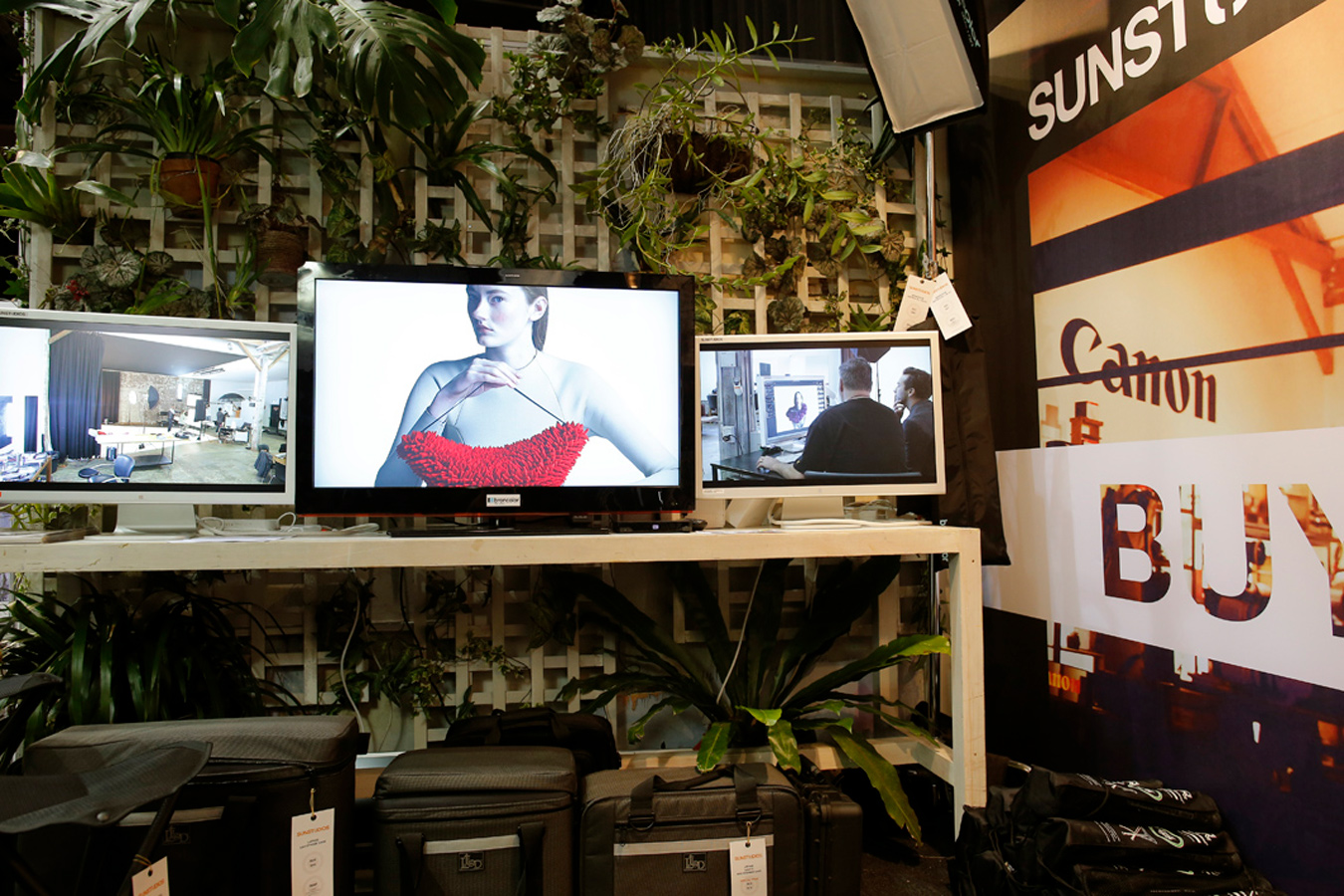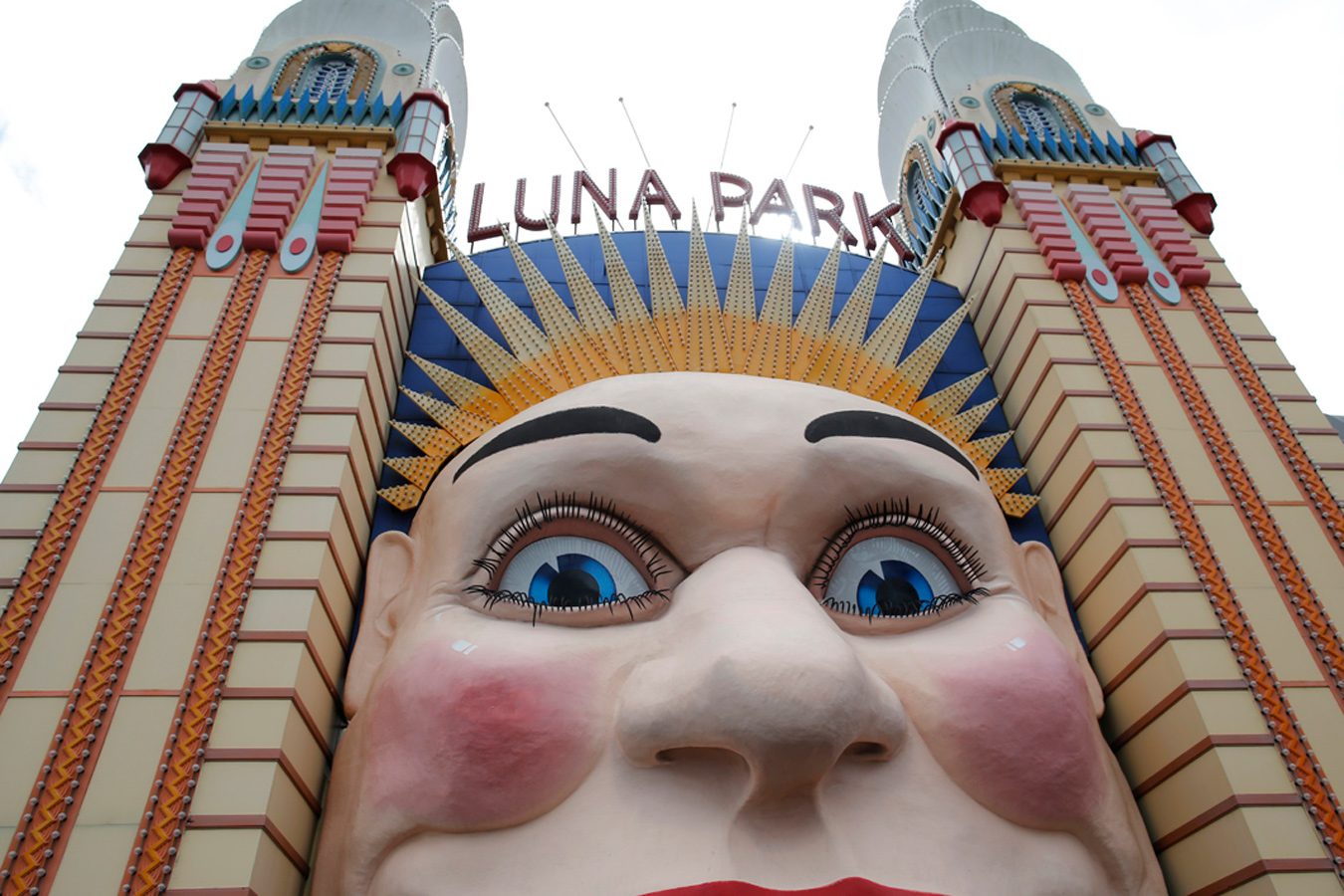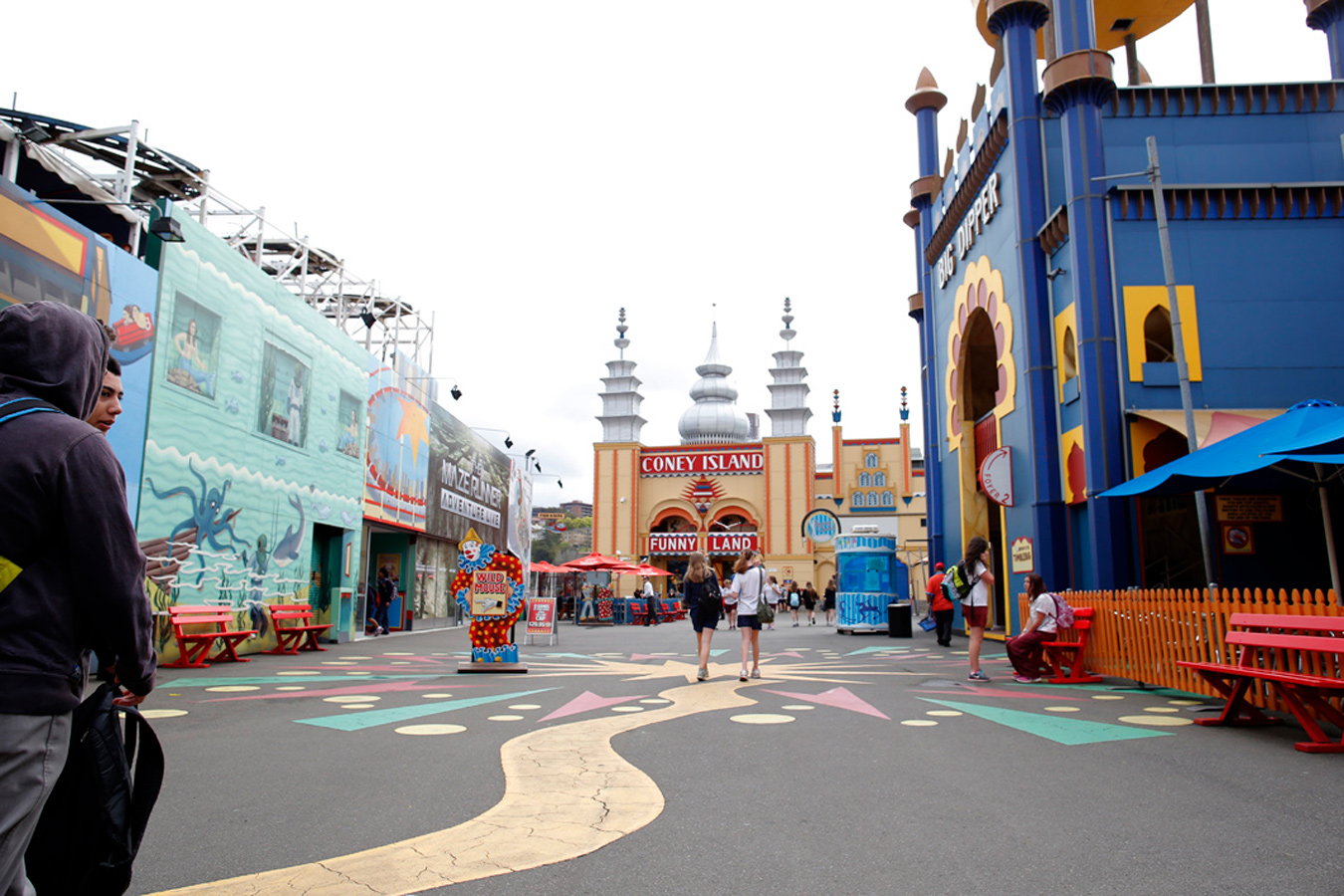 Everyone is encouraged to visit the SUN stall and check out Broncolor, Sunbounce, Chimera gear amongst much, much more. The full list of brands we will be displaying is below:
Tickets to the Digital Playground are free. Tickets to the series of presentations planned by leading industry photographers through out the show, start at $55 and are limited.