Visual Storytelling Workshop | Creative Process In Motion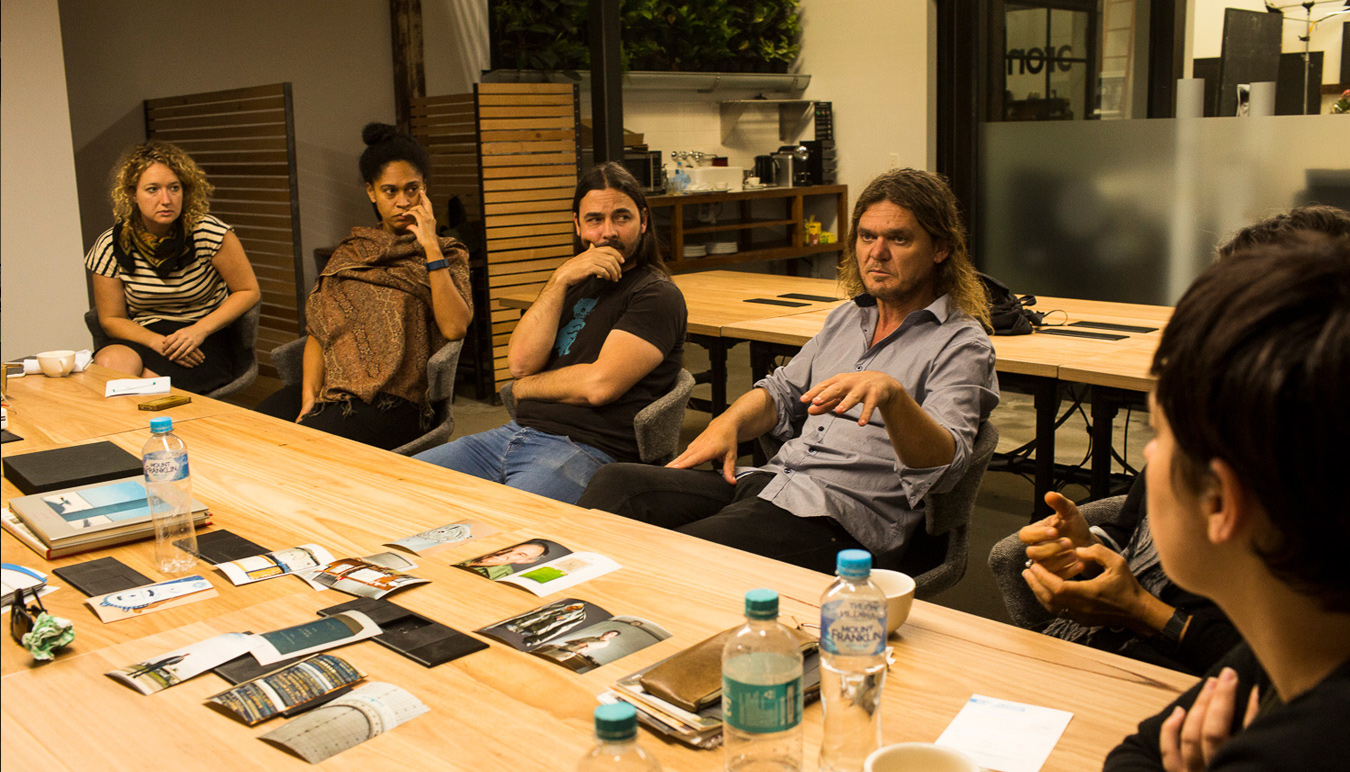 Oculi's Dean Sewell and David Maurice Smith kicked off the first part of the Visual Storytelling Workshop at SUNSTUDIOS Sydney over the weekend.

This highly interactive workshop aims to provide a space where emerging photographers can gather, learn processes and receive mentorship and support in engaging in long form visual storytelling. Over the next three months, Dean and David will assist participants in either the creation of a fresh series of work, or a continuation of an existing work in progress.

The first phase of the workshop saw each participant bring in an unedited series of pictures. The class discussed, gave feedback and played around with different edits - an unnerving but incredibly helpful exercise in developing work and furthering ideas. Dean and David offered technical support and advice as well as tips in visual langue narrative and composition, how to create mood, how to layer and how to find focus and interest points in an image. 

Participants also studied the work of other established photographers and delved into the ethics involved in documentary photography, with multi award winning and guest Herald Sun photographer Brendan Esposito talking extensively and candidly on his work as a photojournalist. 

The first weekend was an intense, positive and supportive workshop, helping participants adopt the fundamentals of visual storytelling, bring their ideas to life and begin to consciously create.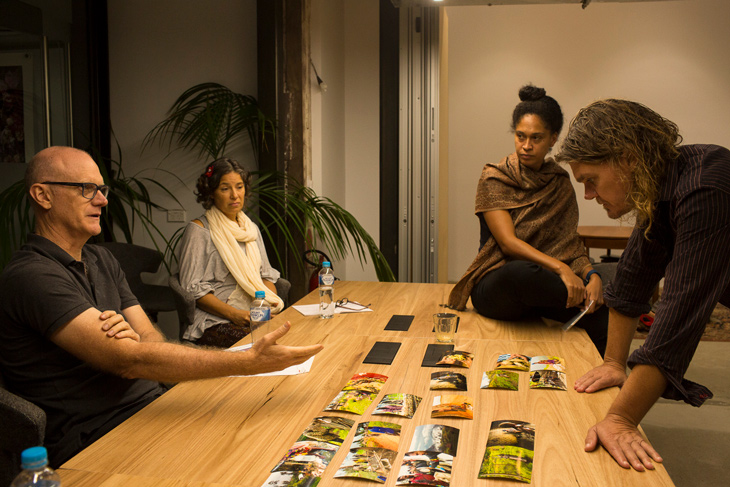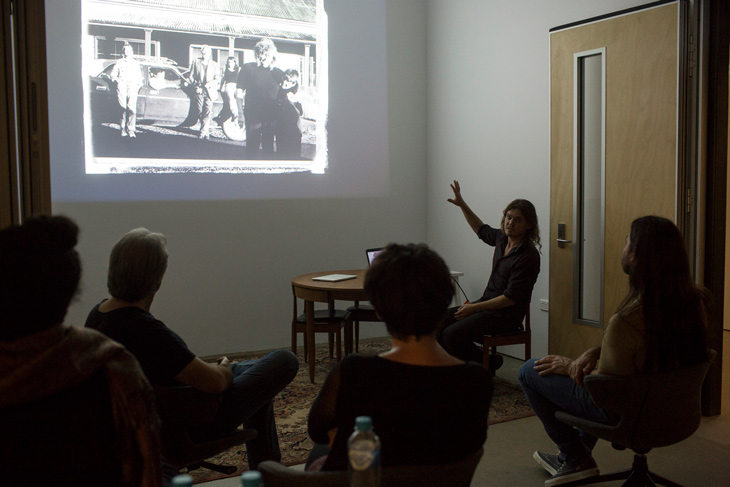 Images (c) David Maurice Smith