Watch: Broncolor RFS 2.2 Transceiver Demo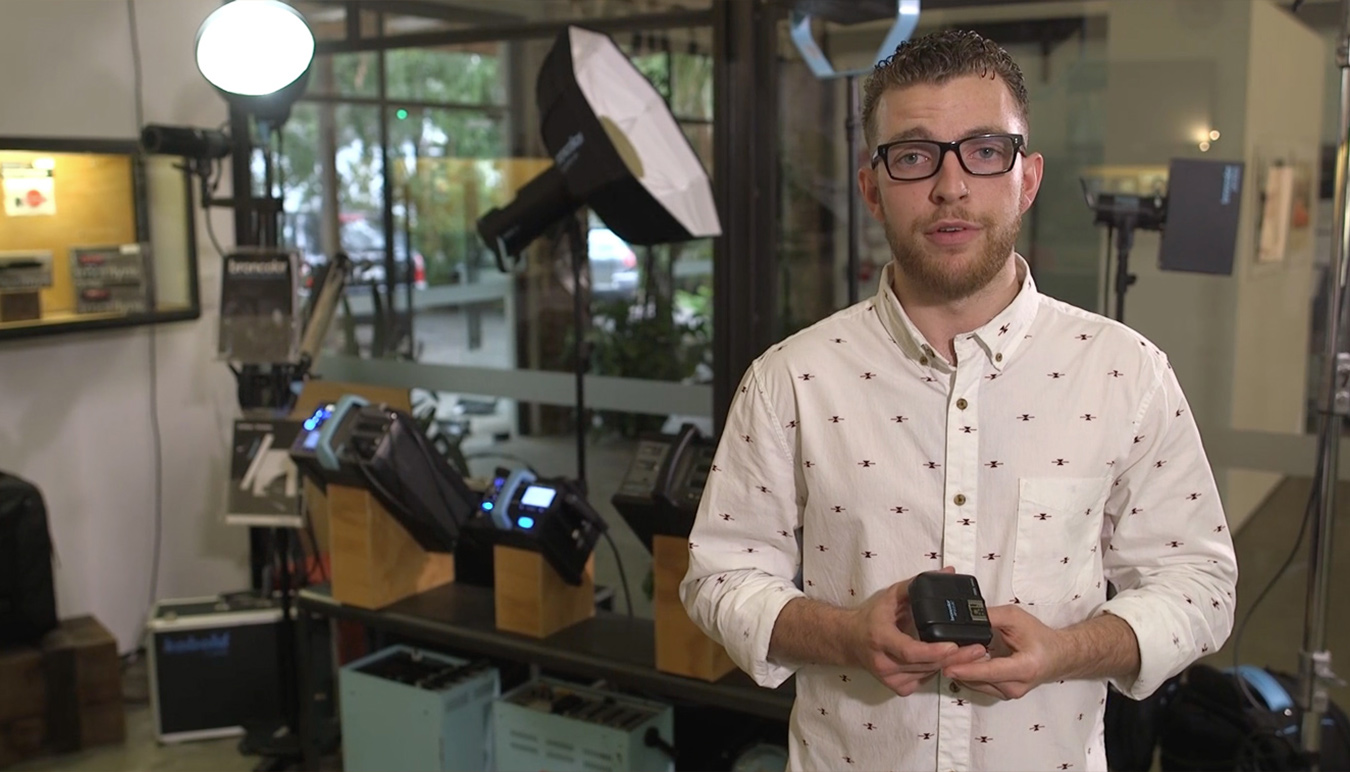 Introducing Broncolor's new RFS 2.2 transceiver

The RFS 2.2 transceiver operates as a remote control or radio flash trigger for one or more broncolor power packs or monolights equipped with an RFS 2 interface. 
Broncolor RFS 2.2 Transceiver from SUNSTUDIOS on Vimeo.
Power packs or monolights not equipped with an RFS 2 interface can be operated by connecting an RFS 2.2 transceiver (as a receiver). RFS 2.2 includes the new broncolor HS technology which allows exposure times up to 1/8000 s and is available for Siros L, Move and Siros 800 S with the respective software update.
For more information, contact our Sales teams:
SYDNEY
sales@sunstudiosaustralia.com
02 9641 5544
MELBOURNE
melbourne@sunstudiosaustralia.com
03 8695 9700
If you are interested in renting, please contact the Rental team:
equipment@sunstudiosaustralia.com
02 9641 5533