Watch: Why We Love the Broncolor Siros L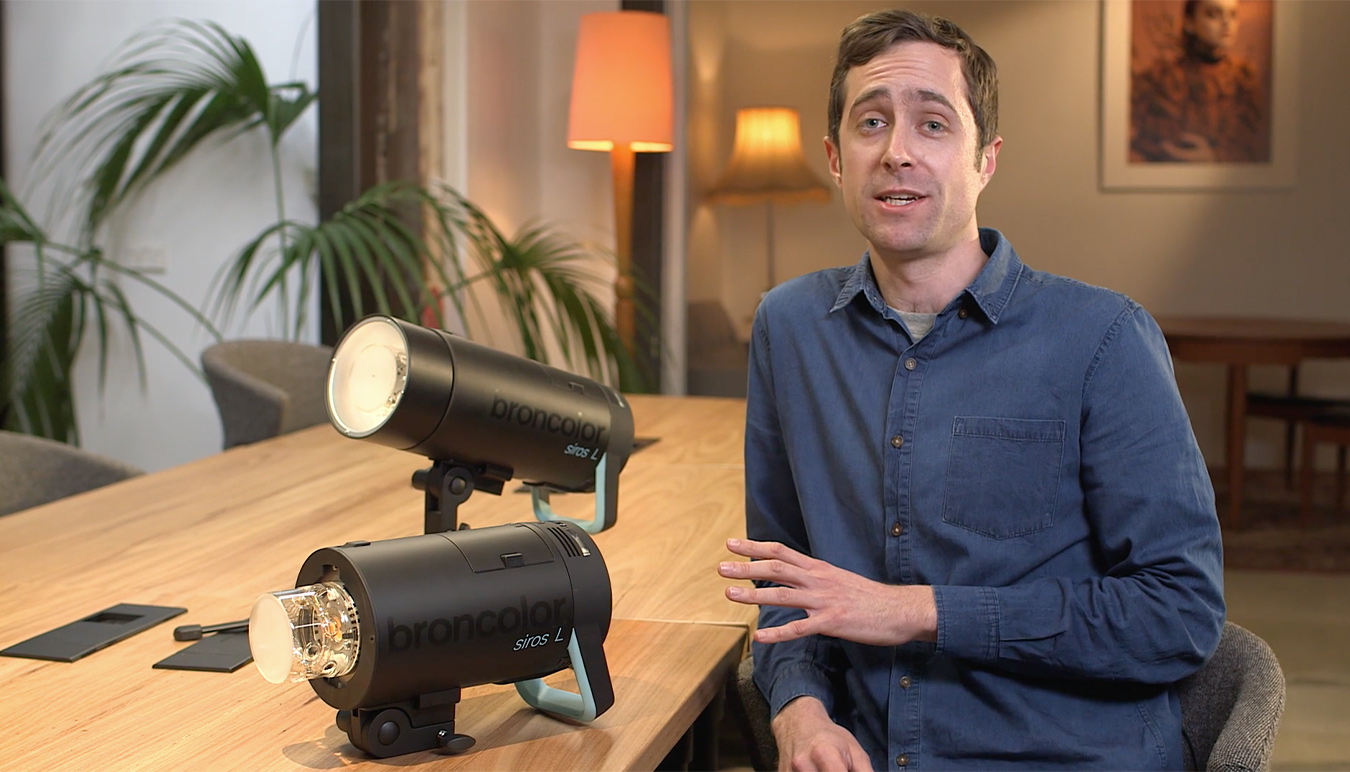 With the Siros L, broncolor have succeeded in producing one of the most powerful compact Monoblocs currently available on the market, providing professional photographers the opportunity to enjoy perfect studio and location lighting, offering fast recycling times and a fast flash duration.

The newly announced RFS 2.2 transceiver is designed to activate the HS (HyperSync) option on the new Siros L monoblocs, as well as provide new HS functionality to the existing broncolor Move battery power pack.

The RFS 2.2 transceivers are pre-programmed to provide the optimum shutter delay timing for each camera model, though a HSMA menu (HS Manual Adjust) can also be used to choose an optimal exposure delay setting manually.

While Siros L is absolutely ideal for outdoor use, it can also be used in studio where it can be easily integrated into existing broncolor studio equipment and is compatible with the full range of broncolor lightshapers. 
Introducing the Broncolor Siros L monobloc from SUNSTUDIOS on Vimeo.

The Siros L is now available at SUNSTUDIOS. For more information, contact our sales team below:

SYDNEY
sales@sunstudiosaustralia.com
02 9641 5555

MELBOURNE
melbourne@sunstudiosaustralia.com
03 8597 9700