We speak to SEPA 2019 Landscape/Architecture finalists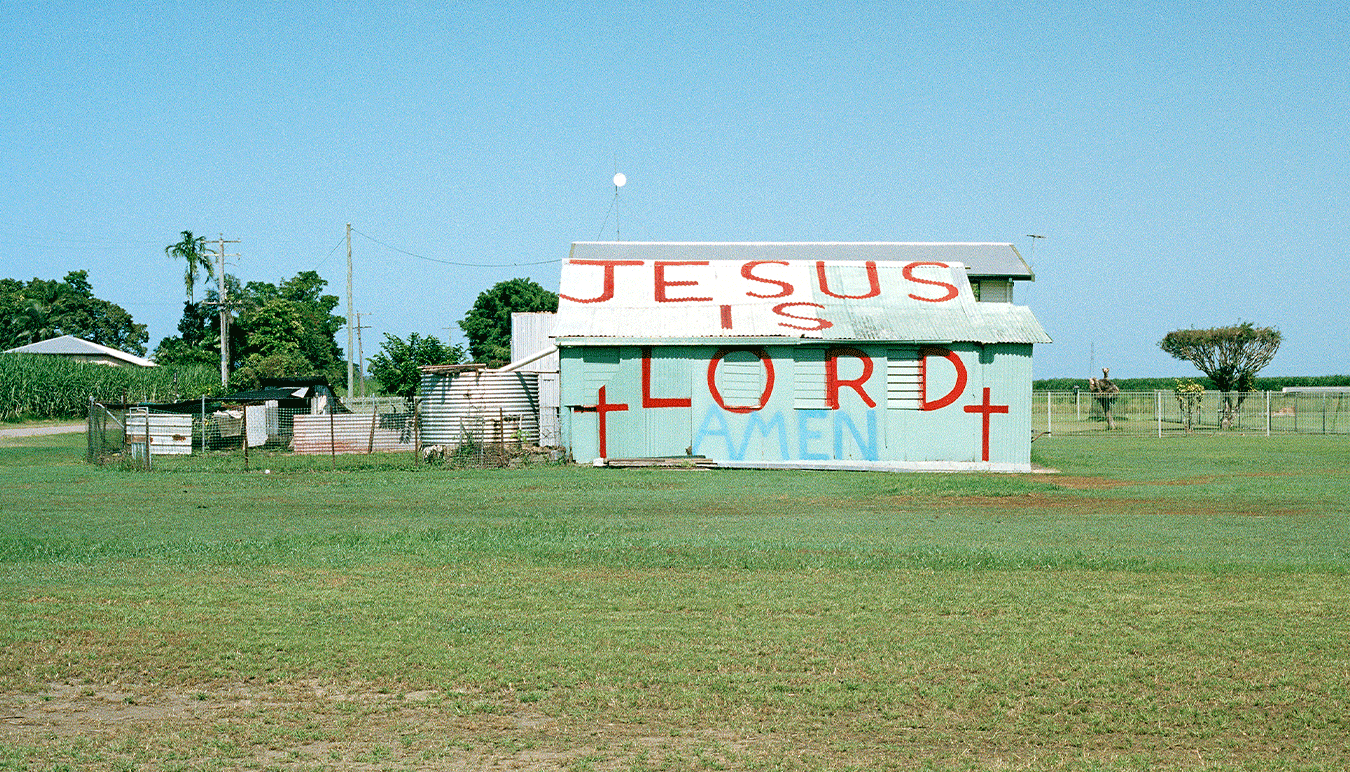 Genres often known for being grand and imposing, the imagery of 2019 SEPA Landscape and Architecture finalists is instead gentle, strange and subtle. The judges have selected Debbie Gallulo, Ashley Ludkin and Matt Solomon as three artists with strong perspective on our built and natural environment.
The annual SUNSTUDIOS Emerging Photographer Award exhibition celebrates Australia's next generation of photographic talent, launching at the Atrium Gallery in Sydney on September 19.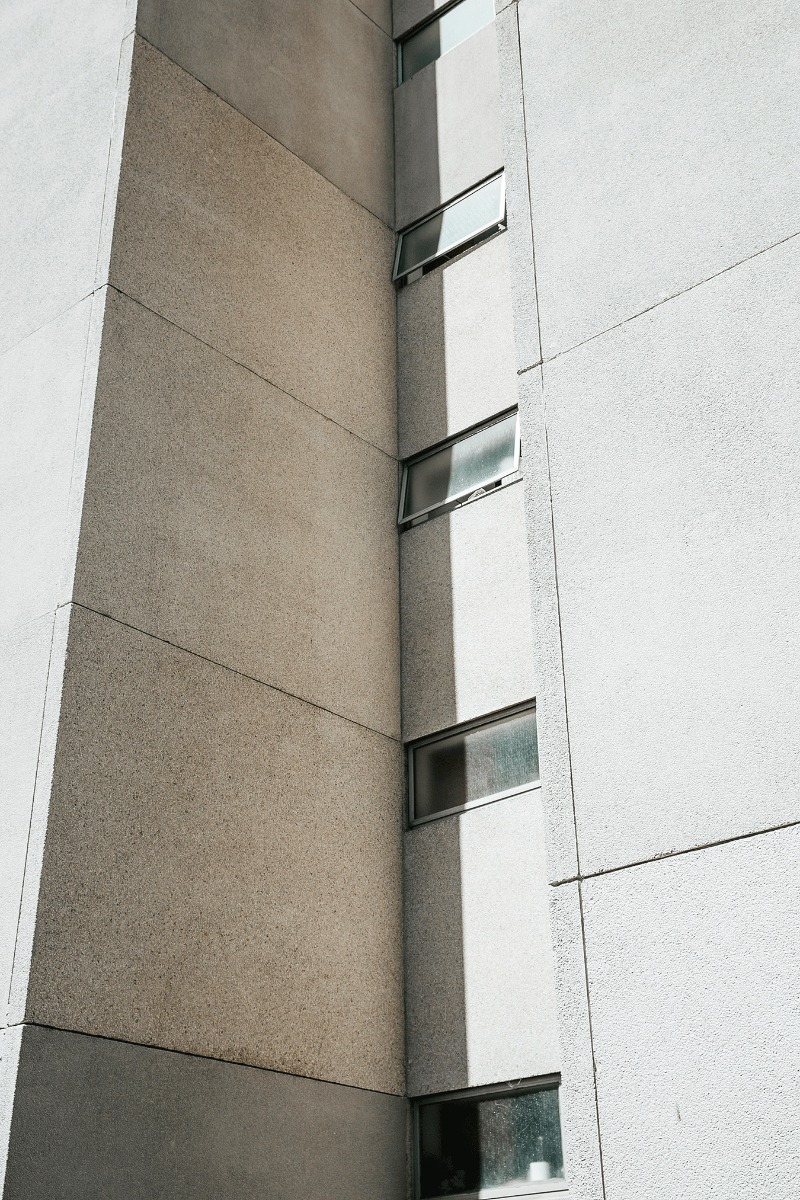 Debbie Gallulo
I am a Sydney based photographer with a love towards all things simple. I have always been inspired by what many overlook. How an object, a subject or scene changes with light and shadow - a continual companion in all my work. I try to create an escape in every image, even if it's only for a split second.
Since completing my BA in 2016, I have exhibited various photo series around Sydney and practice commercially for various local producers, designers and companies.
This series, "Pillars", aims is to abstract architecture from its context, to change how one may look at a subject differently in passing. I think the one thing we sometimes forget to do is look up and around, maybe tilt your head left or right. When I first started I never knew when or where the subject would be, carrying a camera at all times was key.
It was all about perspective, no matter where I was, I was drawn to the shapes these subjects had. I aimed to create pieces that drew you in and then carry you out, pieces that fill an entire frame with the one subject without weighing it down, to create a journey of ascending and descending, the exploration of different levels, shapes, colours and lines.
I want to highlight the inherit beauty in the everyday objects, this has and always will drive me creatively.
My career so far has not allowed me to completely dedicate an extended period of time towards a body of work, unfortunately it has not been a fiscally viable option. If I were to win, the products and services would allow me to do this. I would put a portion of the money into new gear, then the remaining would go towards a solo exhibition, something I have always, and continue to aim for.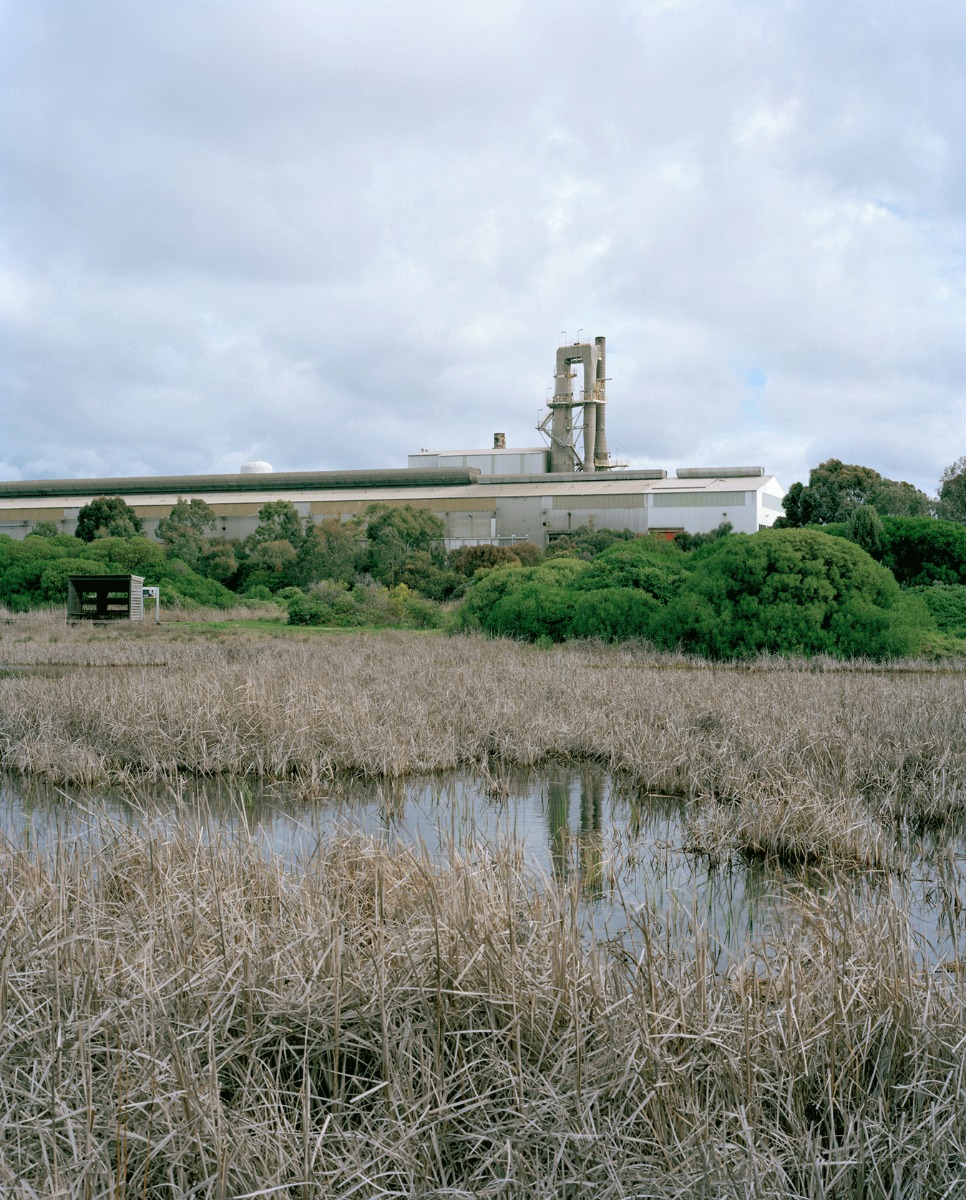 Ashley Ludkin
I would say most of my photography is just documenting life and interesting things I've seen. I have been studying the Diploma of Photography at RMIT, which has helped me technically, but also in thinking more about photos in the context of a series. I love photo books, especially the work of guys like Stephen Shore, Joel Sternfeld and Alec Soth. Their work inspired me to start working with a 4x5 view camera, which has really helped me concentrate and be more mindful of the images that I'm making.
 

With this series, I originally set out to document the relationship between humans and the environment along the Merri Creek (which is still a project I am working on). However, after working on that for a while, I found myself seeing these weird interactions between us and nature everywhere I looked, so I widened the scope.
I've been documenting these scars and incursions on the landscape for about the last six months. My experience shooting this series so far has been mixed, there is definitely a thrill in finding some bizarre human monument to photograph. However, I think the overall mood of the series is quite sombre, it's almost a bit of a dark comedy that hopefully makes people think a little bit about how we treat the environment.  
If I'm lucky enough to win, I'll definitely be using the money to print these photographs and hang them in an exhibition!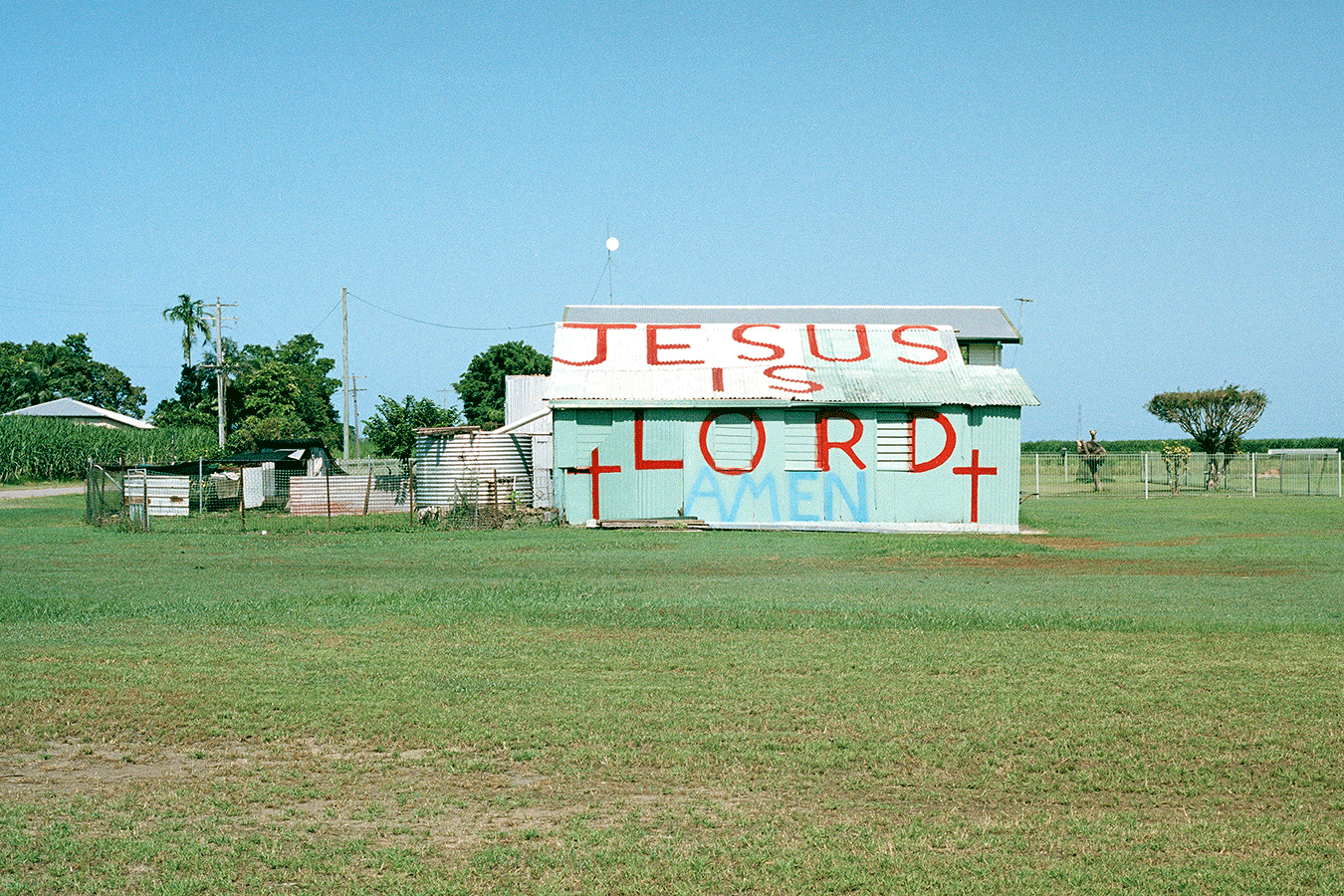 Matt Solomon
I am 36 and live in Melbourne, a self-taught photographer. The focus of my work are landscapes shot on film that have been affected by the interaction of mankind. In both its physical structure and its representation of the societal dogma of previous and current generations.
This style allows me to explore specific ideas and achieve a greater level of creative satisfaction than from my beginnings in photography attempting to be an established fashion photographer.
The seed for this series grew from exploring where my wife was born and raised in Far North Queensland. My intention was to explore how these small town landscapes represent "The Australian way of life" and to question if that way of life is still relevant and supported outside of these towns around Australia. 
Any prize I win would be used to go into printing and presenting this series on a larger scale exhibition. "Some People Stay and Some People Go" would explore further through small town architecture how our values are changing and expressed from generation to generation in Australia.
LANDSCAPE / ARCHITECTURE JUDGES
•          Simon Harsent | Photographer & Director - Represented by the POOL Collective
•          Holly Cunneen | Editor, Habitus Magazine
•          Derek Henderson | Photographer - Represented by M.A.P
The annual SUNSTUDIOS Emerging Photographer Award exhibition celebrates Australia's next generation of photographic talent, launching at the Atrium Gallery in Sydney on September 19.