Winners Announced | Opening Night | Assistant & Emerging Photographer Awards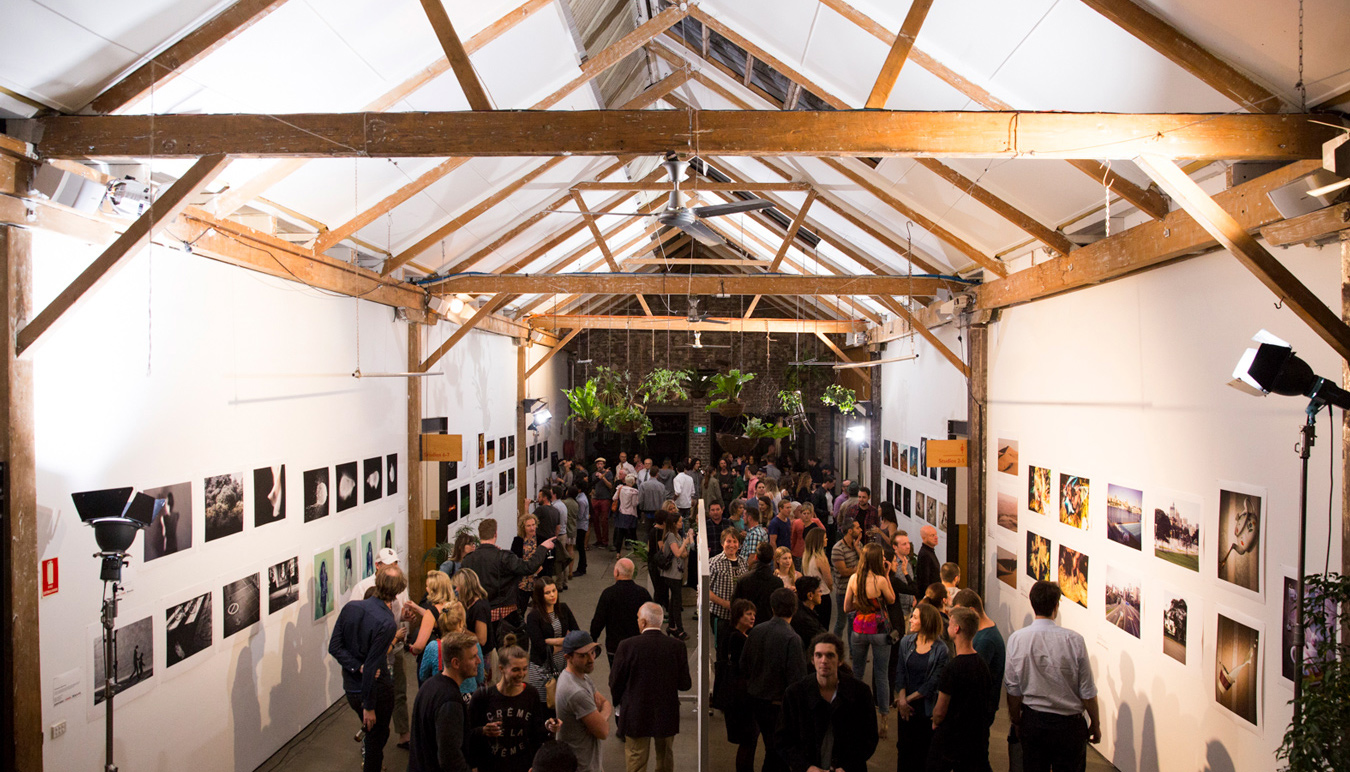 Sydney crowds packed into SUNSTUDIOS on the 27th September for the opening of the 4th Assistant & Emerging Photographer Awards.
Synonymous with celebrating the creative flair and innovative talent of emerging photographers in the Australian industry; in 2013, the awards asked photographers to submit images to the theme of 'Movement'. Over a thousand people attend the opening night, many of them high profile leaders in the arts, media, fashion, entertainment and creative industries, celebrating the successes of the up-and-coming industry photographers.
The winner and runner-up, announced on the opening night, were chosen by a team of judges including, Jason McLean - Director, Canon Consumer Imaging, Jane Robinson - Producer The Artist Group, Inez Garcia - Fashion Stylist & Creative Consultant, Toby Burrows - Photographer, and Nicole Bentley - Photographer. 
The 2013 Assistant & Emerging Photographer Award was won by Ashlea Skyes and Jeremy Shaw was announced as the runner-up. This year Canon Australia has supported a People's Choice award, which has also recently been won by Yasmin Mund.
Images © Tim Harris