An evening with Christopher Ireland & 'Salt in the Blood' Film Screening
Where:
SUNSTUDIOS Melbourne, 95 Buckhurst St, South Melbourne 3205
When:
October 31, 6:00pm-8:30pm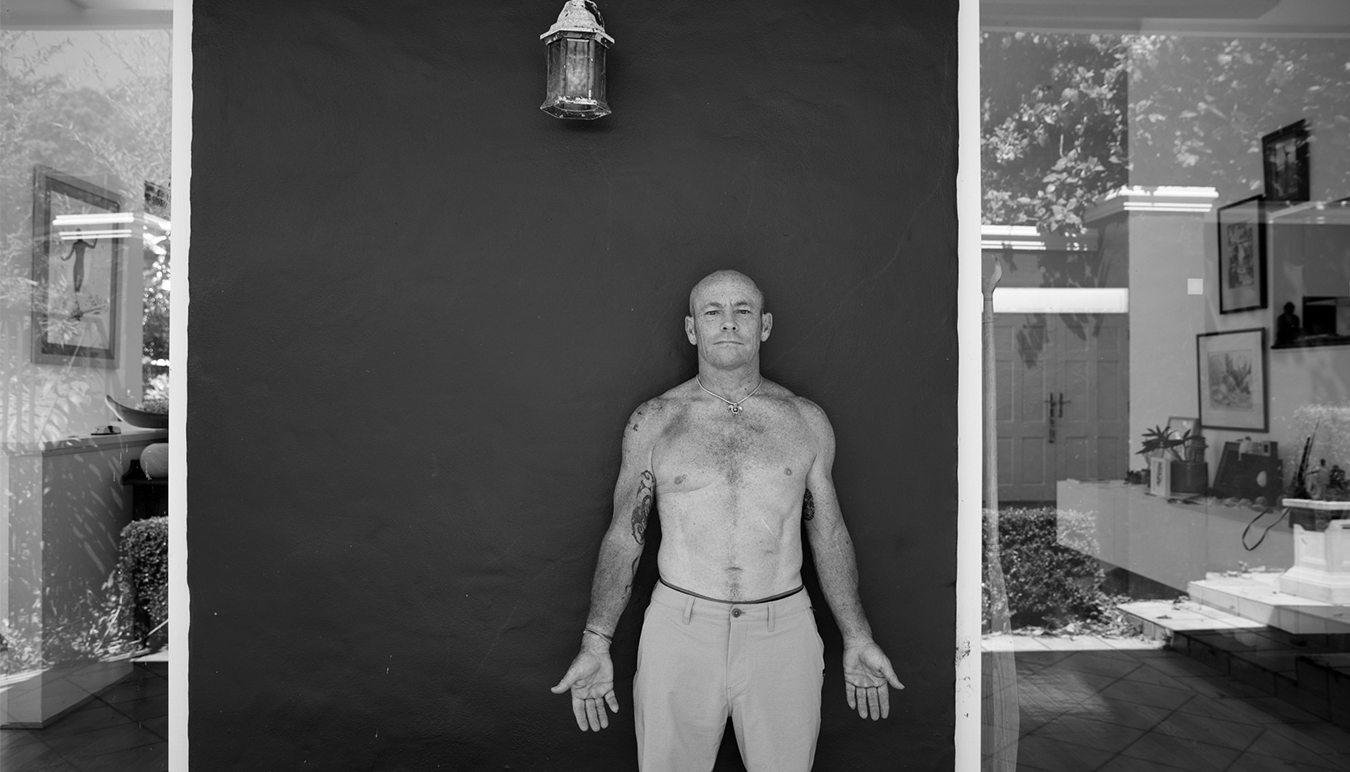 Join us for an evening of captivating discussion and inspiring imagery as photographer and Director Christopher Ireland delves into the creative process he established while directing debut documentary, Salt in the Blood with legendary surfer, Tom Carroll. 
His moving presentation is otherwise known as:
How to make a film about a man you don't know...
Who doesn't understand why he's starring in your film...
Shooting on a camera you've never used.
(In 10 easy steps).
Ireland will cover:
Staying true to yourself as a director
Interviewing with open heart and mind
Breaking new territory
Developing themes
Event format:
6:00pm: Arrival
6:30pm: Screening of Salt in the Blood
7:00pm: Christopher's presentation
7:45pm: Q&A
8:30pm: Event conclusion
Read our interview with Chris
here
.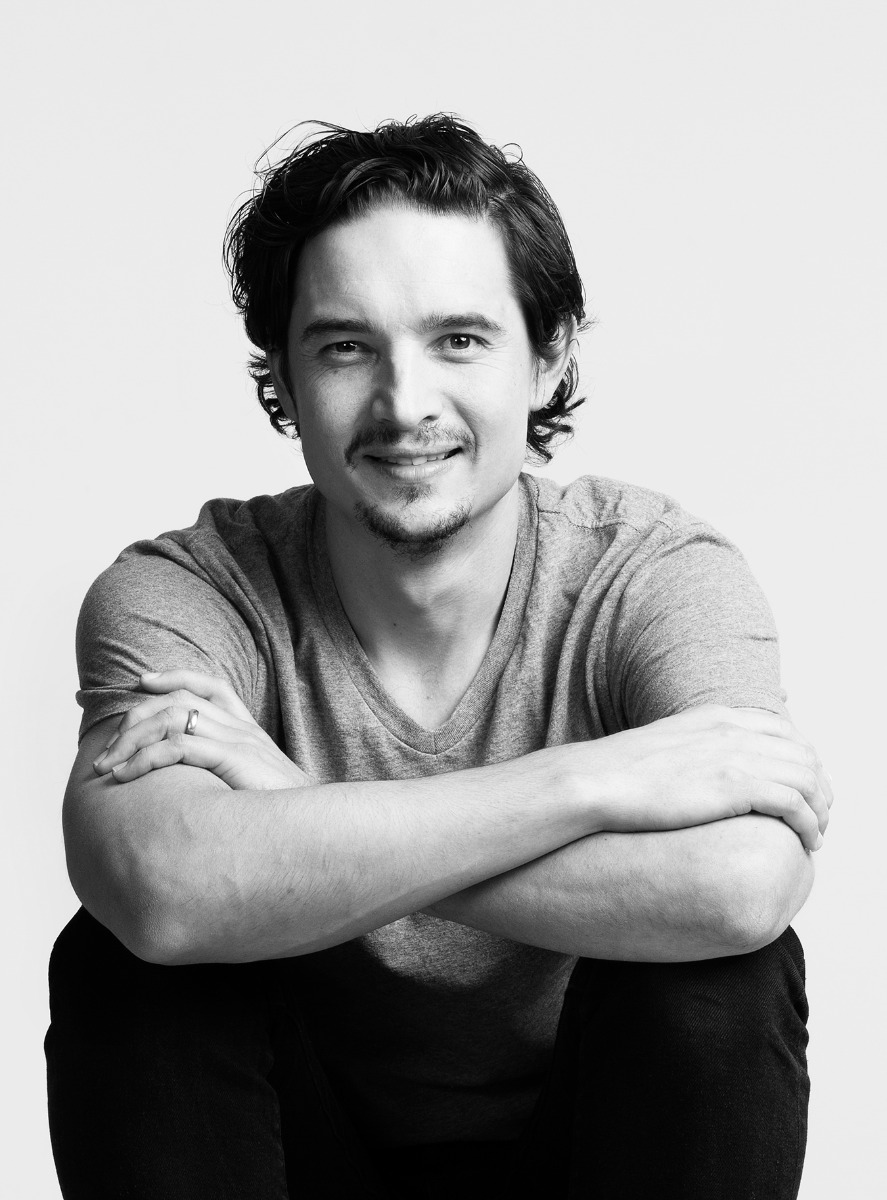 About Christopher Ireland 
Christopher Ireland is an observer. His sensitivity and natural intuition enable him to brilliantly capture life's real characters. A highly considered and measured approach has earned Ireland recognition with projects requiring a human breakthrough.
His work has been recognised at Cannes Lions, D&AD, AdFest, The One Show, Clio and Spikes. Ireland is fascinated by the natural shades of life, and how we overcome adversity to settle on a sense of self. By embedding himself in real stories involving real people, he is able to direct human narratives that capture authentic moments and portray genuine characters.
Ireland is a member of The POOL COLLECTIVE, an integrated production company and pool of creative resources that link vision to expression across all mediums.