Call for 2020 Exhibition Submissions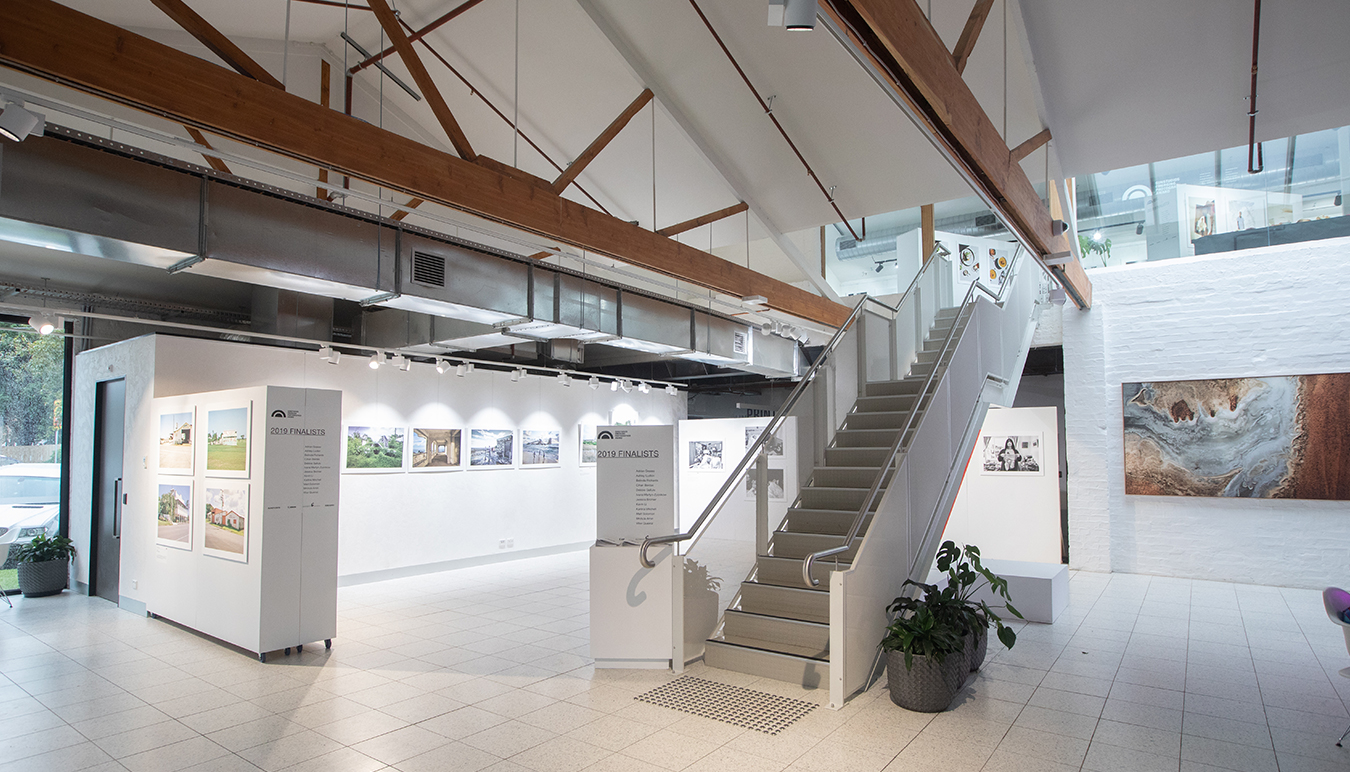 SUNSTUDIOS Australia offers signature exhibition galleries in both Sydney and Melbourne, uniquely placed to showcase your work to both the photographic industry and the wider public.
We are seeking submissions for the 2020 exhibitions program. These close January 31, 2020 and successful applicants will be contacted by February 28, 2020.
We seek submissions from photographers and visual artists annually which are assessed according to strength and resonance with our community.
To submit, please supply the following:
Completed application form
Low res JPEG files of work to be exhibited or representative work
Artist CV of experience and previous exhibitions