Nicole Reed | Scenes from the People's Paradise – Pyongyang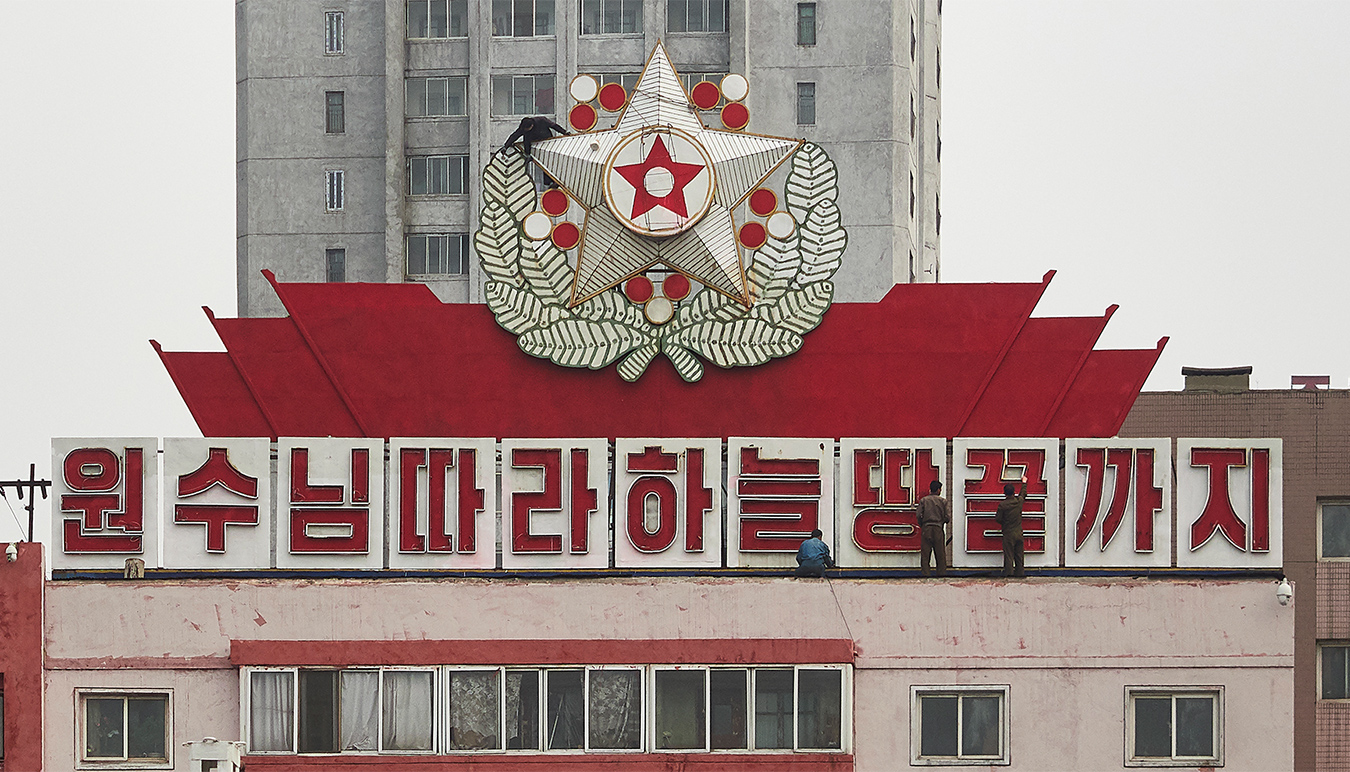 In March 2019 photographer Nicole Reed was invited to travel to Pyongyang, Democratic People's Republic of Korea, on assignment to photograph the city's hotels.
Her upcoming exhibition 'Scenes from the People's Paradise – Pyongyang' comprises a collection of striking images taken throughout the trip and launches at SUNSTUDIOS Melbourne on July 4.
Fascinated by the city's unusual colours, Soviet-influenced architecture, grand extravagant structures and the darkly clothed figures moving amongst them, almost like actors on a deliberately symmetrical stage, Reed was challenged as a photographer to capture moments she naturally observed within the confines of what she was permitted to photograph.
"There is a certain amount of disconnect you have to achieve to be comfortable in a place like Pyongyang. Arriving there, I had to forget about the DPRK's status in the world and concentrate on getting to know people at ground level. Our guides were very intelligent, witty and fun-loving types, but stern when the situation demanded.
Pyongyang was once called the People's Paradise: a place for the North Korean people to be proud of, a jewel to show off to the outside world, and a lure to repatriate Koreans who had left the country.
It is certainly beautiful on the surface, but Pyongyang is also a place that is virtually impossible to capture with truth, which I have come to terms with, as you can only photograph what you see, well, some of the time, if you are allowed."
Opening Night
4 July 2019
6pm - 9pm

SUNSTUDIOS Melbourne
Skylight Gallery
95 Buckhurst St. South Melbourne 3205
Exhibition continues until August 1st.