SUN Editions Launch Exhibitions (Sydney and Melbourne)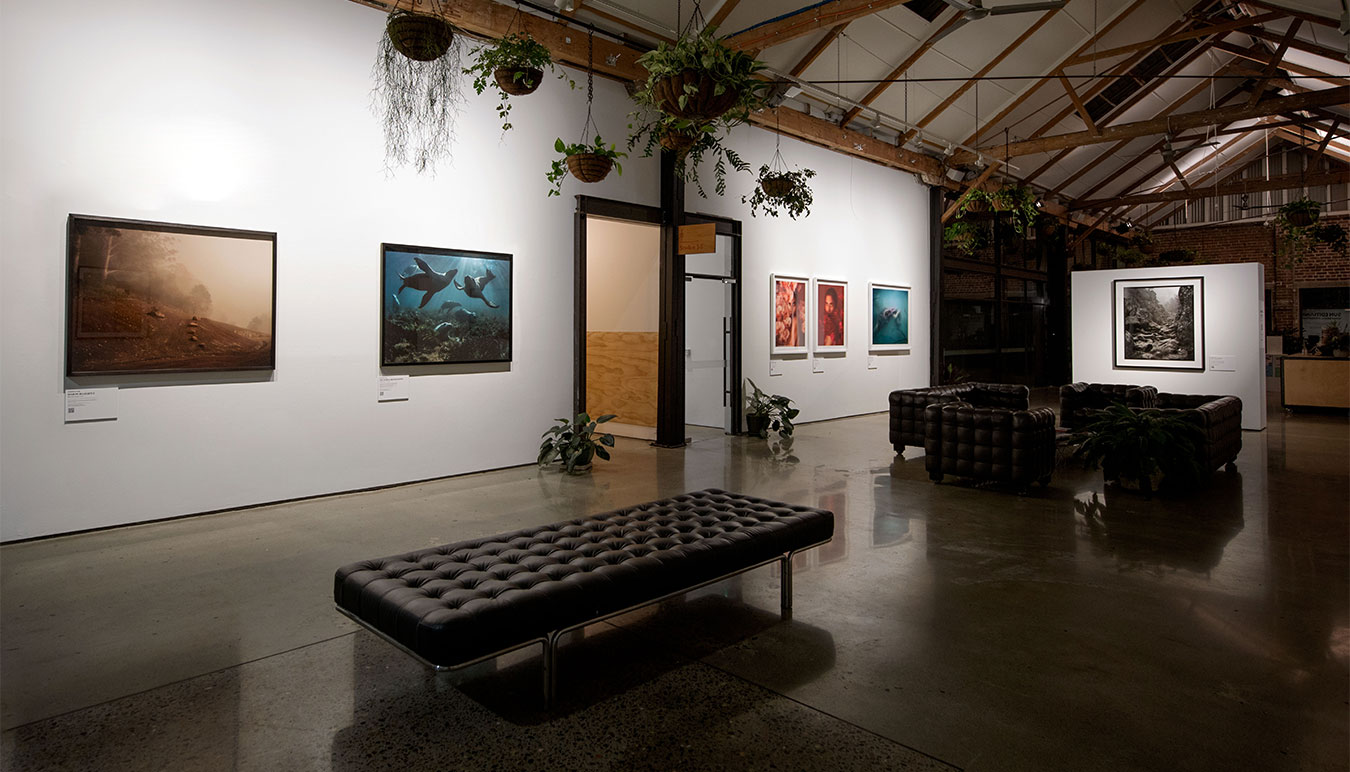 SUNSTUDIOS, backed by Canon, presents the SUN Editions launch exhibition.
SUN Editions is an exciting new fine art print marketplace selling limited edition archival prints from some of Australia's leading contemporary photographers, crafted by SUNSTUDIOS' highly regarded in-house fine art print service.
Featuring launch artists:
Paul Blackmore
Toby Burrows
Steven Chee
Simon Harsent
Ingvar Kenne
Sarah Pannell
Nicole Reed
Michaela Skovranova
All works are available to purchase online as part of a wider collection.
The exhibition will be open to the public with entry free of charge. 
Sydney 
Public Exhibition dates: 23 April – 20 May 2021
Gallery opening times are 8:00am – 6:00pm AEST, Monday to Saturday (opening hours exclude Sundays and public holidays).
Address: SUNSTUDIOS, 42 Maddox St, Alexandria NSW 2015.
Melbourne
Public Exhibition dates: 28 May – 24 June 2021
Gallery opening times are 9:00am-5:00pm AEST, Monday to Friday (excluding public holidays)
Address: 95 Buckhurst St South Melbourne VIC 3205