Introducing SUNSTUDIOS Sydney's catering service and in-house café – led by owner and chef Natalie Jaeger of Cooked For You By Nat.
See HERE for a Full Breakfast and Lunch Catering Menu
Set beneath a hanging garden in our light-filled atrium is an oasis of a café. With its unique style and relaxed feel, the café is a perfect place to enjoy a quiet coffee, lunch or sweet treat. There is an unmistakeable buzz from the lively studios making it a great place for meetings, gatherings and castings.
Vegan, vegetarian, gluten freeand dairy free options are also available.
The cafe is open from 7:30 am - 3 pm.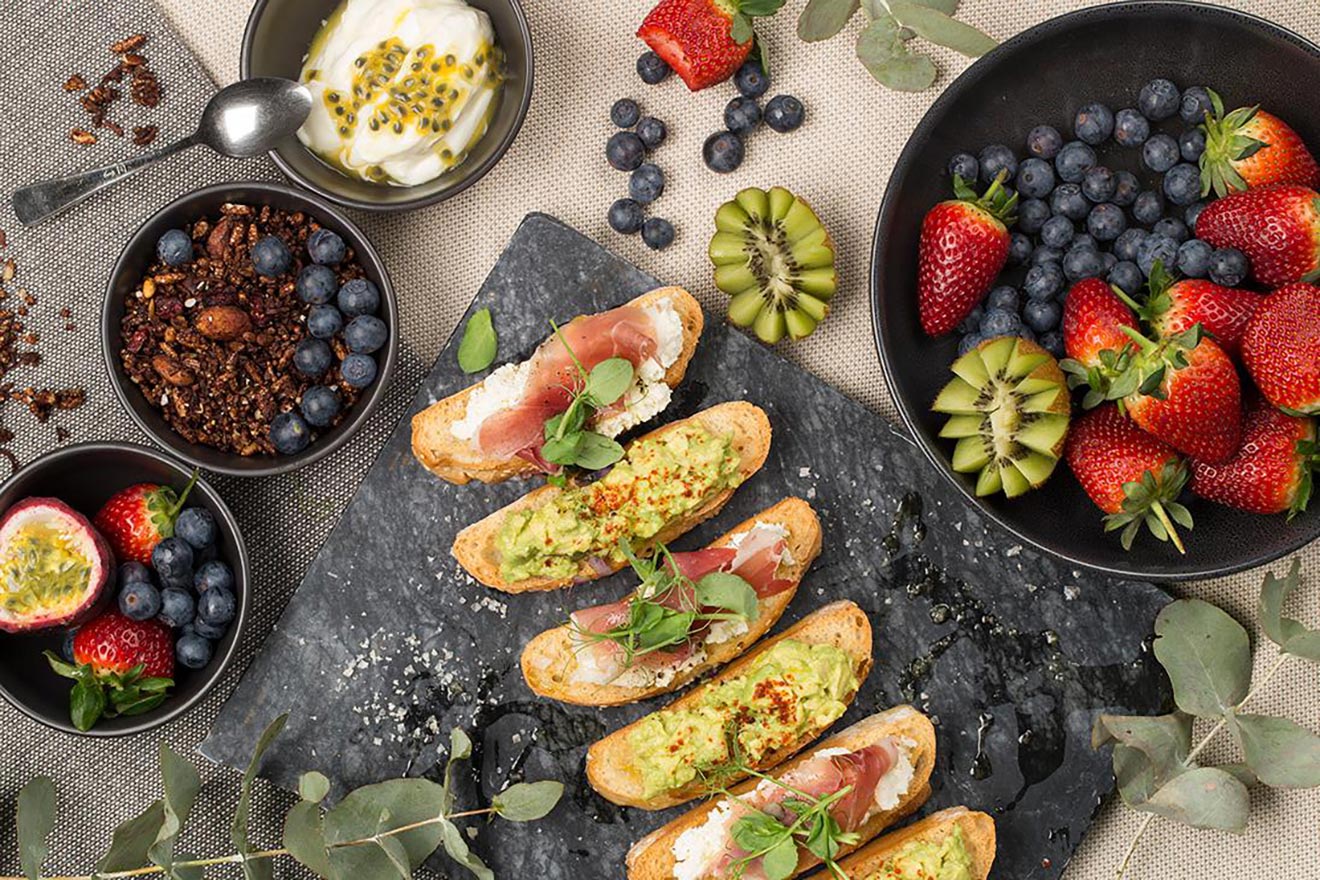 Cooked For You By Nat can cater for all in-house functions and events.
For all studio and location catering enquiries contact the catering team at studios@sunstudiosaustralia.com
See HERE for a Full Breakfast and Lunch Catering Menu
SUN CAFE, MELBOURNE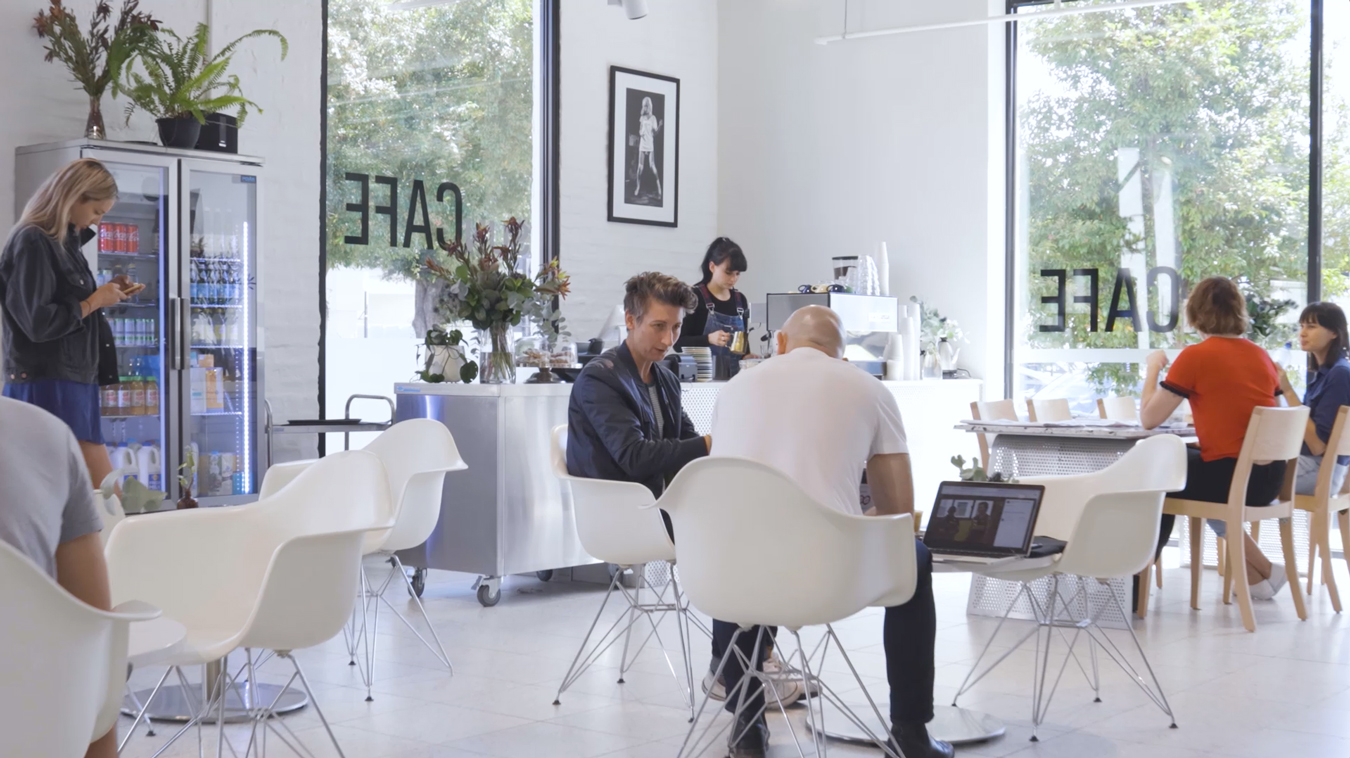 Located in a sun-drenched corner of our Buckhurst Street location, SUN Cafe provides coffee, cold beverages and sweet treats to our studios, clients and local businesses.
With fast WiFi and plenty of seating, it's the perfect place for meetings, post-exhibition visit refreshments or just to drop by whenever you're in the area.
Monday to Friday
8am - 3pm
95 Buckhurst St, South Melbourne 3205