WORKSHOPS, EVENTS, TIPS and STUDENT
Lessons in Light: Continuous Lighting | Melbourne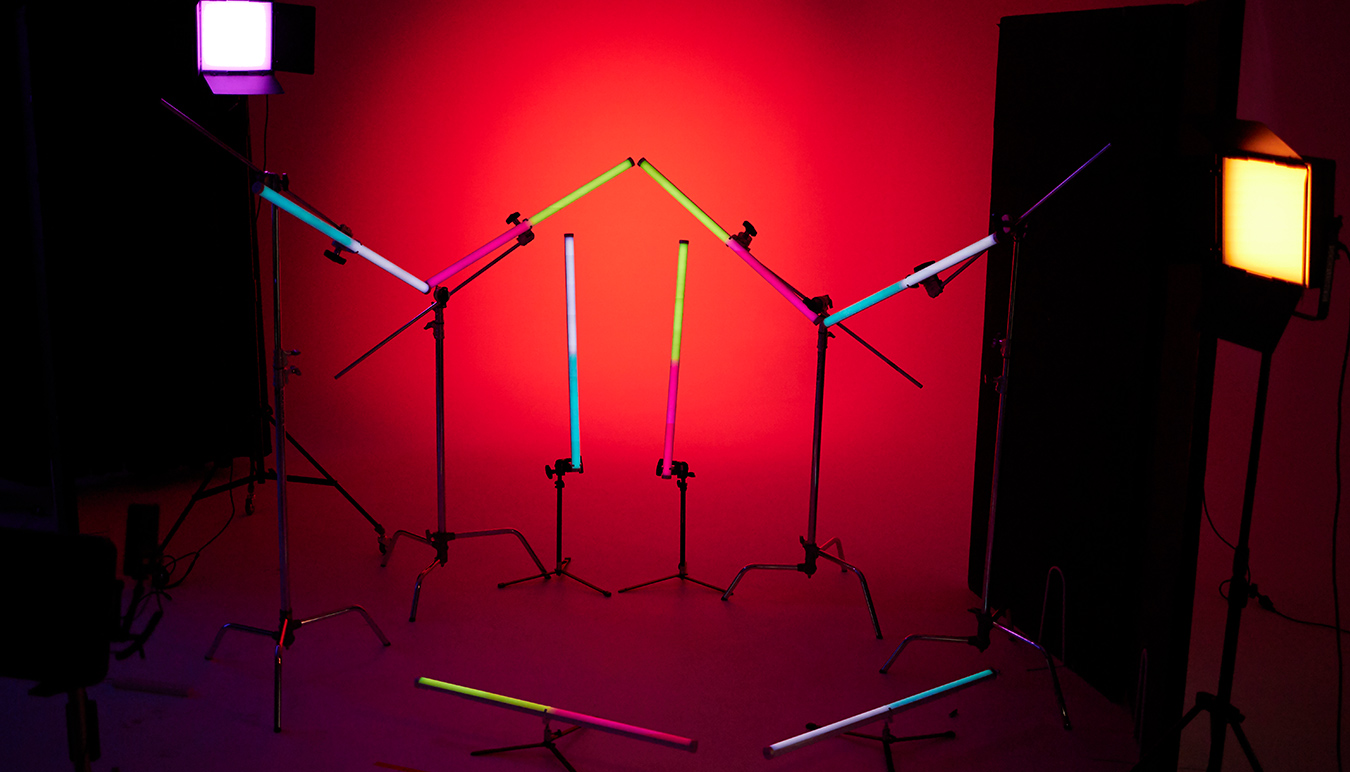 This is a seminar style workshop.
Lessons in Light is a series of bite-sized lighting workshops. This instalment will focus on using continuous lighting. An industry professional will be facilitating and taking participants through the fundamentals of lighting in a relaxed and approachable environment.
Ideal for photographers wanting to get into video and videographers wanting to brush up on their knowledge of the applications of continuous lighting.
Workshop Overview:
- A crash course to LED and HMI continuous lighting focusing on panels, fresnels and tubes as examples.
- Head to head talk around the pros and cons of LED & HMI lights. 
- Discussion of some of the more popular RGBW capable lights, how to use them and possible applications.
- All demonstrations on the day will be with ARRI, Aputure, Astera and Lupo lighting equipment. 
What You Will Learn:
- The basic functions and uses of various continuous lights.
- Fundamentals of continuous lighting. 
- How to successfully create a three point lighting interview set up (with demonstration). 
- The difference between a panel, fresnel and a tube and how to control and shape them.