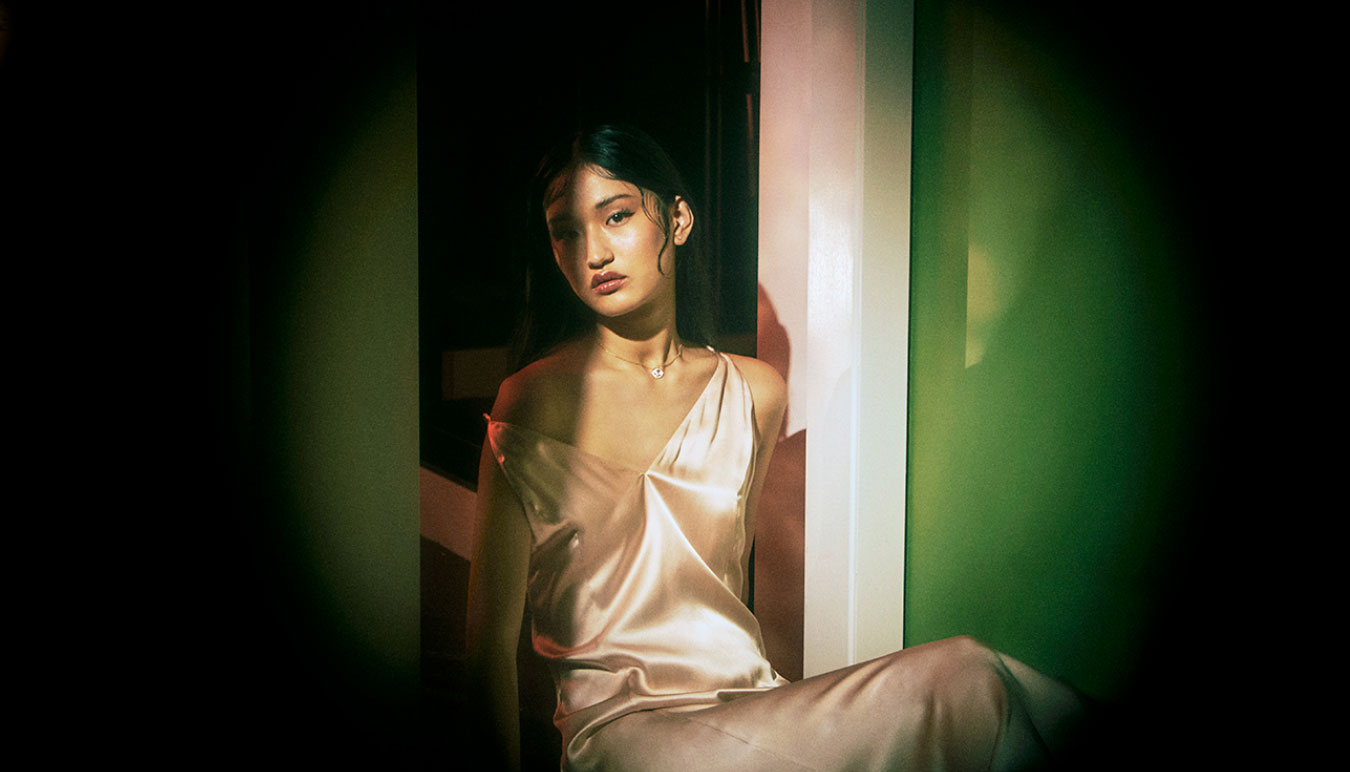 Known for his signature cinematic look, fashion photographer Bryan Tang works between Australia and Berlin. He tested the new ARRI Orbiter on 'Date Night', recently published on 5'ELEVEN", and shared his thoughts around approaching continuous lighting.
---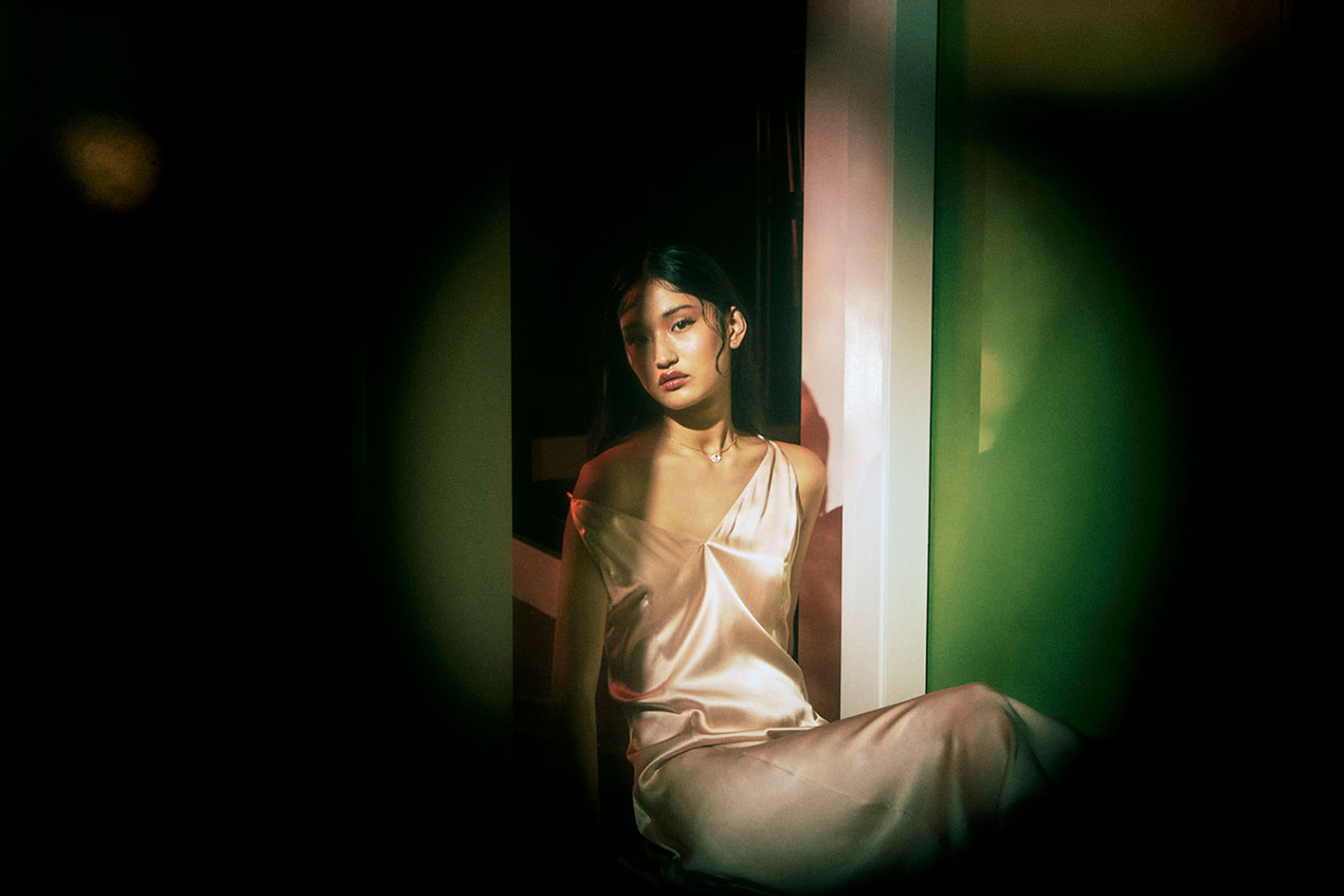 Thanks for taking the time to talk about your practice. For those not yet acquainted with your work, how do you like to describe your style, focus and interests?
Thank you. I would describe it as heavily influenced by my love for cinema, chiaroscuro and places I've been to that inspire me like Japan.
Your work has such a cinematic feel. Do you have a preference for continuous light or what/who has been an influence in developing your approach to lighting?
Thank you, I try to let that bleed into the work whenever possible.
I have a preference for continuous light for a variety of things, workflow and also it being closer to where my inspiration from film originates.
I keep Christopher Doyle in mind for his approach, he lets his environment inform what he feels with lighting, and also Chung Chung-hoon's dark, visual imagery, especially from Oldboy.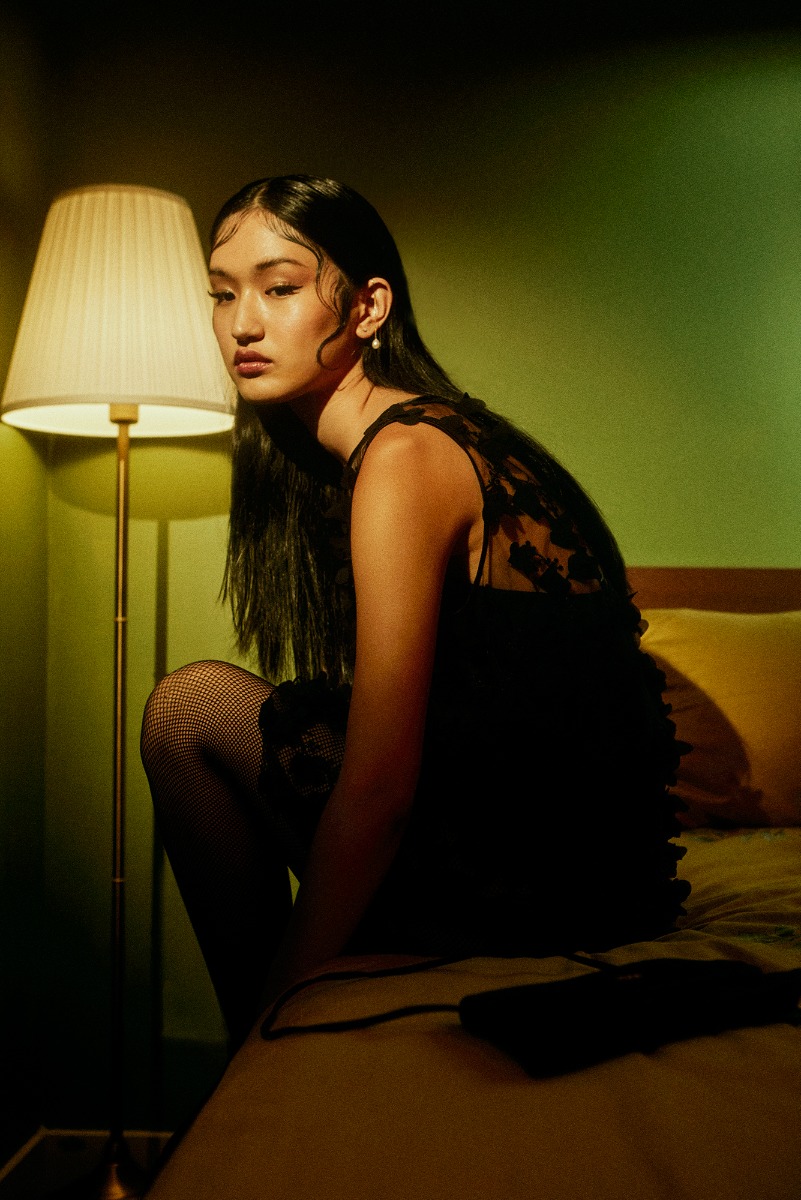 Do you have a standard kit that you like to go to, or does it change dramatically depending on the brief?
I don't really have a standard kit as I have been moving around the past few years pre-COVID, so naturally its dictated by what is available locally. But yes, it changes dramatically depending on the brief, and what is most efficient as well, hence the use of the Orbiter in this shoot.
Tell me about Date Night - recently published on 5'ELEVEN" – what was your concept and how did you decide to approach it?
The concept was initially inspired by Pierre Bonnard's "Nude in an Interior", but since the location had all these primary colours on the walls, it made sense to go with a more Wong Kar Wai feel.
I wanted to let the frames of the doors build a shape to the image, while following the narrative of a girl waiting for a date that may or may not turn up.
We shot this at night to build that atmosphere and some IKEA lights to give it a more lived-in context.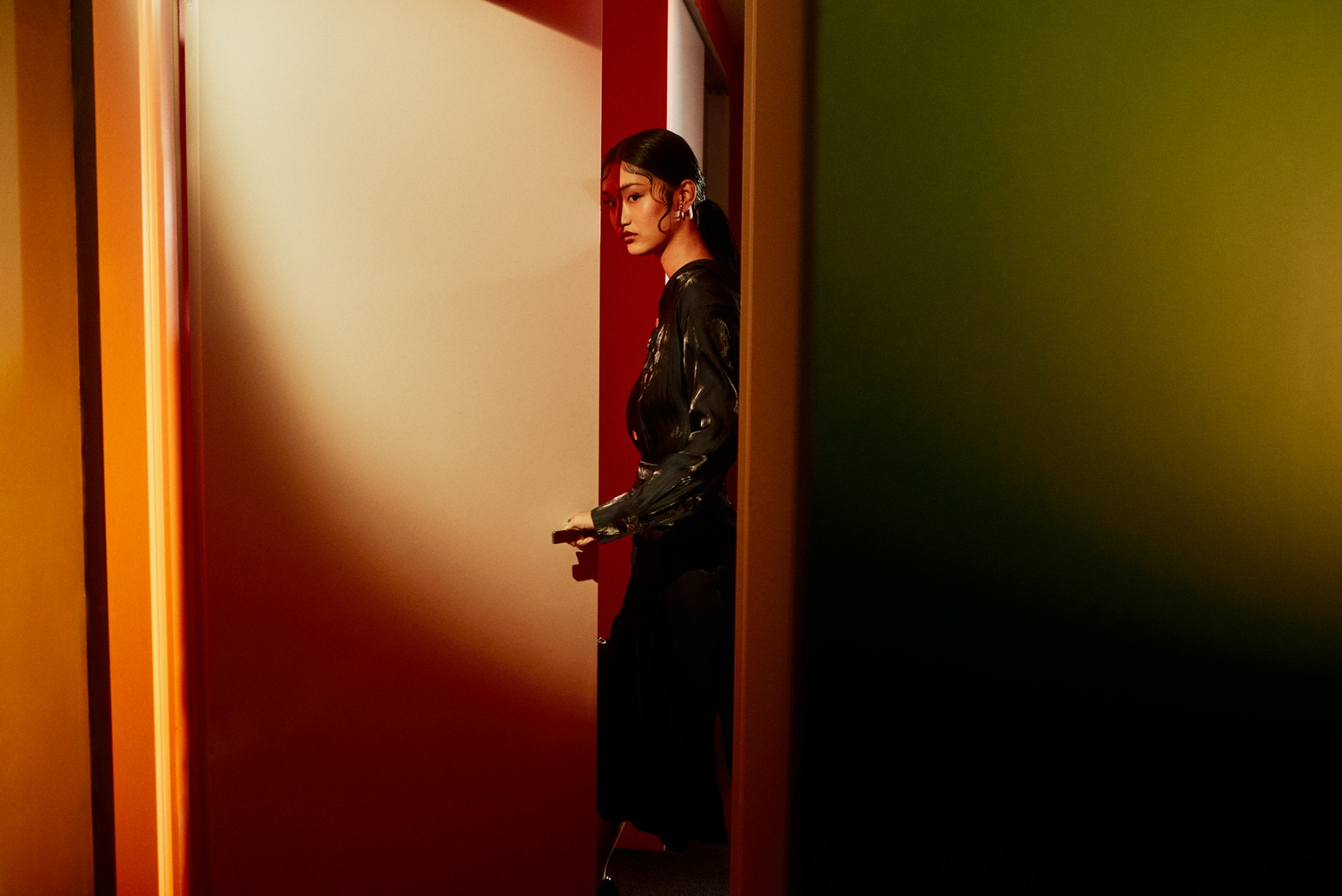 What was in your kit on shoot day and which features did you find most useful in service of your concept and creative vision?
ARRI Skypanels, some tungsten, the Orbiter, and a bunch of IKEA LED bulbs. The Orbiter was the MVP here, since the shoot was heavily reliant on colour it saved us time on swapping gels and moving in between rooms.
Was this your first experience with the new ARRI Orbiter? What were your impressions?
Yes, and hopefully not the last. It's such a great light and I'm excited this is now offered at SUNSTUDIOS. The ease of just plugging it into a wall socket, its relative low heat signature, and the multitude of colour settings makes it so versatile. Also just having something that behaved like a Fresnel version of the Skypanel to give a more focussed light and not have to lug a ballast around just makes things move so much quicker.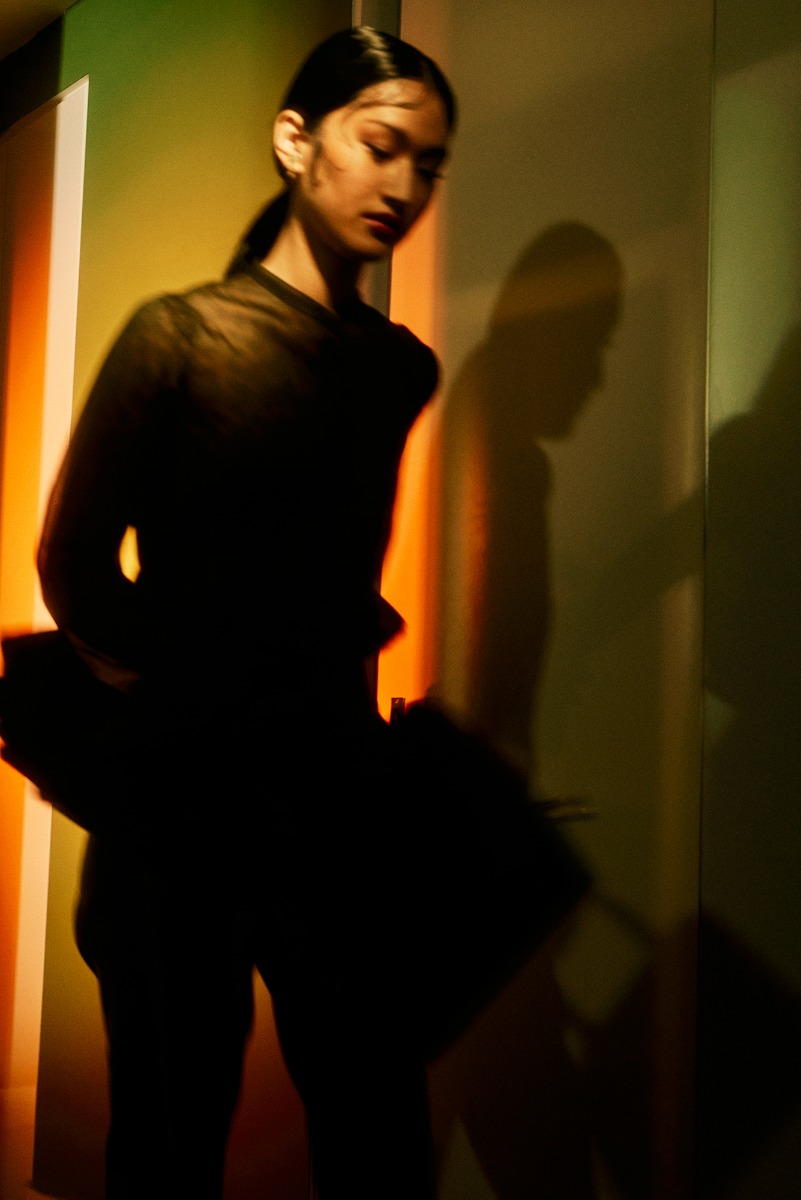 There's such a strong sense of narrative in this set and in other personal series of yours such as Colour Correction. Is that something you have worked to develop or is it inherent in your eye?
Definitely something that was worked to develop, but it's also from having a good team behind me. I feel lucky to have good people around me like Carlos Mangubat who helps narrow the vision and makes sure I don't lose the plot!
Happy accidents on the day also add to the story when the talent lets their guard down and it feels more real.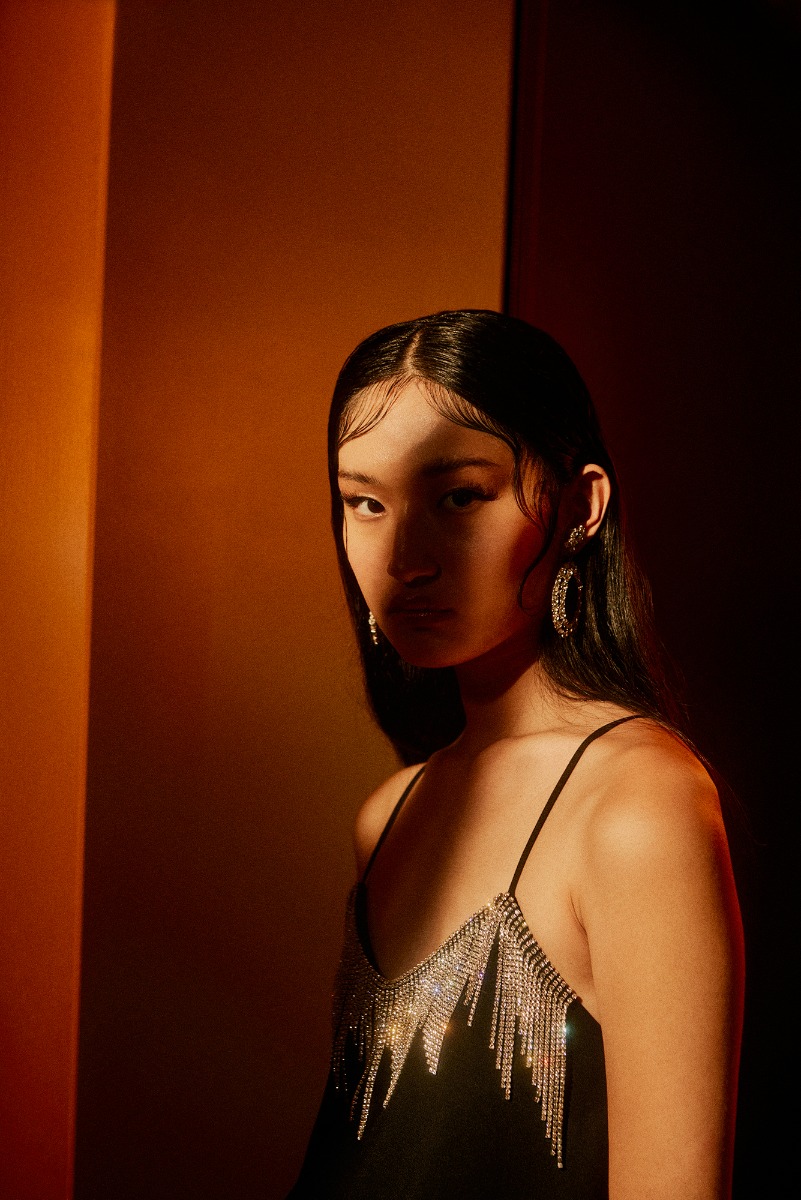 What is next for you in your work?
I'd like to do more things inspired by location instead of being in studio, since we have so much to see at home here. 
I feel very lucky that we have the space to continue to shoot in spite of what is happening elsewhere, and now maybe an opportune time to see what our backyard has to offer.
w: www.bryantang.net | i: @bttango | Get the look