Congratulating the ACS National Award Winners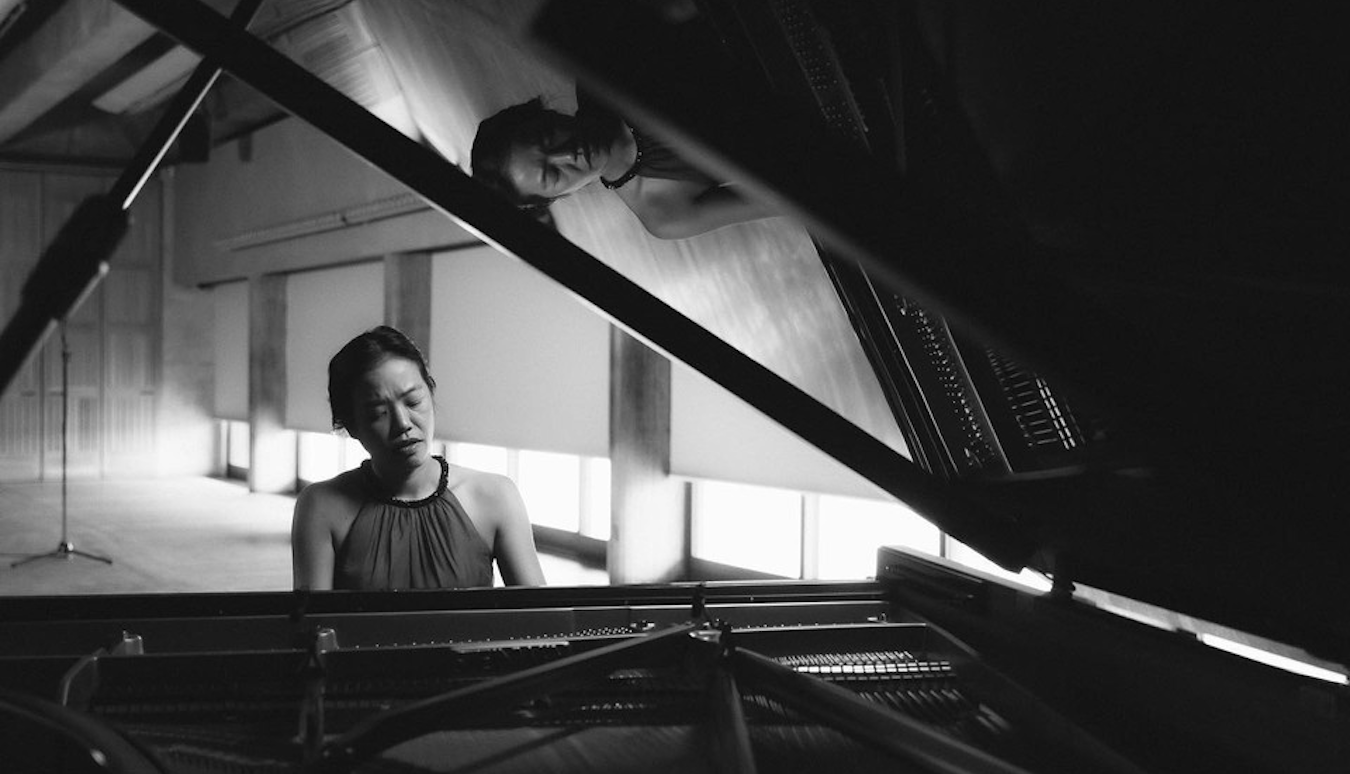 The 53rd annual Australian Cinematographers Society National Awards celebrated the best cinematography across the country with many incredible nominees and award winners recognised.
SUNSTUDIOS is proud to be Gold Sponsor and Canon as Platinum Sponsor of the ACS.
We wanted to congratulate all nominees and highlight a few of the winners and their achievements.
---
DAVE MAY FOR ANDREA LAM - LIVE AT SYDNEY OPERA HOUSE
Gold Tripod – Category 8: Entertainment & TV Magazine, Supported by XM2
Dave May is a professional cinematographer and director working across music, comedy, lifestyle and commercials. As the Director/DOP for "Andrea Lam – live at Sydney Opera House" he was awarded the Gold Tripod for the category Entertainment & TV Magazine.
Andrea Lam performed "Sad Piano #6" in the Utzon Room, which was recorded exclusively for Piano Day 2022. The piece was filmed using the Canon C500 Mark II, with a motion control robotic arm to produce the one-shot live piano performance. With 360 degrees of movement, Dave May was able to capture the piano's internals being played by Andrea Lam within the 5-minute performance.
Dave May expressed his thanks to all those involved on his Instagram,
"Thank you to the amazing team who worked on this. We got to make something beautiful and to see it recognised in that room in front of friends and colleagues was really special."
---
MATHEW MARSIC FOR PACIFIC CAPTURE
Gold Tripod - Category 7: Current Affairs, Supported by Silvertrak Digital
As a cinematographer for ABC's Four Corners, Mathew Marsic's work on Pacific Capture earnt him the Gold Tripod for Current Affairs from the ACS.
The Four Corners investigated the financial influence of China in the Solomon Islands, reported by Angus Grigg. The investigation is based in the Solomon Islands with Mathew Marsic credited as the Camera Operator, being a part of one of the first international film crews to enter the country since borders reopened.
---
MANDY WALKER AM ACS ASC FOR ELVIS
The Milli Award Winner & Gold Tripod - Category 22: Feature Films - Budget $2m and Over, Supported by Panavision
Mandy Walker AM ACS ASC made history becoming the woman to win the ACS' Milli Award as well as being awarded the Gold Tripod as the Cinematographer for the 2022 film 'Elvis'.
Walker is known for her cinematography in films such as Mulan (2020), Australia (2008) and Hidden Figures (2016) as well as the up-and-coming film Snow White (2024).
Mandy Walker shared on Instagram that she was:
"Humbled to be the first woman to win either of these awards. These doors that are opening cannot be closed behind us."