Cinema EOS and Lighting Masterclass with Dave May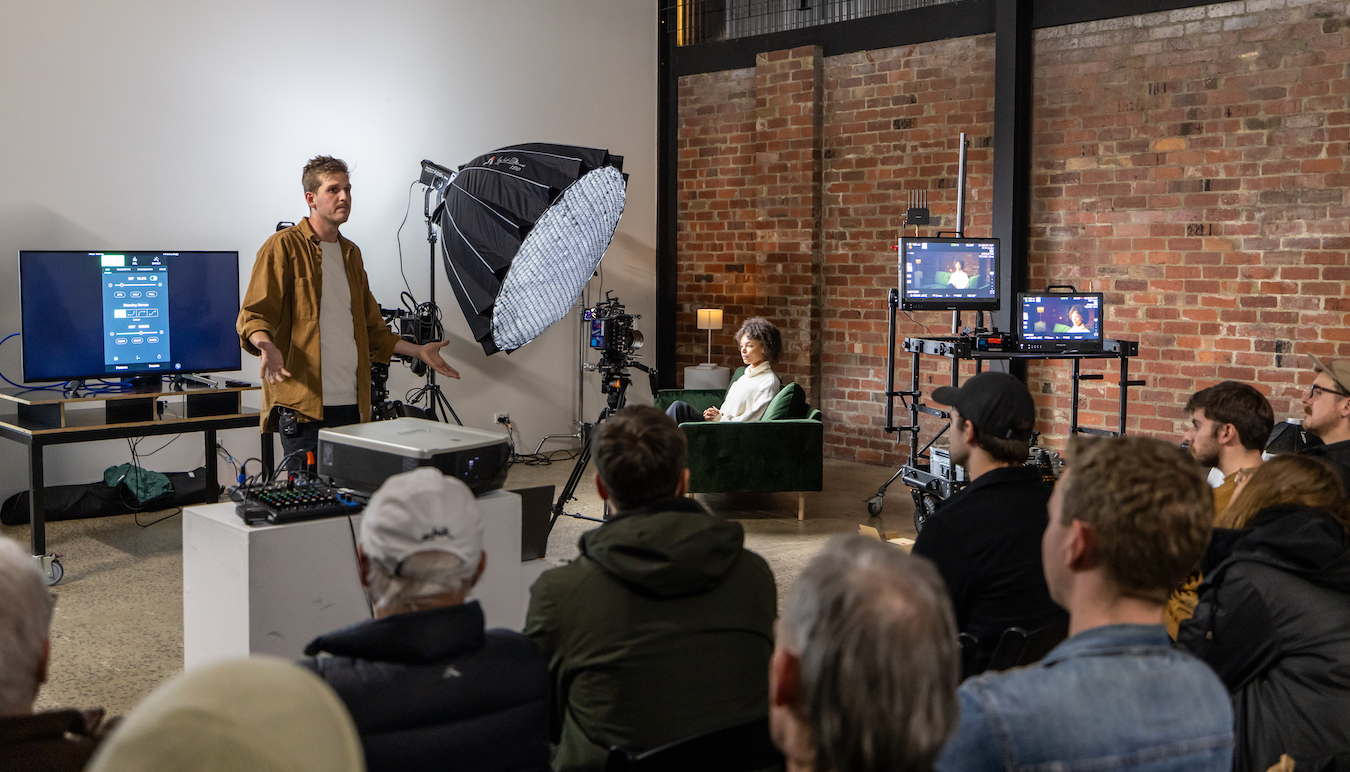 On June 21st and 22nd SUNSTUDIOS Sydney and Melbourne held a series of cinematic masterclasses with Canon Master Dave May. The masterclasses balanced theory and practical components, with Dave discussing the challenges he faces as an independent documentary filmmaker while showcasing the skills and go-to tools that he uses every day in his craft.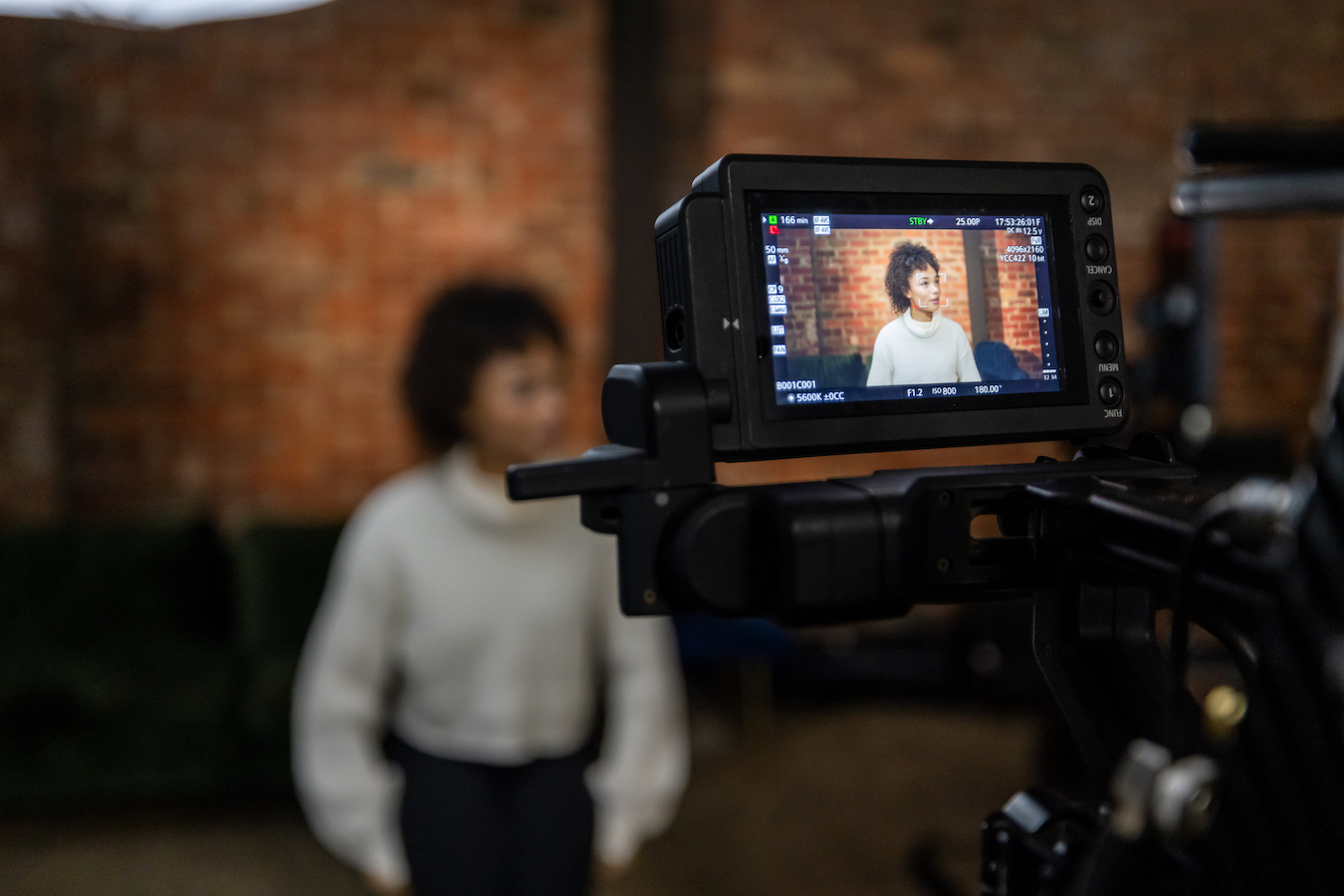 As part of this workshop, Dave gave a comprehensive overview of how he uses various Canon Cinema EOS cameras and Aputure lighting to create different looks and effects with his subjects. The educational evening covered a variety of Aputure lighting systems, to understand which products are right for the job.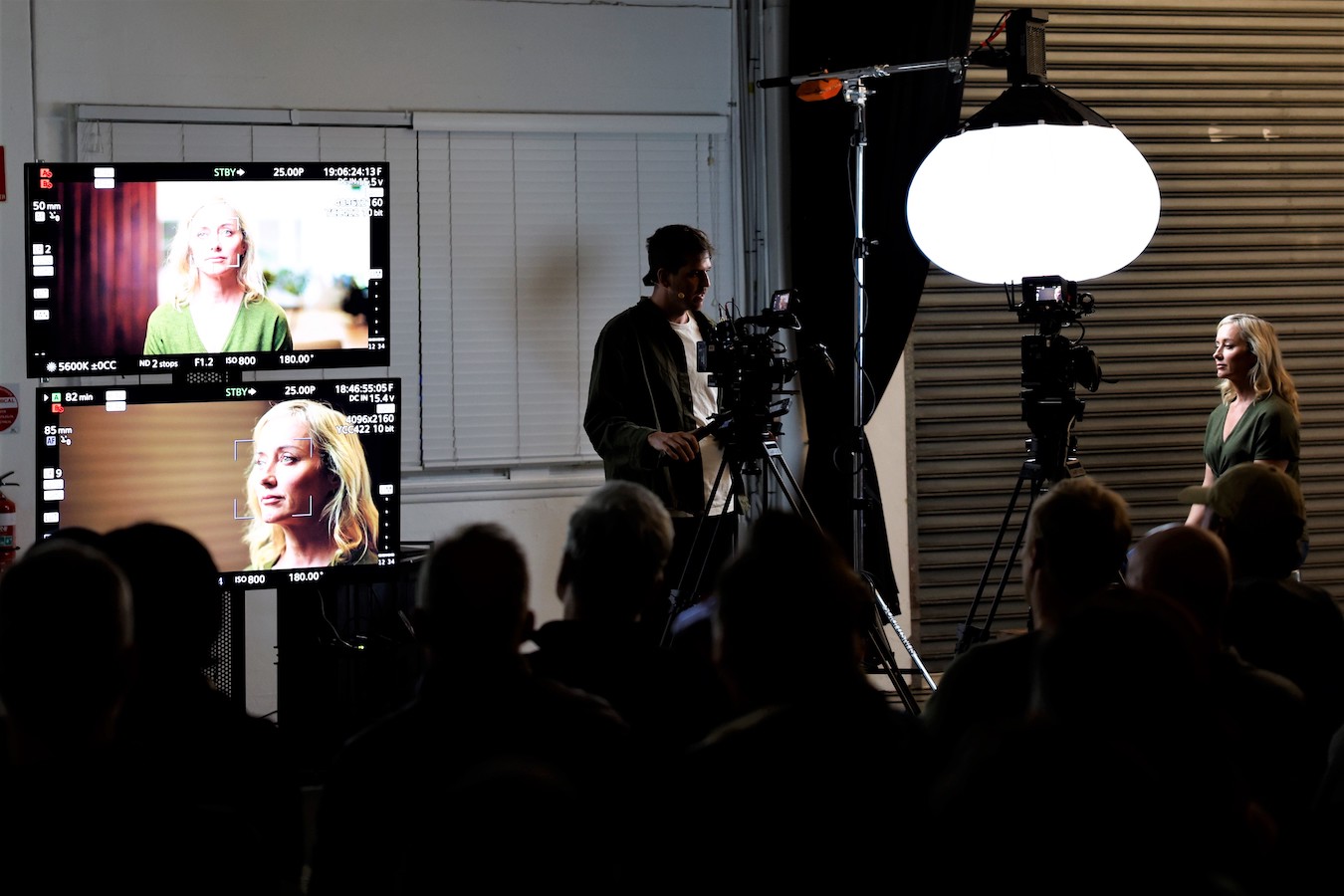 Products featured: Aputure Lantern with Barndoor, Canon EOS C500 Mark II
As a Canon shooter for over 11 years, Dave covered the key specs and differences between the cameras in his kit – the EOS C500 Mark II, EOS C300 Mark III and EOS C70, speaking to their technical and ergonomic advantages of intuitive use, high standard of imagery and quality lenses, before diving into the subjects of Full Frame and DGO, form factor, Autofocus/Focus guides, Picture profile and LUTS and PL and Anamorphic lenses.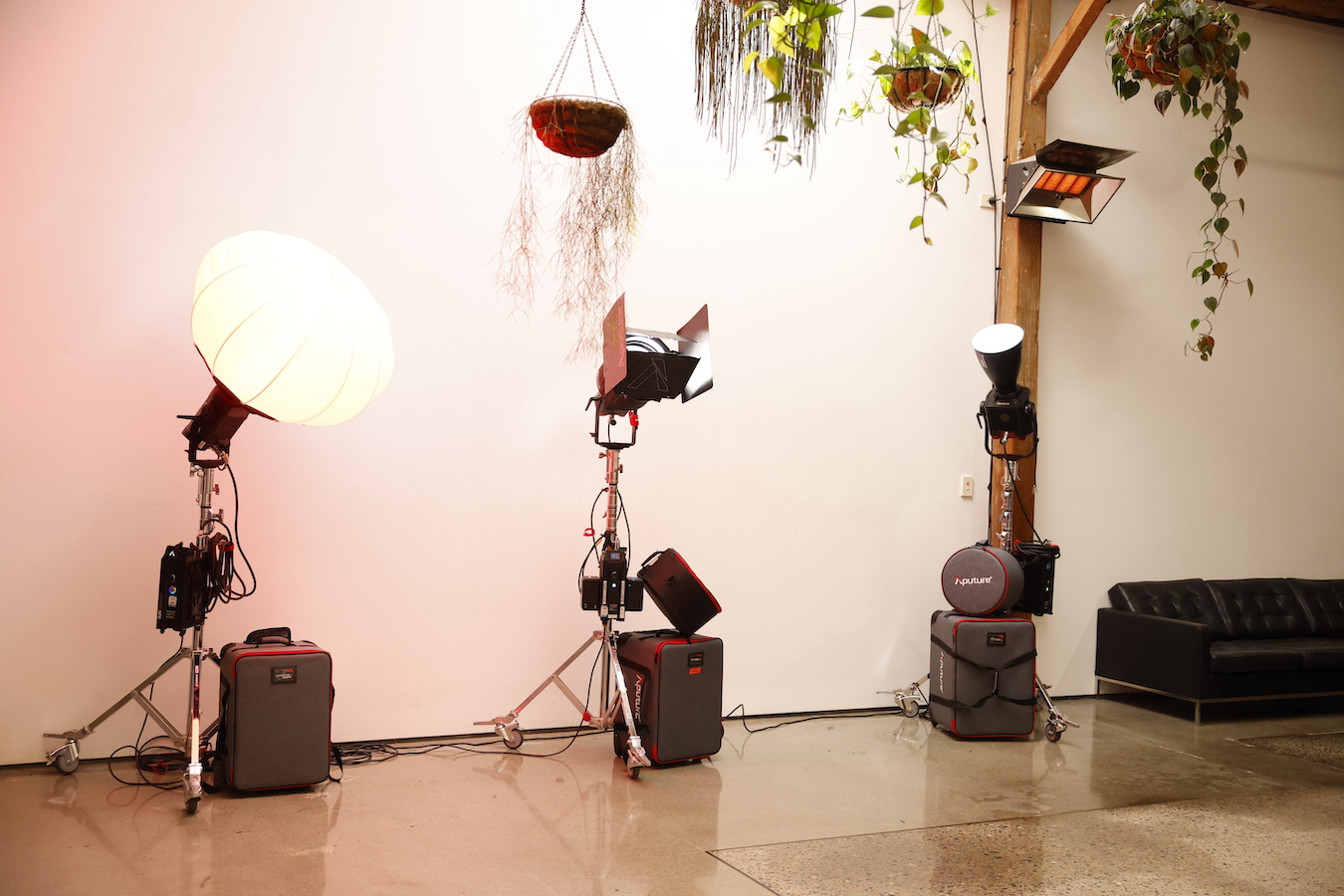 Products featured: Aputure LS600C Pro, Apututre Lantern with Barndoor, Aputure LS600X, Aputure F10 Fresnel, Aputure Barndoors, Aputure LS1200D
Dave made the switch to the Aputure system in the last 18 months, counting the 600X, 300X, 60X, MC, B7C Bulb and Infinibar in his kit. With many different modifier types available for documentary work, and with the Sidus link app being "a game changer as a one-man band", Dave has never looked back.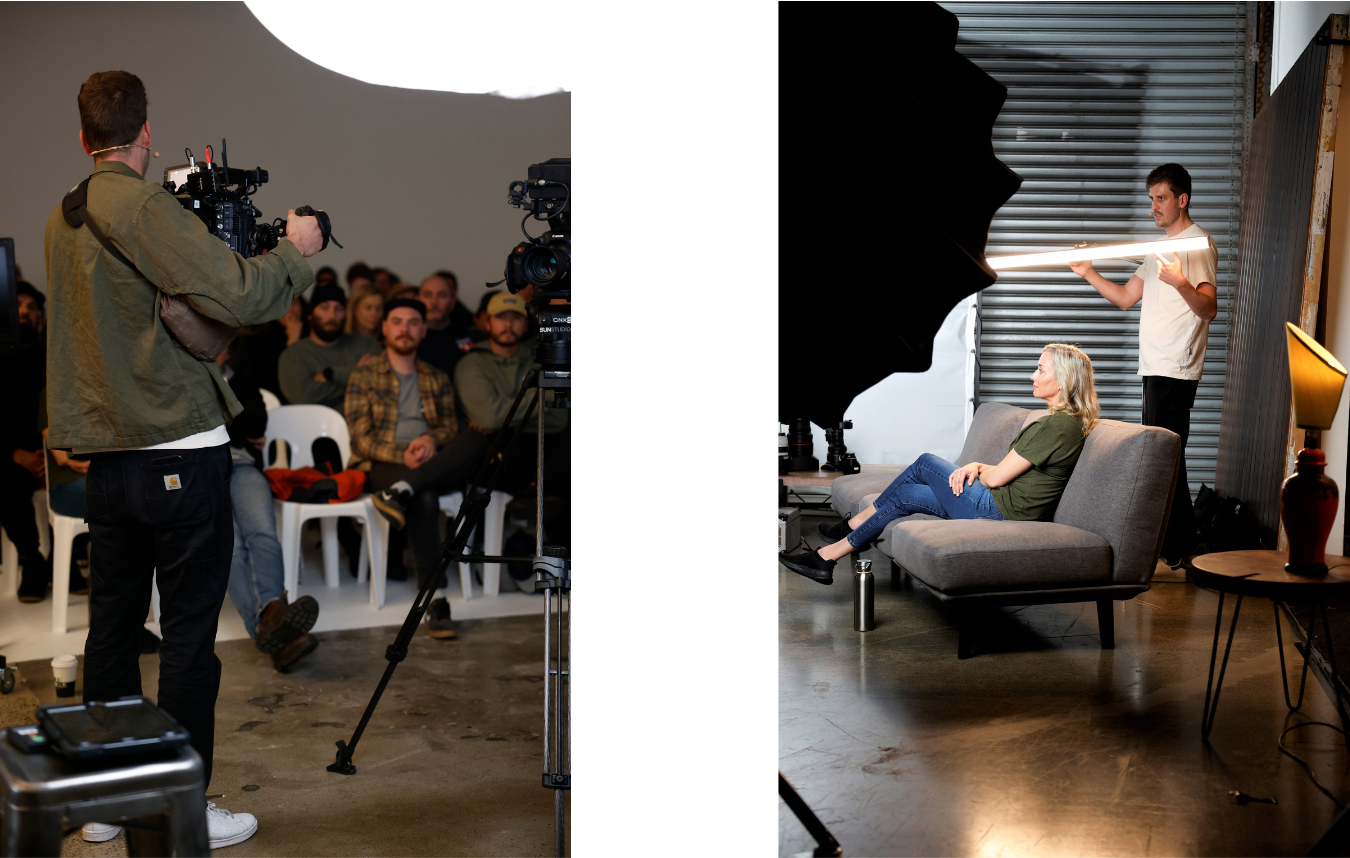 Product featured: Aputure Infinbar PB12 
The workshop culminated in a live lighting demonstration where he was able to put into practice the tips and tricks he shared throughout the masterclass to the audience of cinematographers, DOPs, broadcast operators, students, camera operators and assistants.
With both events at capacity, it was an informative and engaging evening, and we extend our thanks to all who attended!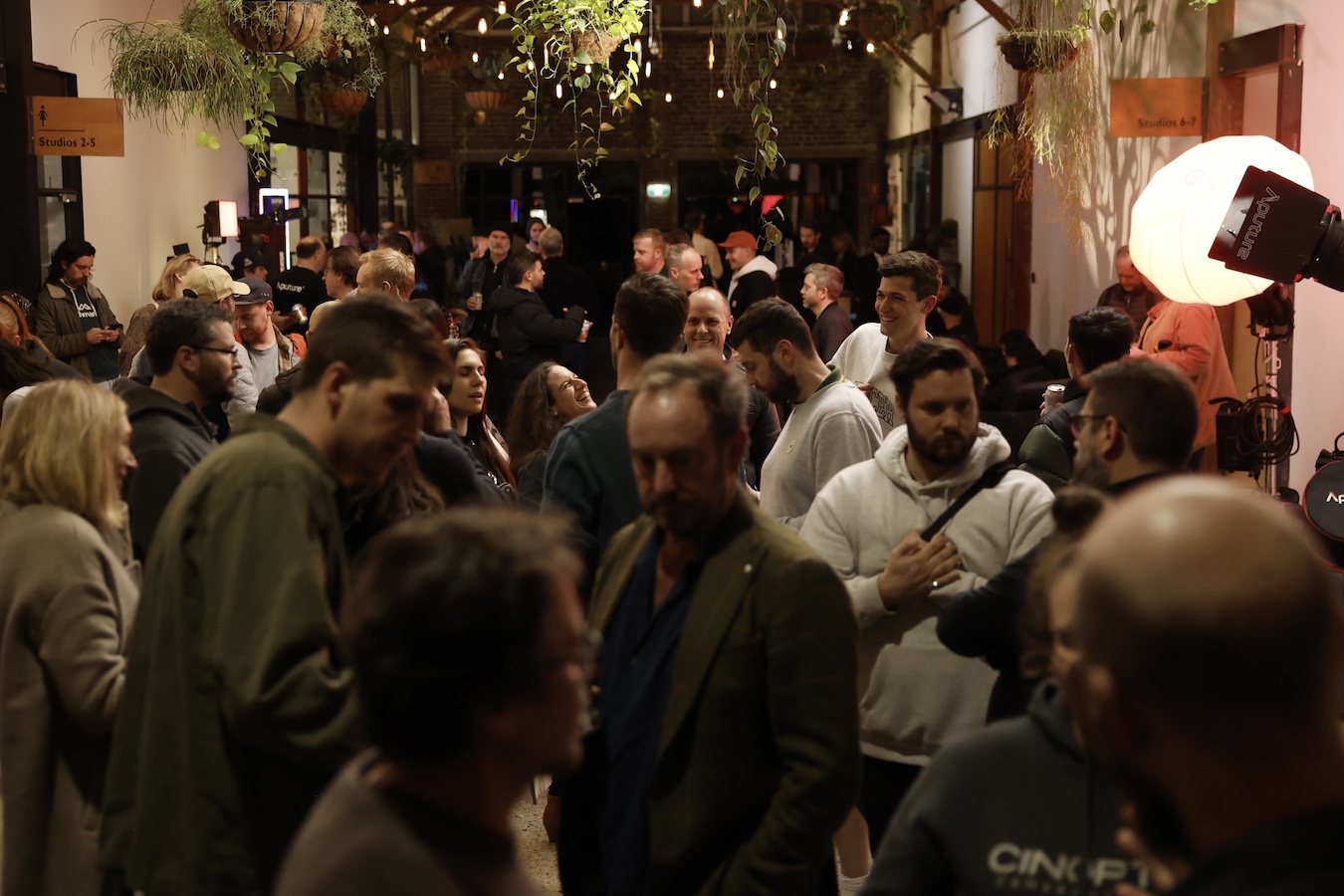 Interested in Canon or Aputure products? Get in touch with our friendly Sales specialists for a consultation.
SYDNEY – sales@sunstudiosaustralia.com | 02 9641 5555
MELBOURNE – melbourne@sunstudiosaustralia.com | 03 8695 9700