Looking back on ten years of This Time It's Personal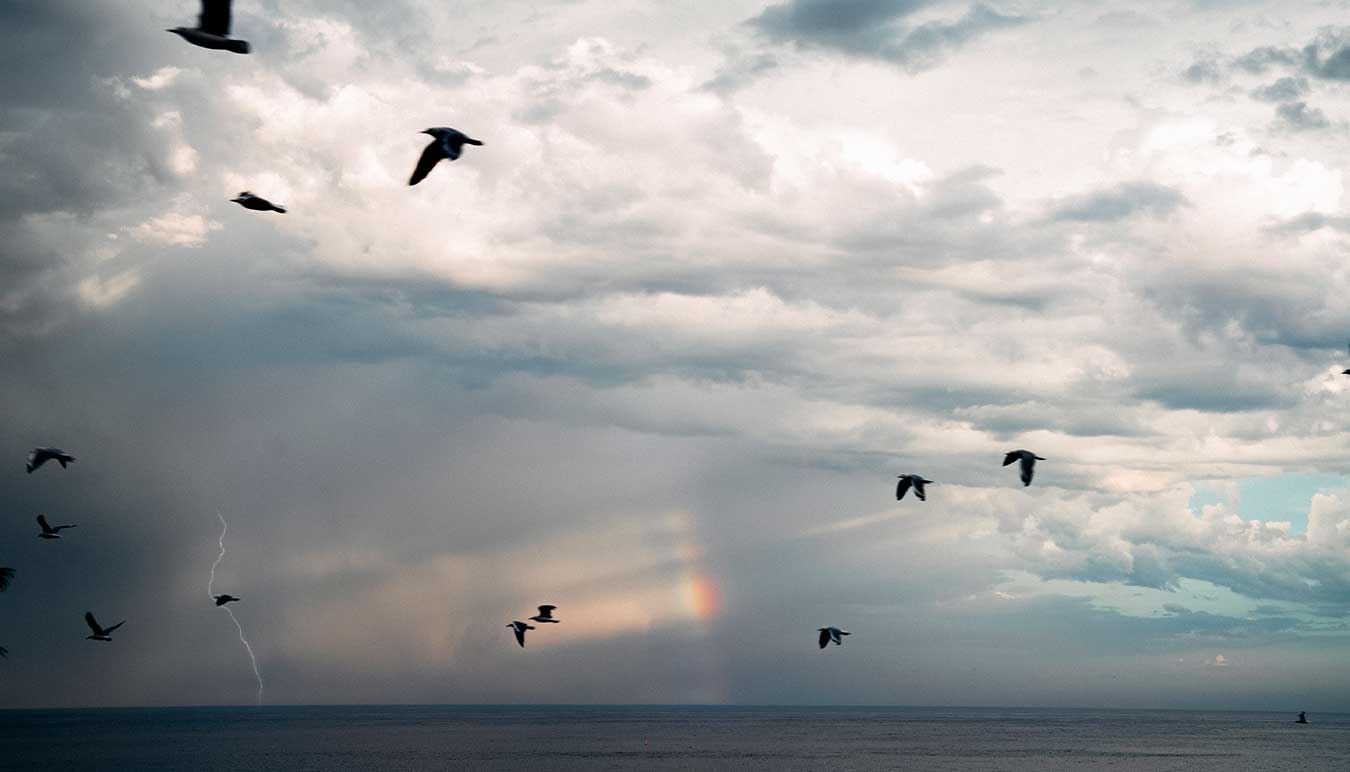 It's 2009: the digital era is well underway, and photographer Hugh Stewart is talking about the incidental encounters and community lost by the wayside of the film lab.
Not – he is quick to stress – because he's particularly interested in what people are making. But because sometimes in a profession with one photographer per set it is "quite nice" to run into people who share some of the same experiences, challenges and obsessions.
Richard Ludbrook, a founder and former Creative Director of SUNTUDIOS Australia, took up the challenge of building a new community space for professional photographers, agreeing to host an exhibition at its premises in Alexandria, Sydney, as an outlet for personal work made by leading commercial photographers.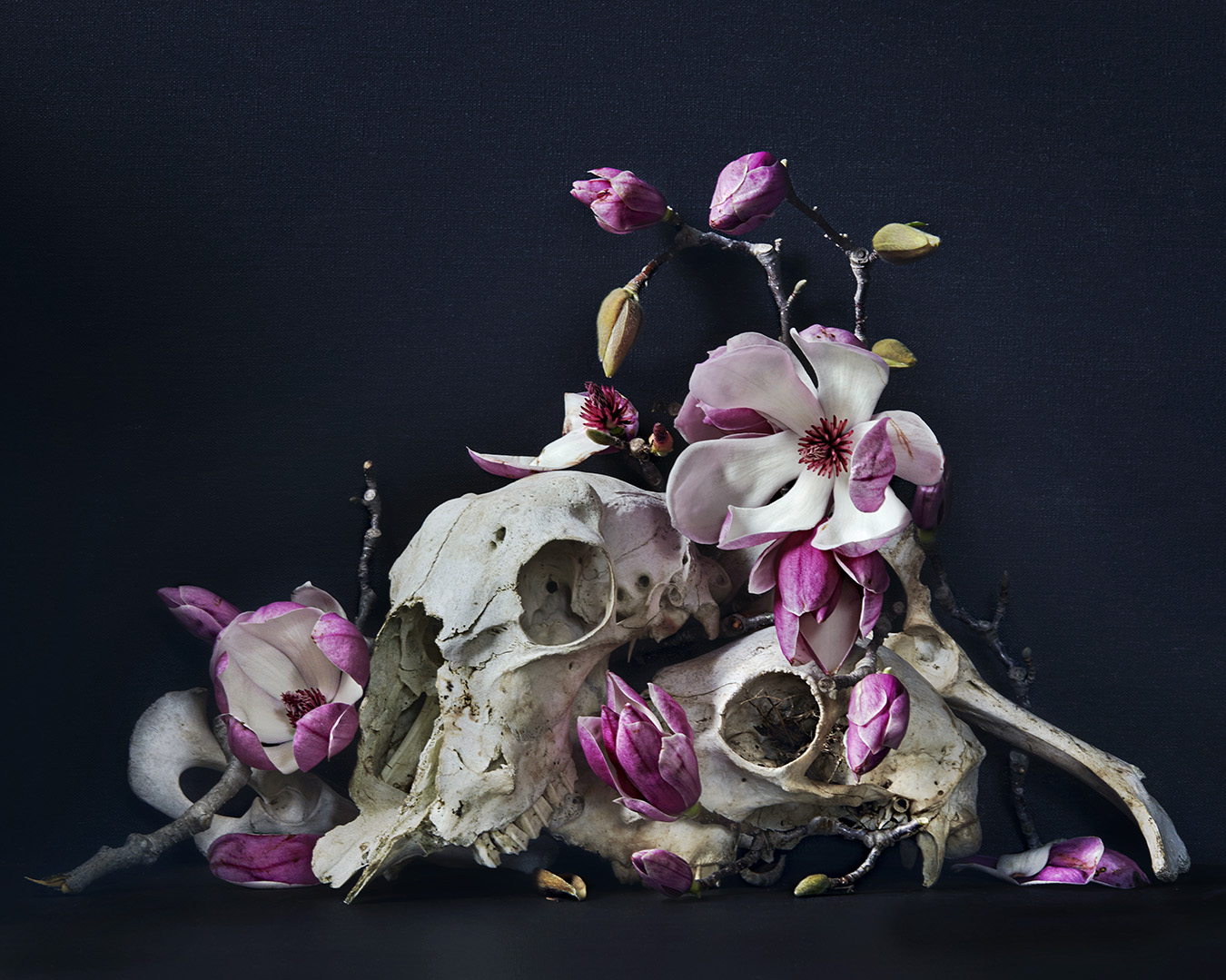 Image by Hugh Stewart
He took a name from a Mr T A-Team catch phrase, banned the use of models except in the most artistic and disguised cases, hand-picked a selection of artists he respected and built the first showcase of "photographer's photography" at SUNSTUDIOS Sydney.
"There are many photographers who create exhibition quality work but do not have the time to pursue an art career (a very difficult road)," reads an email from Ludbrook in the early years.
"Their work is kind of left in limbo because mags don't want it and galleries need to see a solid committed art career … This gives them an opportunity to not only create some great images but also to show the industry they have a greater range than many might assume."
From the start the exhibition had a multifaceted brief to build industry community, make artwork available at an appealing price point to buyers and raise money for charity.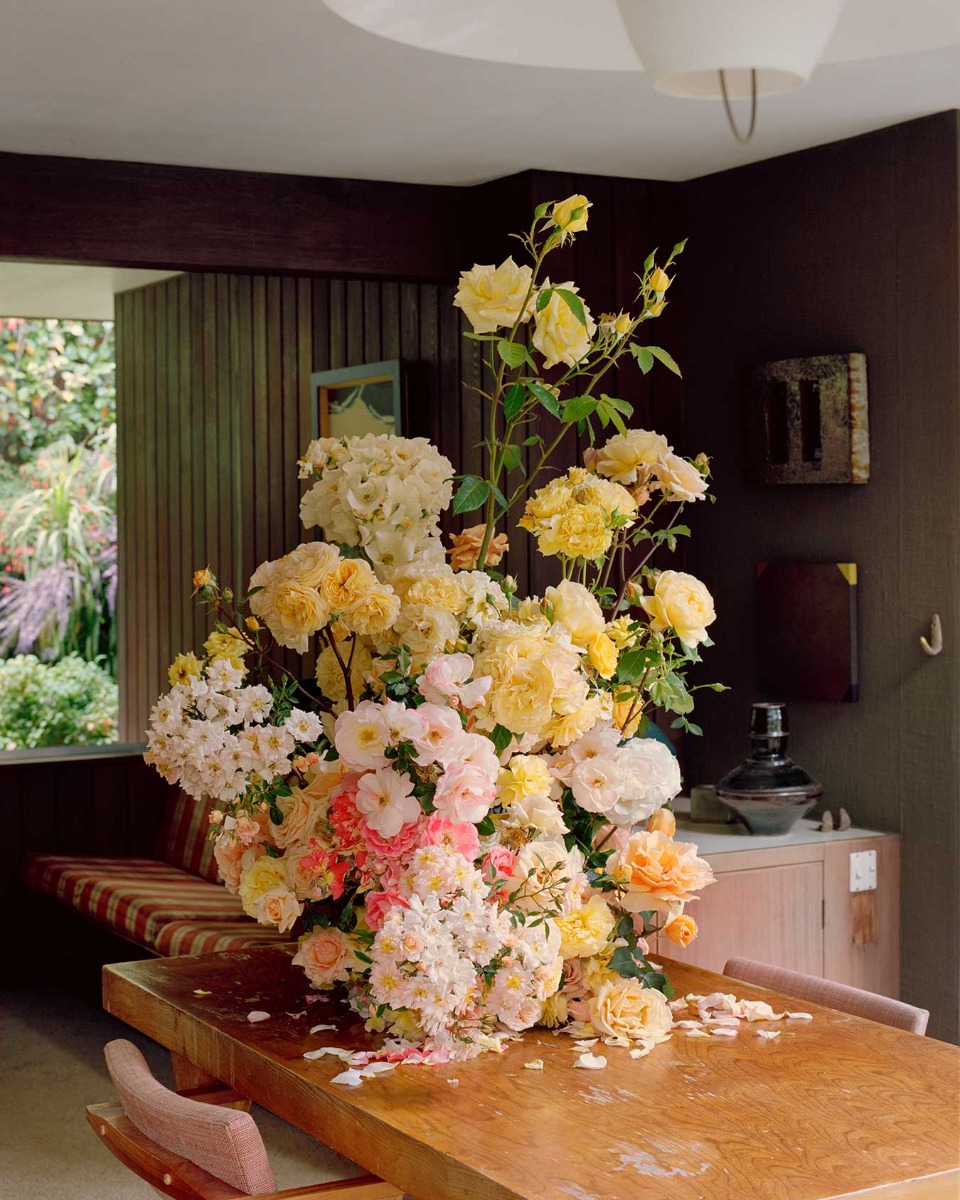 Image by Derek Henderson
In 2019, This Time It's Personal has built a decade-long legacy as an annual date to shoot toward. Much has changed over the years but Ludbrooks' original vision of community is still at the heart of TTIP alongside an ambitious fund-raising goal.
To celebrate its milestone 10th anniversary exhibition on November 28, TTIP aims to double its sales of $16K in 2018, for the first time including one hundred photographers to help set its record.
Curator Rachel Knepfer returns for a third year as curator tasked with the challenge of organising many singular visions into a cohesive whole.
"It's always good to see people come out of their comfort zone and refreshing for me when people take risks," she said.
"That's not an easy thing to do when you are on a set and there is a budget and a whole bunch of people telling you what to do."
 

She describes the show as an opportunity for photographers to shoot freely in a meaningful exchange between practitioner, subject, buyer and charity. And a place of discovery where the industry is exposed to new work and new facets of a photographer's practice.
For Hugh Stewart the exhibition has only been a partial solution to his issue with community, but one with merit enough to return to every year.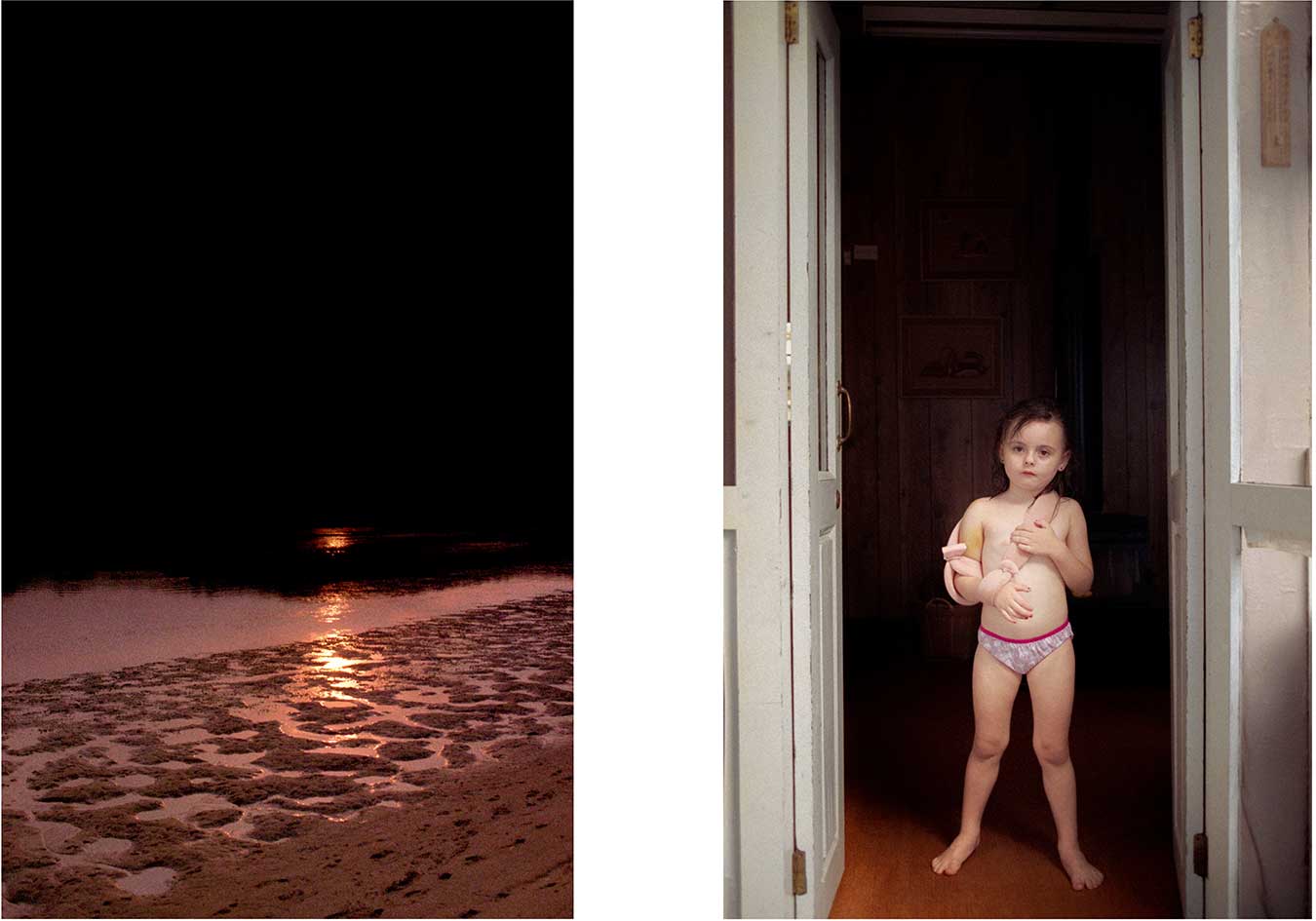 Image by Liz Ham
"It's still a problem because the one time you see people is once a year at TTIP.  But SUNSTUDIOS has made it very easy to come together. Since offering fine art printing and having people like Selena it's made it very easy to commit."
In 2018 Stewart amplified his long-term contribution by running a successful pop-up portrait booth where, for a small fee to charity, launch attendees could book a session with one of Australia's most well-known portrait photographers.
The initiative left Stewart continuously booked for the entire party, but receiving personal visits from old friends and new acquaintances in his own dedicated lab, which will return for a second year in 2019.
With so much talent in the same room it's not pure amicability though. 
"There is an element of competition to these things," says Stewart. "Even if people don't admit it is the case."
This Time It's Personal 2019 10th anniversary exhibition opens November 28. All images available for purchase with proceeds going to Chris O'Brien Lifehouse.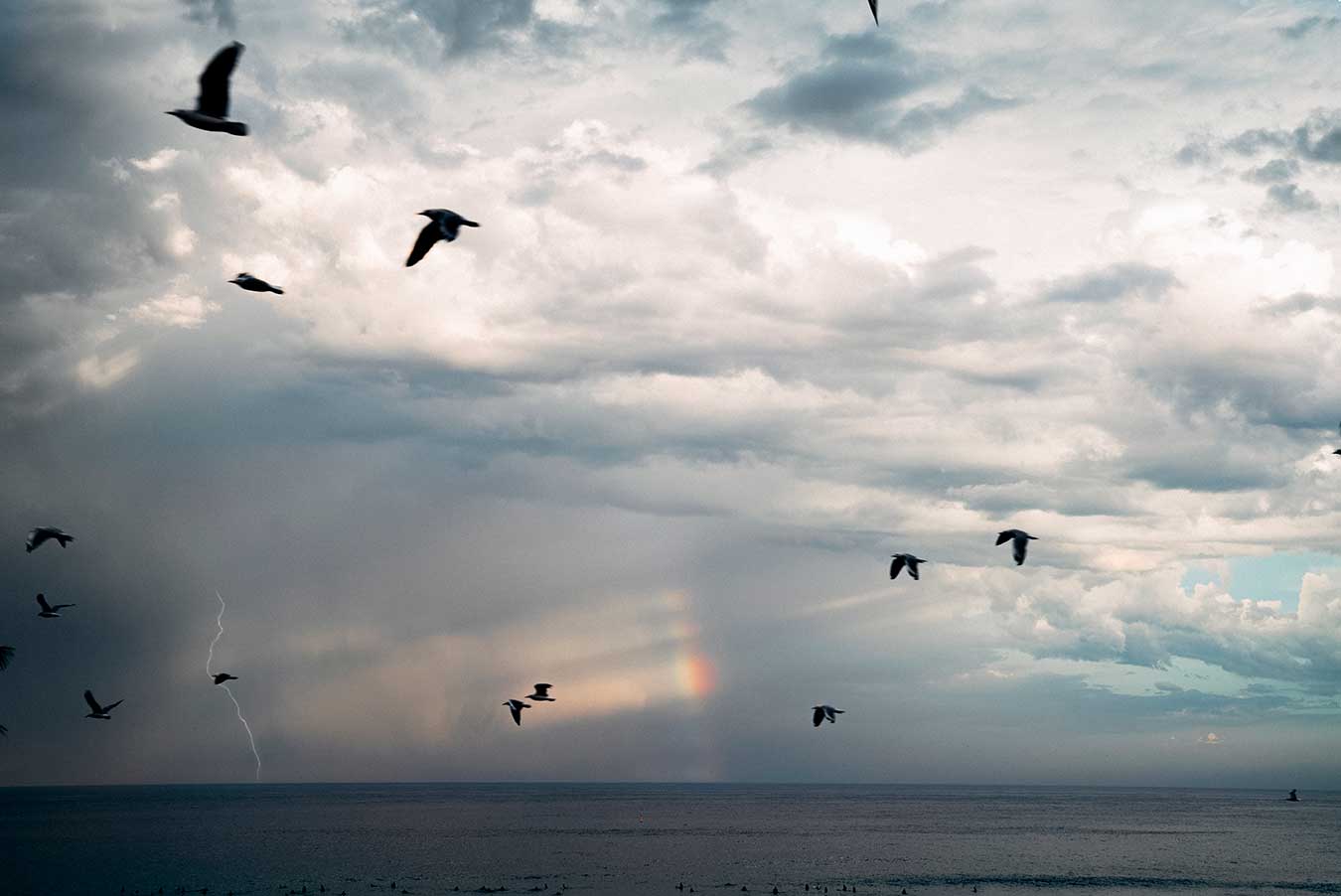 Image by Ollie Ritchie