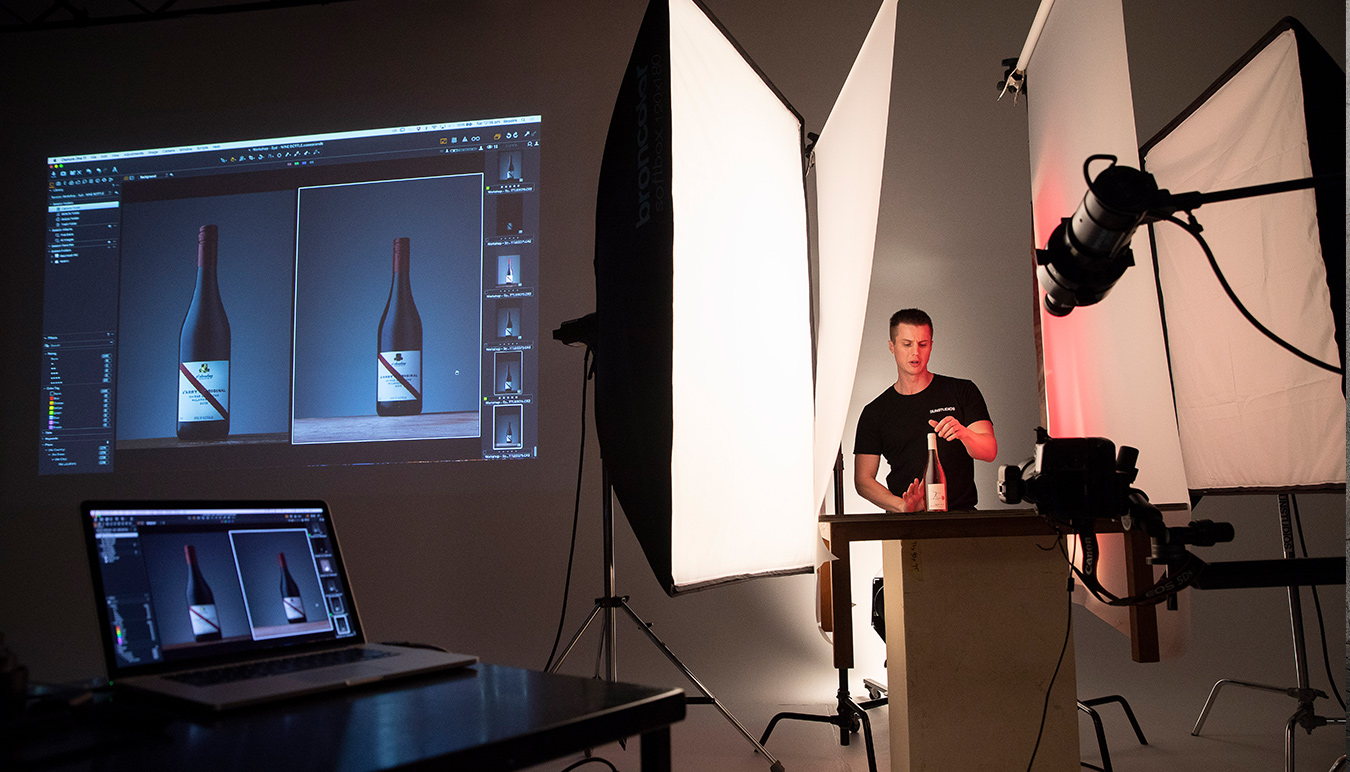 Strong and small to get maximum details on a tabletop set, pick a Picolite for your next product shoot.  With notice, products are available across both Sydney and Melbourne.
Broncolor Picolite 1600J Lamphead $50 per day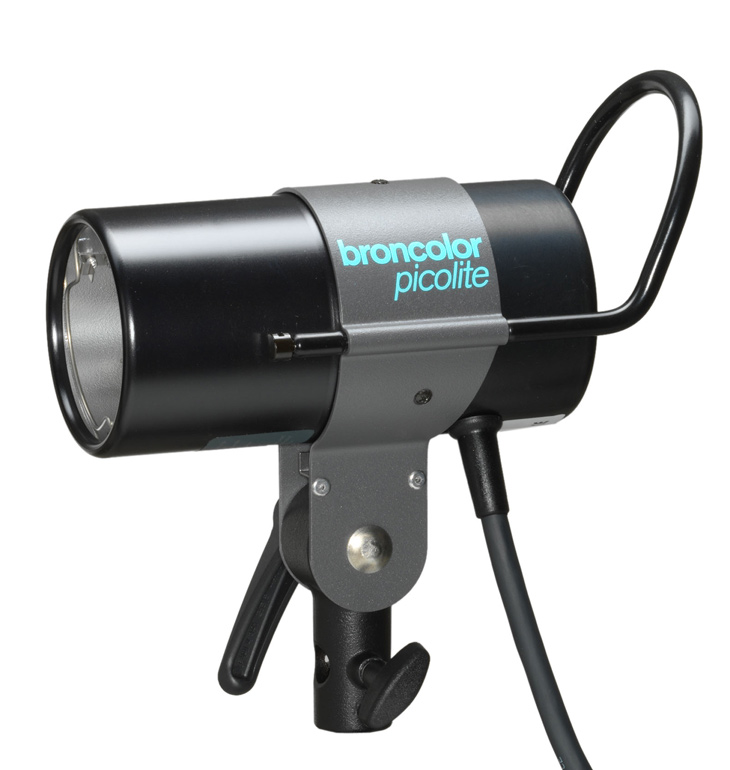 1600J lamphead
130 degree reflector with a 150 watt modelling lamp
Can be paired with the Broncolor Pico Box ($28 per day): a 15 x 25 cm diffuser particularly suitable for precise and clearly defined mirror-projection in small object.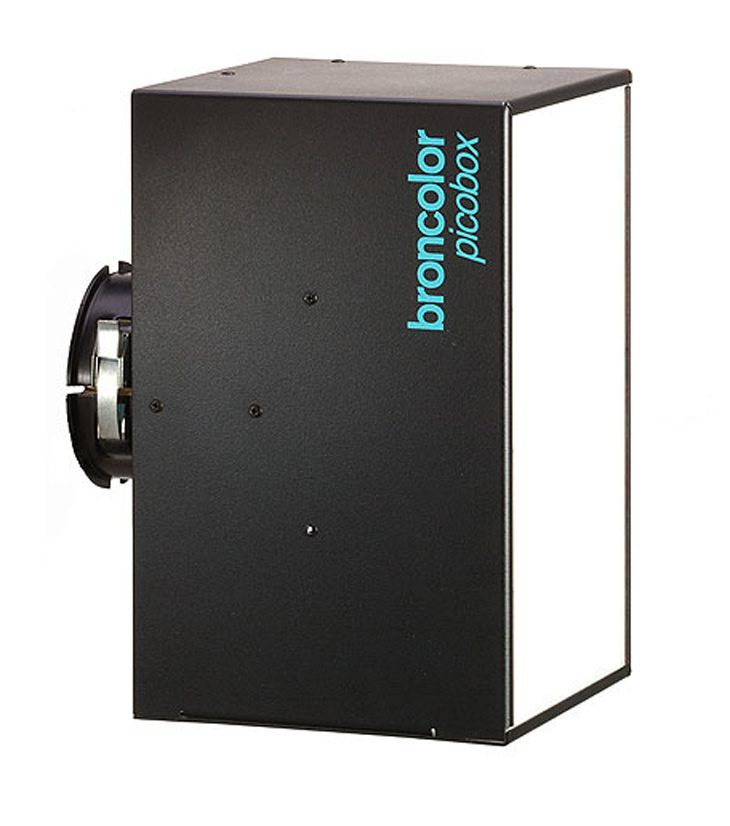 Can be paired with Broncolor Projection attachment for Picolite  ($28.00 per day). The projection attachment consists of a casing with a slide-in for aperture masks and gobo holder, integrated templates (set of 4 pieces) and a corrected projection lens 100 mm. Incredibly precise lighting for product details and tailored areas
Contact our rental teams in your state for more information:
Sydney Rental | equipment@sunstudiosaustralia.com | P: +61 2 9641 5533
Melbourne Rental | melbourne@sunstudiosaustralia.com | P: +61 3 8695 9700
.