EXHIBITIONS and STUDENT
Artist Talk: Nicole Reed on Scenes from the People's Paradise - Pyongyang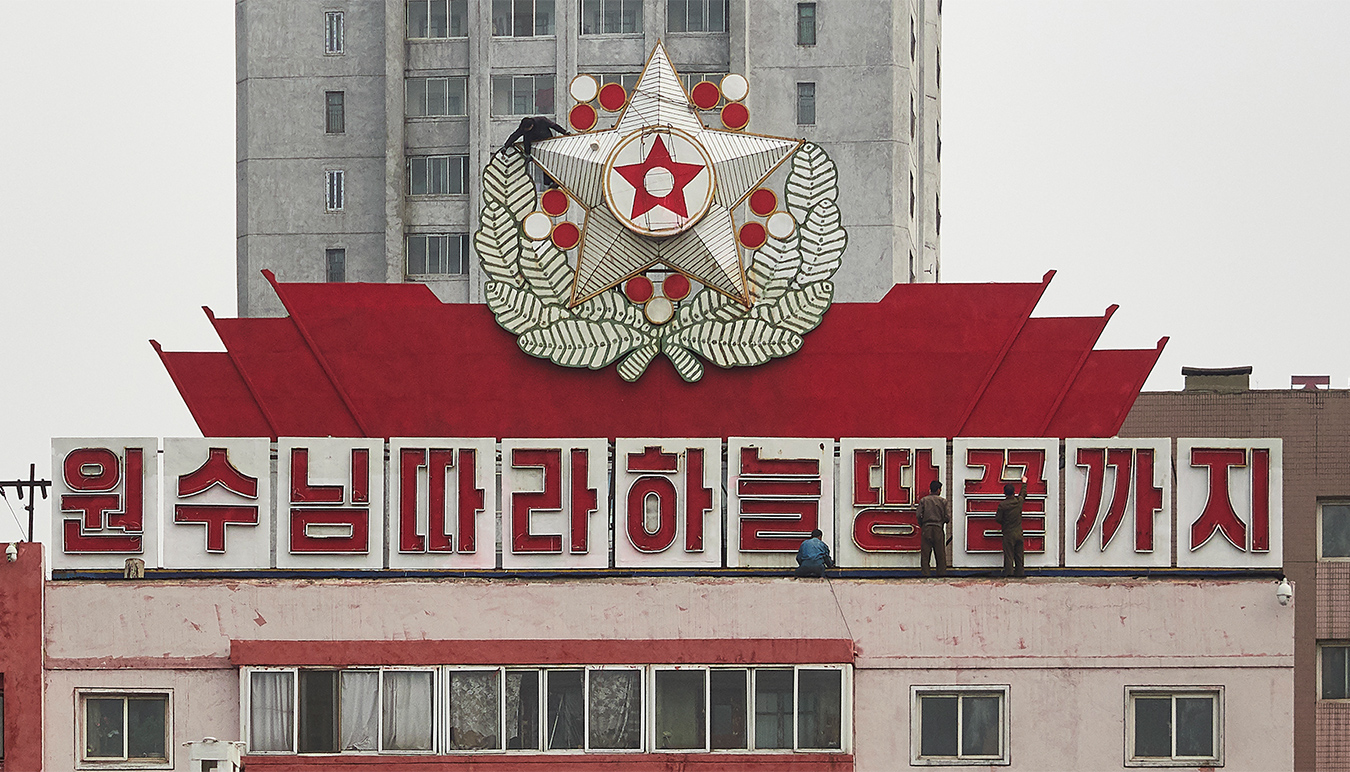 In March 2019 photographer Nicole Reed was invited to travel to Pyongyang, Democratic People's Republic of Korea (DPRK), on assignment to photograph the city's hotels, this exhibition is the culmination of images Nicole captured on her own time while under the watchful eye of her escorts.
Join us on Thursday, July 18 2019 for an intimate artist talk with the artist behind the project herself, Nicole Reed.
Nicole will be sharing her experiences of how and why she was chosen for this assignment, discussing the images included in the exhibition and the images Nicole wasn't able to capture due to restrictions as well as censorship, ethical dilemmas and political obstacles Nicole faced when shooting in DPRK. 
Runtimes
6.00PM: Doors open
6.30PM: Talk commences
7.30PM: Audience Q&A