Iso-Leyshon Conversations: Nicole Reed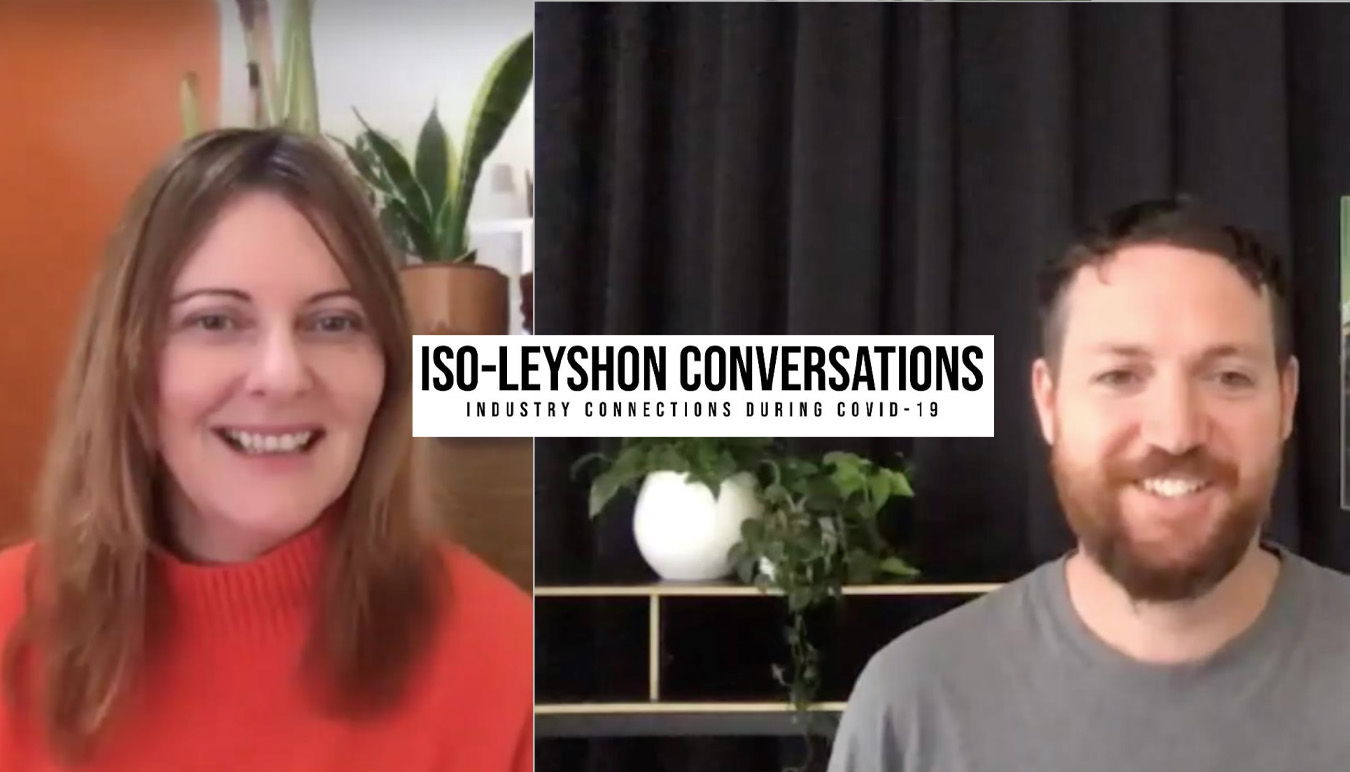 In our fourth instalment, David Leyshon chats with photographer Nicole Reed about the pros and cons of learning to work in new ways, the differences in keeping busy over lockdowns one and two, and learning to enjoy walking (with a camera in hand).
What I've discovered - and it's been a really hard discovery – is not to put too much pressure on yourself … you don't have to be doing everything, or anything, all the time. It's hard for freelancers to come to grips with that.
Related: