Nicole Reed | SUN Editions feature interview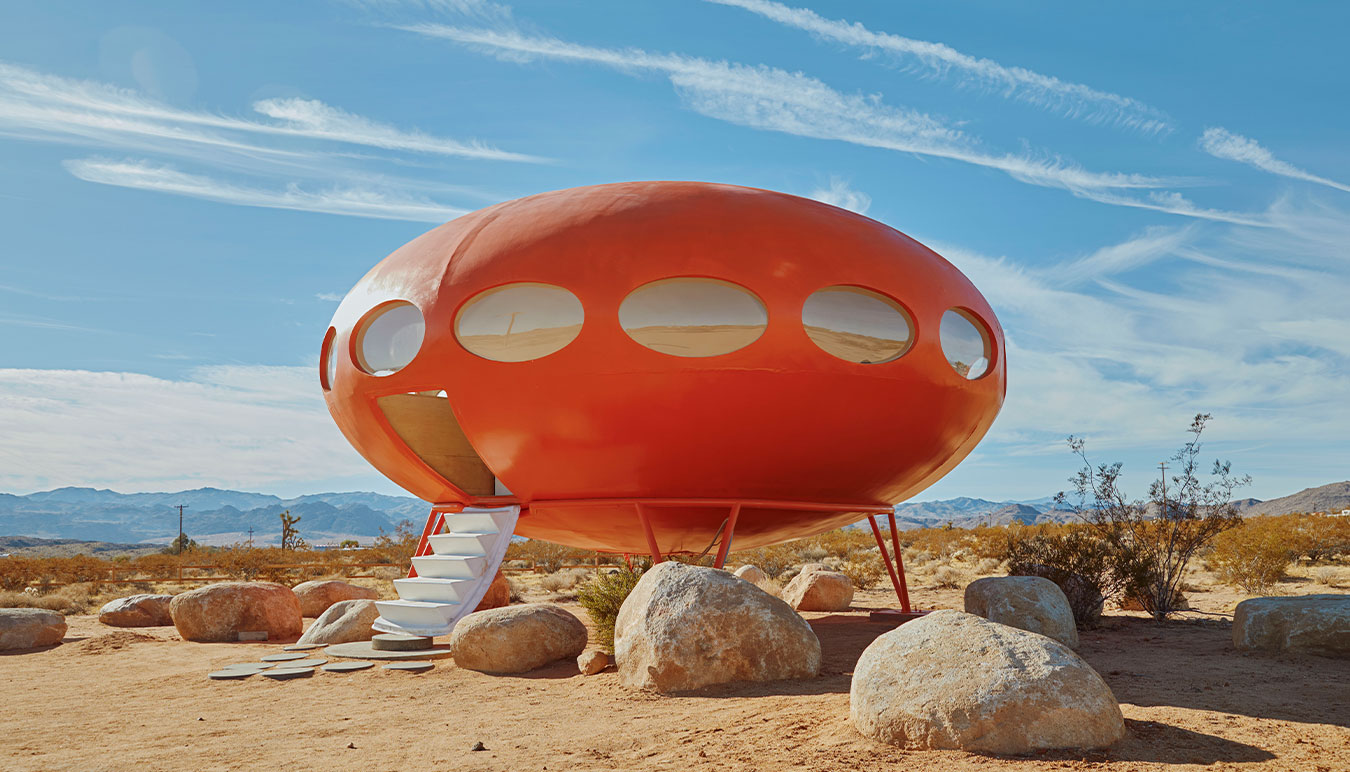 From North Korea to the United States, Nicole Reed is known for her ability to access and perfectly render out-of-the-ordinary built environments.
Her time travelling California/Nevada offered up a wealth of nostalgic structures perfect for her sensibility, producing an incredible body of work.
She spoke to Sunroom about her limited-edition print collection exclusively available through SUN Editions, a new curated online photography gallery by SUNSTUDIOS Australia.
---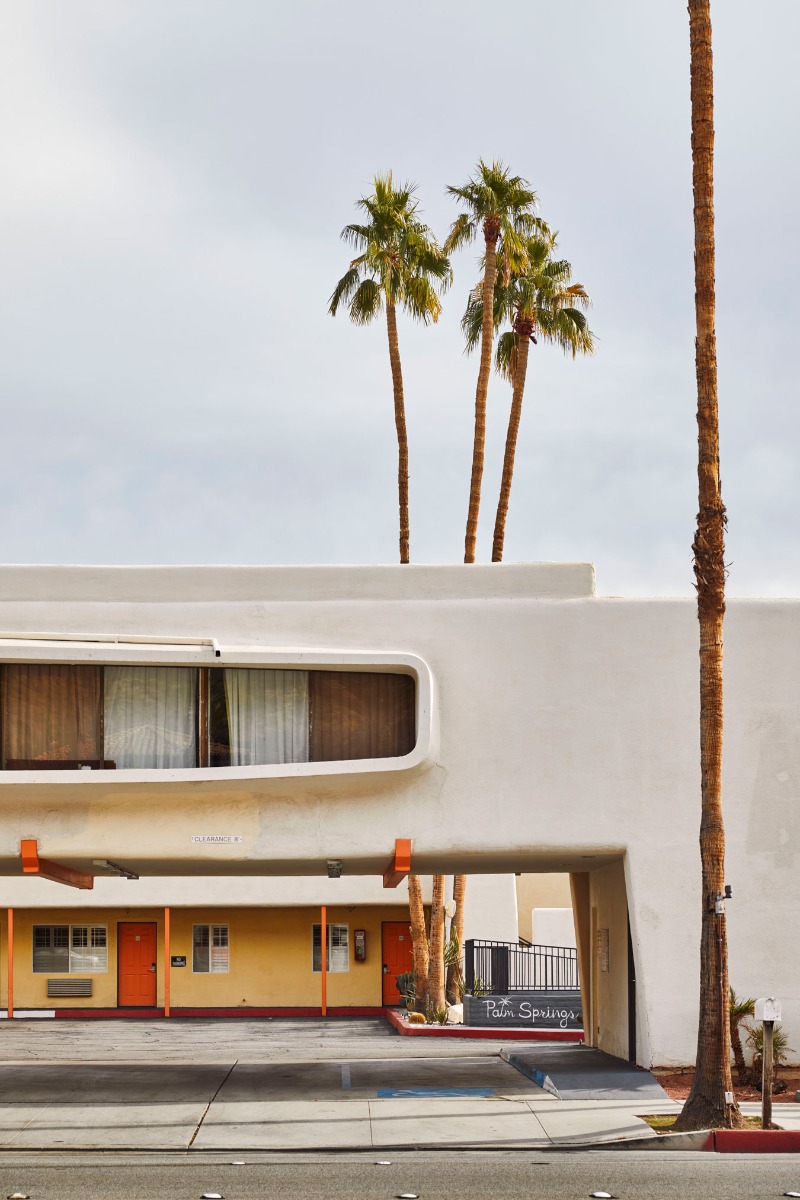 Musicland Hotel, Palm Springs by Nicole Reed | Available exclusively through SUN Editions
What motivates you to pick up a camera?
Initially I was drawn to taking a camera with me everywhere I went because it took away any social anxiety I was suffering and made me feel like I had a reason to be certain places I would normally feel uncomfortable.
A camera is like a barrier and a connector at once - a barrier between myself and feeling awkward, but also a connector as I was able to relate visually to faces and places.
Now as I am older and wiser (hopefully!) the camera definitely works as a connector. I no longer suffer from social anxiety, so my camera is a way of seeing and recording things in a way that is unique to me (everyone sees things differently right?) and sharing how I see with others.
What changes in your work when you are given freedom to make and execute freely to your own interests and obsessions in your art practice?
I definitely feel like I have more control over how I take pictures when I don't have the constraints of direction from another person. I am probably more drawn to mundane scenes, scenes that are nostalgic to me and light. I also tend to grade my images much more severely than I do when treating a commercial image.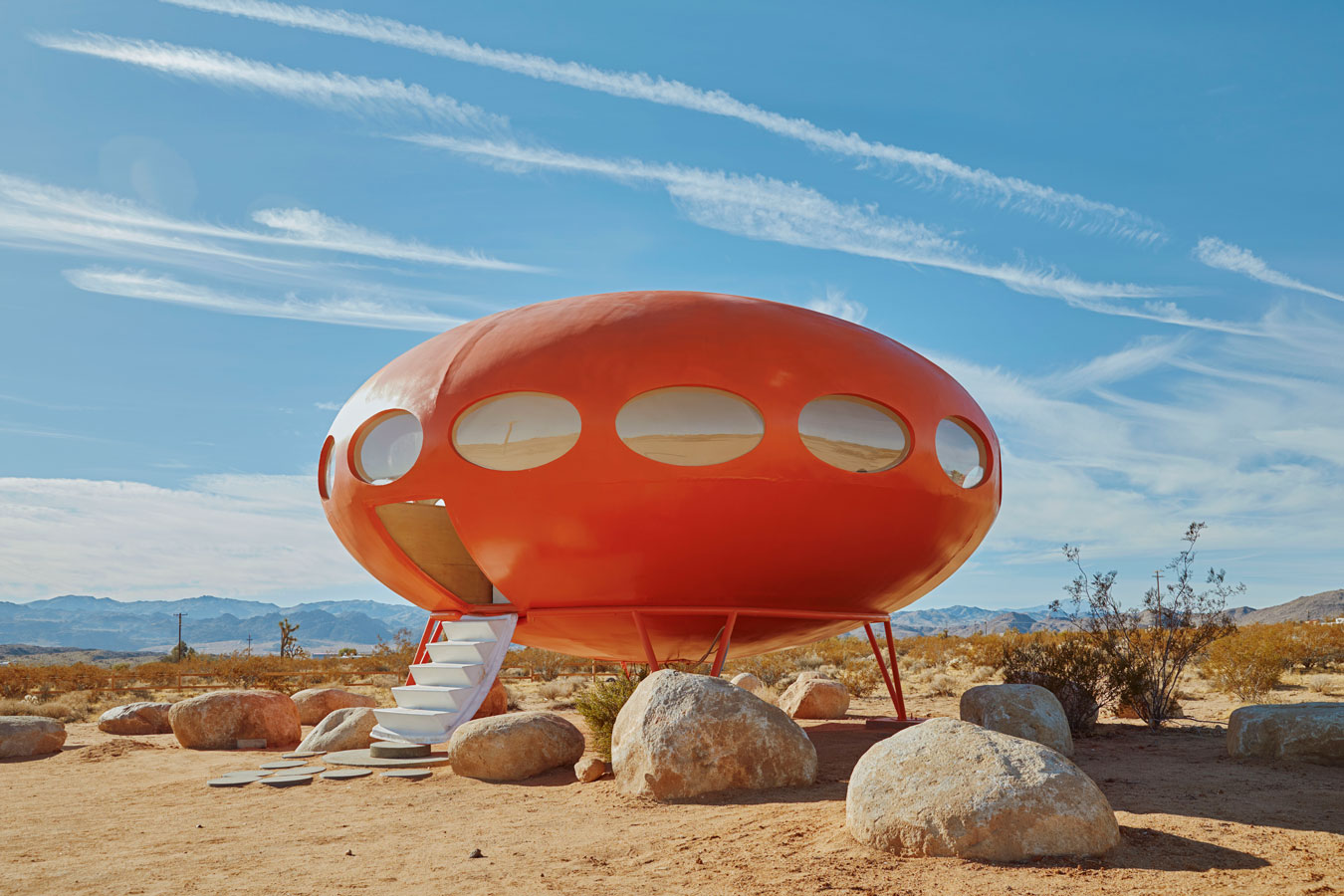 Futuro House, Joshua Tree by Nicole Reed | Available exclusively through SUN Editions
Which lessons or shoot experiences have resonated most, or impacted the way you work in photography?
Once, when I was photographing someone in Los Angeles, I mentioned that I wished I was a little more outgoing when shooting - a little bit more vivacious with my subjects (this was before I overcame my social anxieties!). He said that I didn't need to be, that by being quieter and stepping back, I let him feel like he was the star and he really appreciated that.
He also said that he can see this is my work, that it has a sense of quietness and stillness about it. I really took that on board and I use it as tool to create images I really like. They are still and quiet and observational, instead of fighting that or forcing an image (thanks Josh!).
What can you tell us about your SUN Editions imagery and why you've chosen to present this collection?
Just before COVID-19 stopped us from travelling I spent a few weeks travelling around California/Nevada with my partner. I've been to the USA more times then I can count on two hands, but this time I went with the intent of making images that I could print and hopefully sell.
The images are mainly architecturally based, scenes that were aesthetically pleasing to me or instilled a sense of nostalgia and wonder.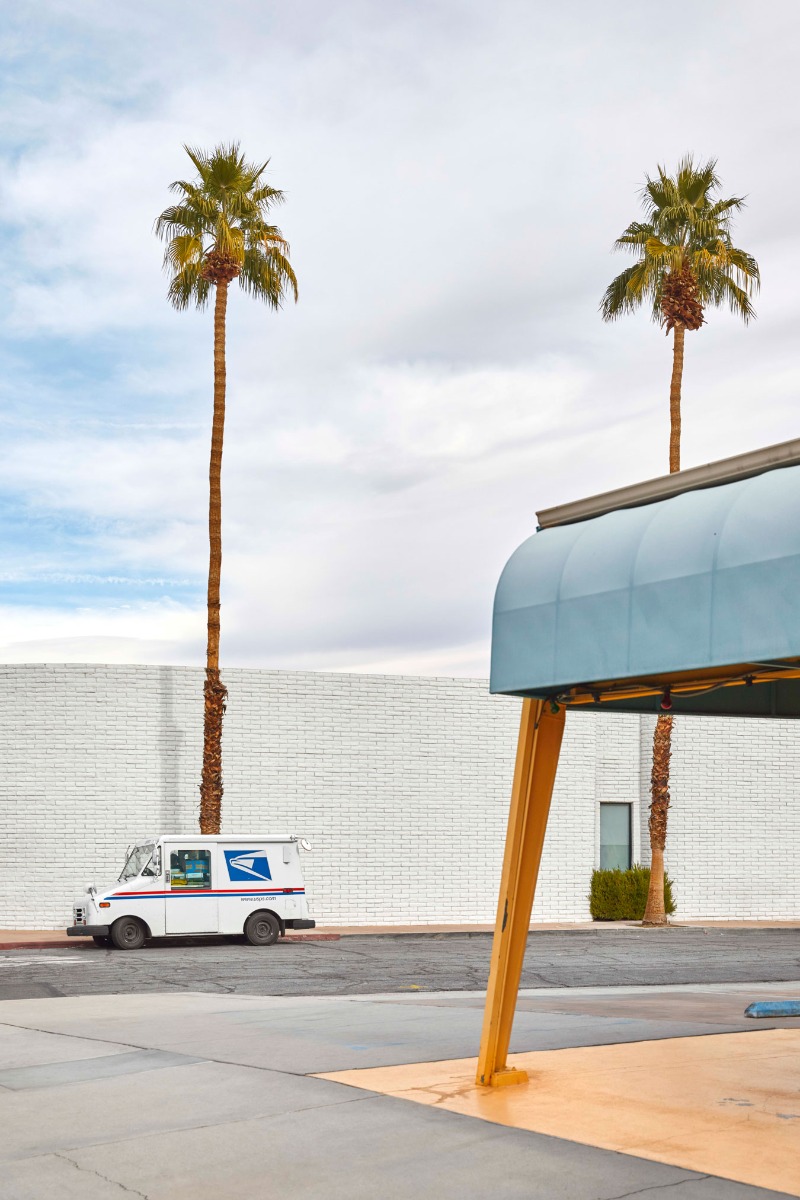 USPS Truck, Palm Springs by Nicole Reed | Available exclusively through SUN Editions
What have been your most meaningful moments in your career or practice to date?
Every time a client wants me back for another shoot or when people are interested in my personal work, whether they buy a print, or a book, comment online, or when I get asked to exhibit, or to be interviewed, or asked to be a mentor or someone asks me advice! 
It may sound a little sappy, but these moments are extremely meaningful.
On a more specific scale I think going to North Korea to photograph for a book on Hotel interiors has been a highlight. Again, sometimes I can't quite believe the opportunities I have been given and friends I have made because of my work.
Is printed work still important to you in a digital era?
Seeing my work in print is still the be all and end all for me. Before I took up photography, I worked in print publications as a finished artist / scanner operator and in prepress, so I come from a background of loving magazines and still love magazines.
When I started photography, I worked for a magazine, so seeing my images in print was the norm. But now, none of those publications exist so when I get asked to shoot for a magazine I LOVE it! It is my favourite thing to do.
I try to buy as many photo books (especially local) as I can afford. People always go on about how you can't replace the feel and smell of a book, and it's absolutely true. It's the same with seeing photographs exhibited, nothing digital compares in my opinion.
---
Nicole Reed's collection is exclusively available through SUN Editions: own exclusive fine art prints by Australia's leading contemporary artists. A new curated online photography gallery by SUNSTUDIOS Australia.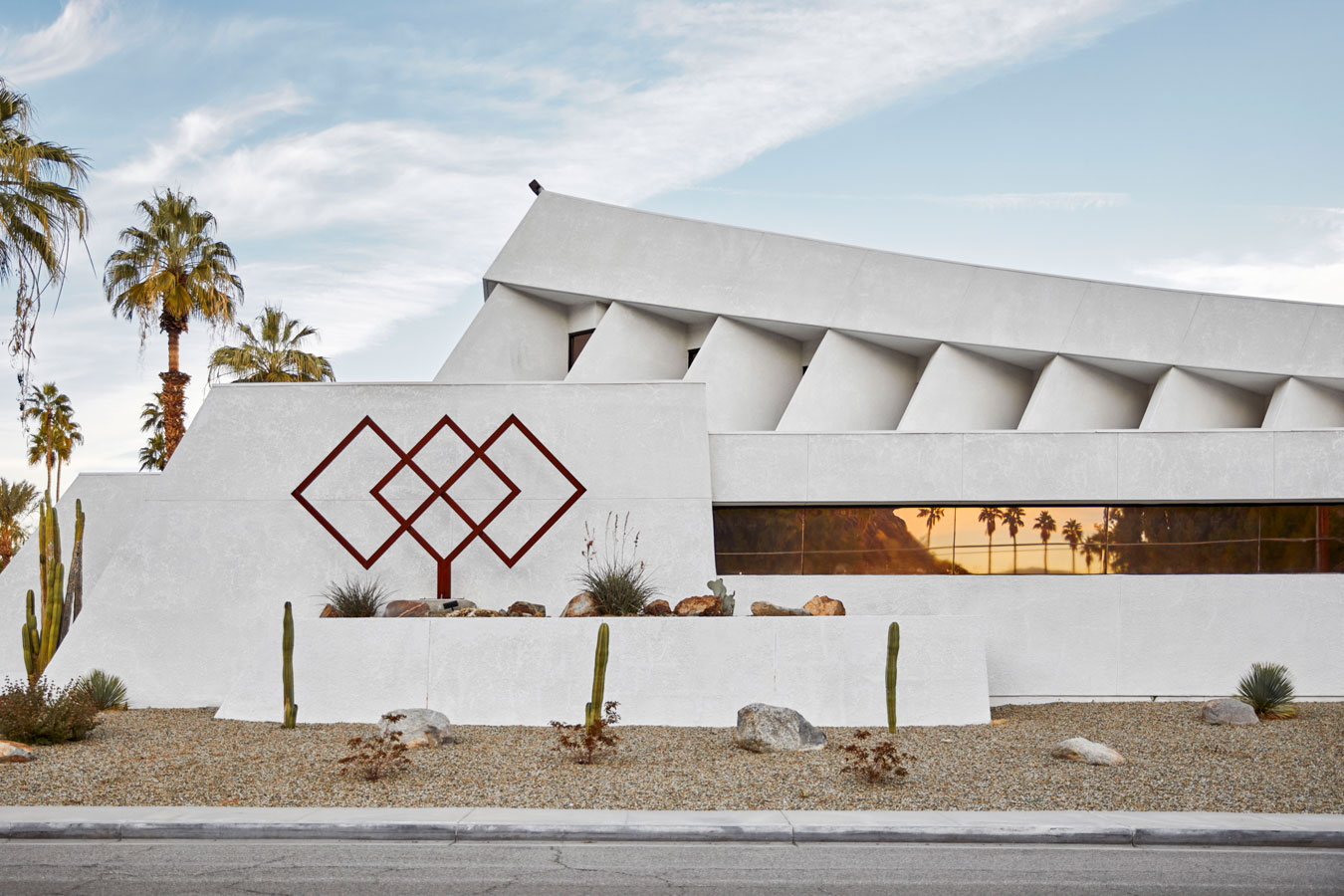 Temple Isaiah by Nicole Reed | Available exclusively through SUN Editions