Meet Tony from Sokraa's Kitchen
When visiting SUNSTUDIOS Sydney, Sokraa's Kitchen is a staple for amazing breakfast, lunches or coffees. Sunroom spoke to Tony Sokraa, owner and headchef of Sokraa's Kitchen to understand his background before opening a cafe at SUNSTUDIOS, how he caters for cast, crew and clients' needs and the qualities needed to run a successful kitchen.
---

Tony Sokraa by Sergio Martin
Tell me about your career prior to arriving at SUNSTUDIOS
I started my chef career at 15 years old in Fiji with Blue Lagoon Cruises as a junior chef, I left Fiji when I was 18 and moved to Christchurch New Zealand where I did my training and worked in numerous hotels and restaurants.
I moved to Sydney in 2003 with a plan for a short stay and to travel onto Europe, however I fell in love with the city and never left.I started my career at Café Sydney as my first job in Sydney and worked my way up to Head Chef over my 18 year career.
What appealed to you about opening Sokraa's Kitchen at SUNSTUDIOS?

After covid, the changes in the restaurant scene and a long career at Café Sydney I wanted a change of direction. I was already doing catering on a small scale and when the opportunity came up at SUN I thought it was the perfect fit to run my own kitchen and also have the freedom with more work life balance.
When I came to SUN for the first time the calming environment mixed with friendly staff gave a settling feeling that it was the perfect place to open my own place.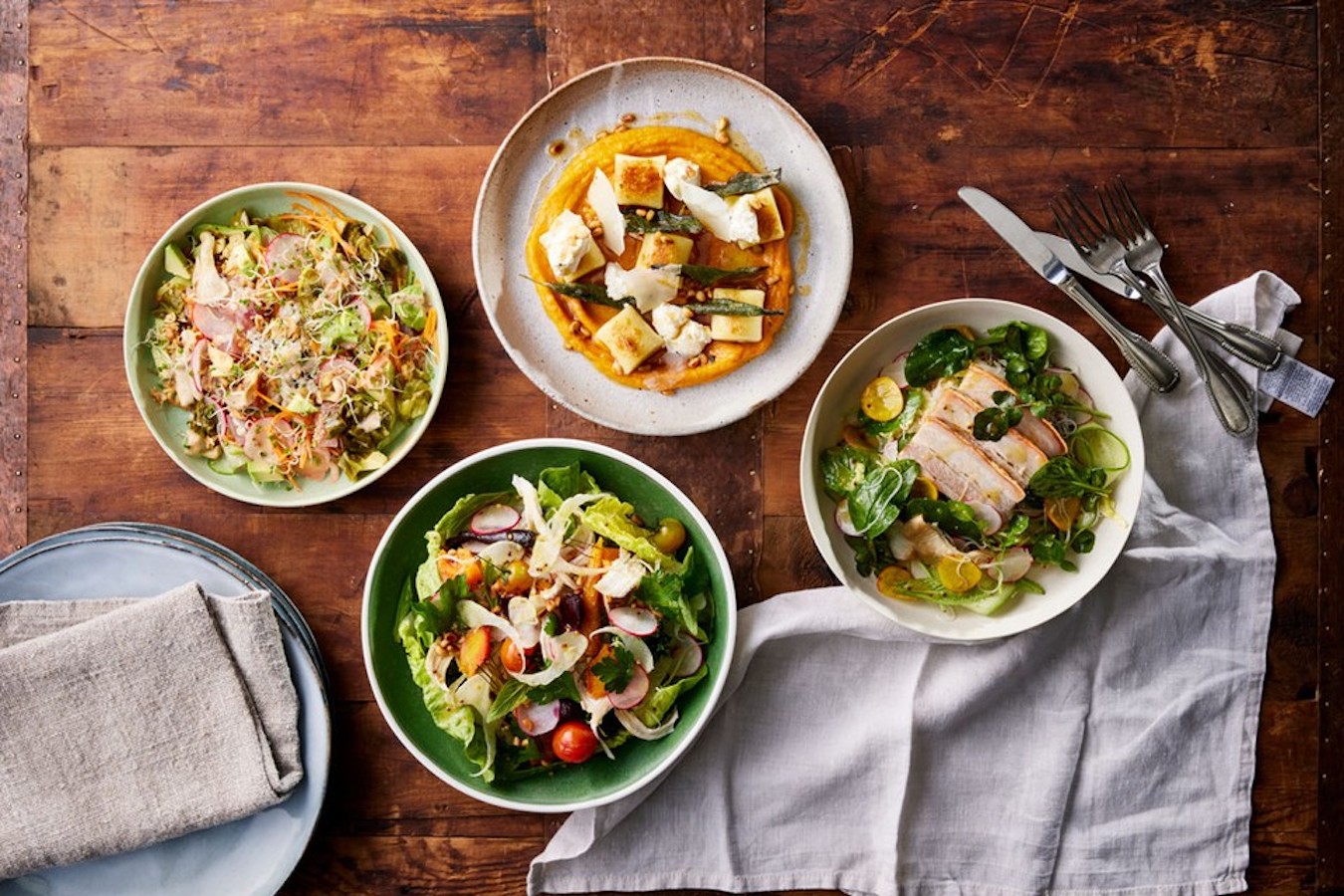 Sokraa's Kitchen by Tom Wholohan
Where do you find inspiration for the dishes on your menu?

I am always looking for fresh seasonal produce and this is basis for the menu that has been created at Sokraa's Kitchen. A focus on healthy, colourful, tasty dishes has evolved after years of working with food and travelling over the years.
What are some of your most popular signature dishes?

Most popular dishes on the current menu would be Poke bowls, with house made pickles, salmon, chicken and miso eggplant for the vegans.
The banana ricotta beignet are always a great sugar hit in the afternoon.
Tony Sokraa by Sergio Martin
When catering for shoots how do you best ensure you are meeting the client's needs?

With most clients returning to SUN on a continual basis for most shoots now, clients are happy to leave it in our hands to design a menu that works around the dietary needs and budget.
Breakfast is usually a shared affair and an individual lunch. Most groups also opt for a sweet treat in the afternoon to get their day finished off.
What qualities do you think are important in a head chef in order to run a successful kitchen?

You have to have integrity and love for what you do which shows on every plate.
You have to be driven, have a disciplined approach and a full understanding of what it takes to run every aspect of the kitchen.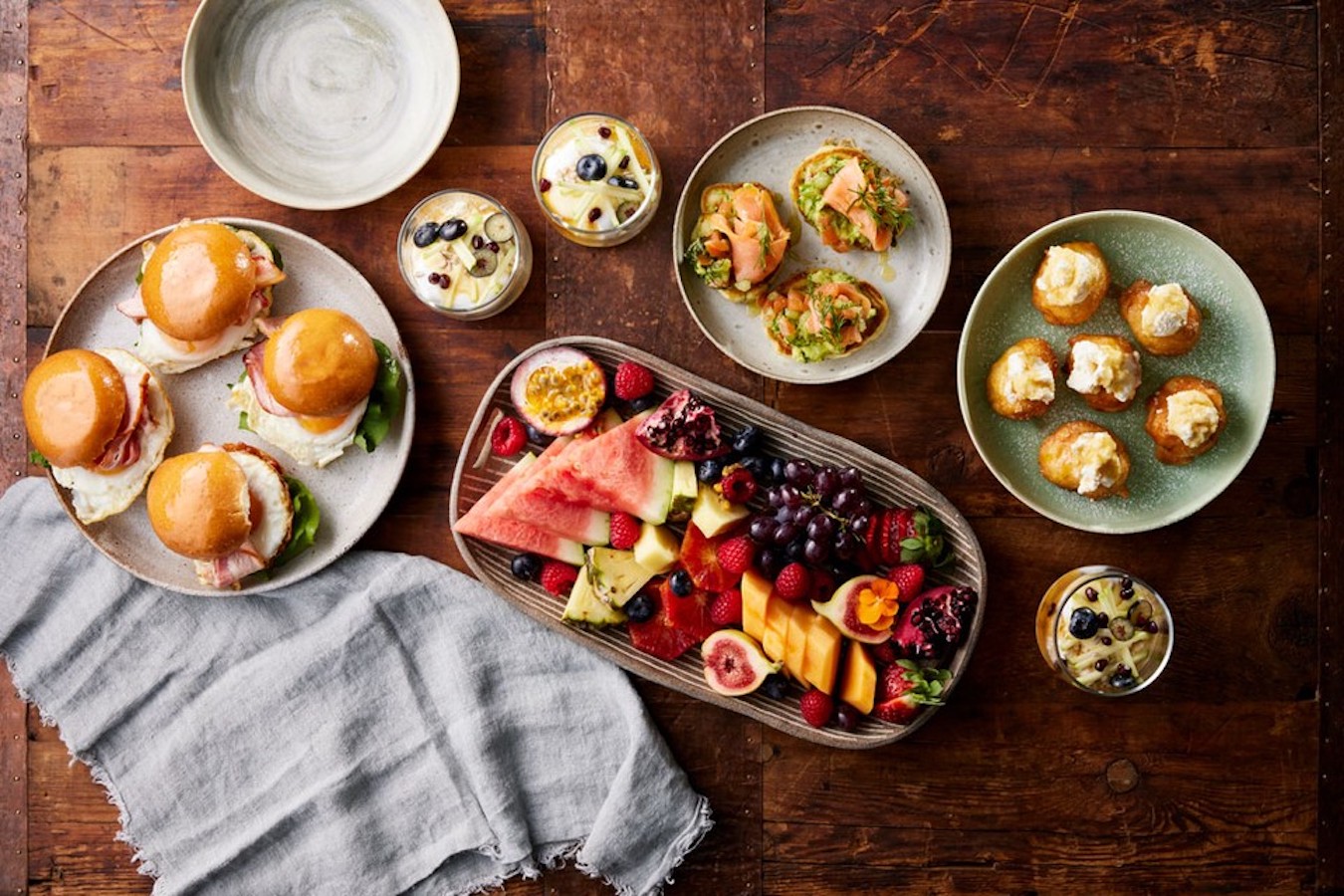 Sokraa's Kitchen by Tom Wholohan
Can you share a memorable experience you've had while working?

What gave me my first interest and lead me to become a chef was waking early with my mum as a kid in Fiji and helping to make rotis and curries that I still make today.
Every time I make these dishes it still takes me back to those childhood memories and brings me joy.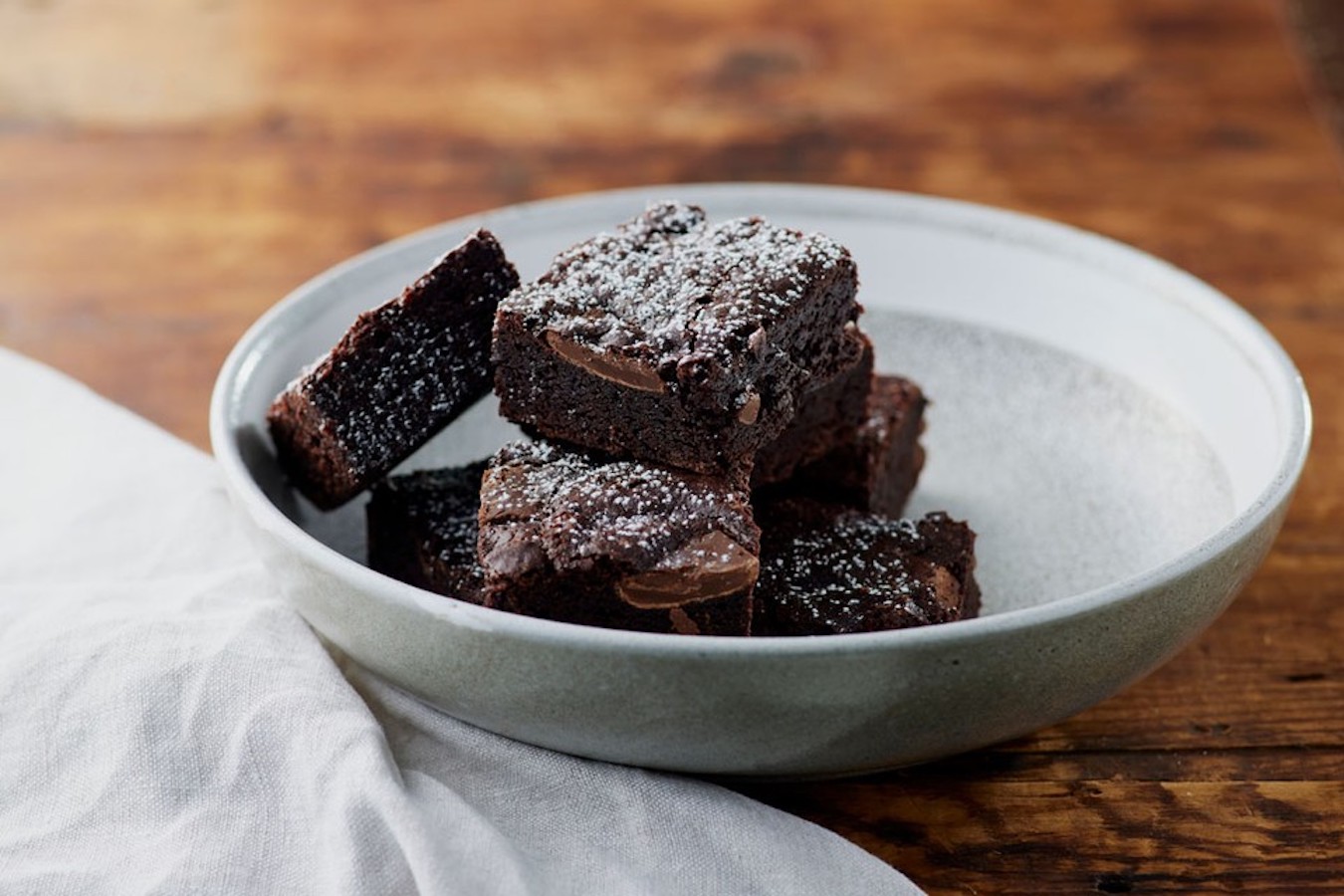 Sokraa's Kitchen by Tom Wholohan
To get this week's menu or to enquire for your next shoot contact Sokraa's Kitchen
Email tony@sokraaskitchen.com.au or call 0426 280 977.