Toby Burrows: SUN Editions Interview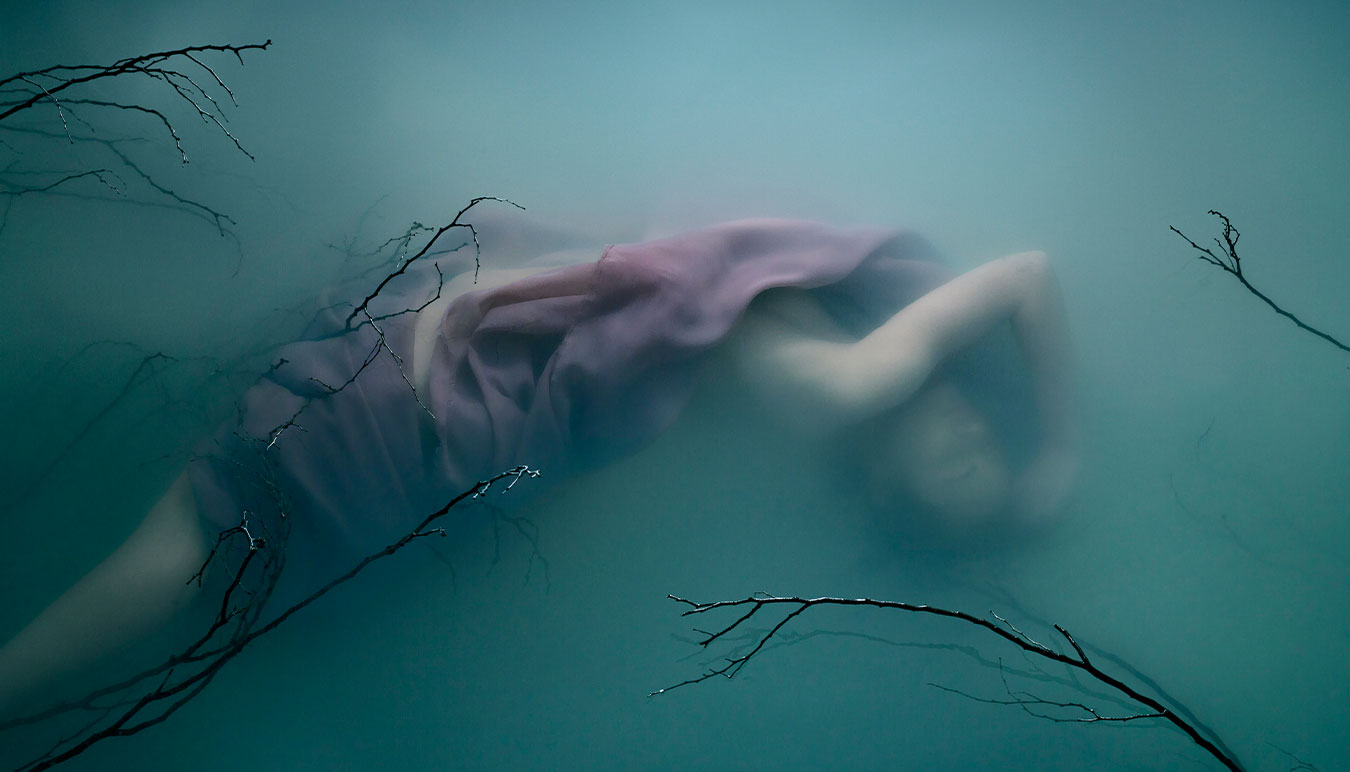 Toby Burrows is known for his warm personality, technical precision and his off-beat, other-worldly personal projects.
He spoke to Sunroom about his limited edition print collection exclusively available through SUN Editions, a new curated online photography gallery by SUNSTUDIOS Australia.
---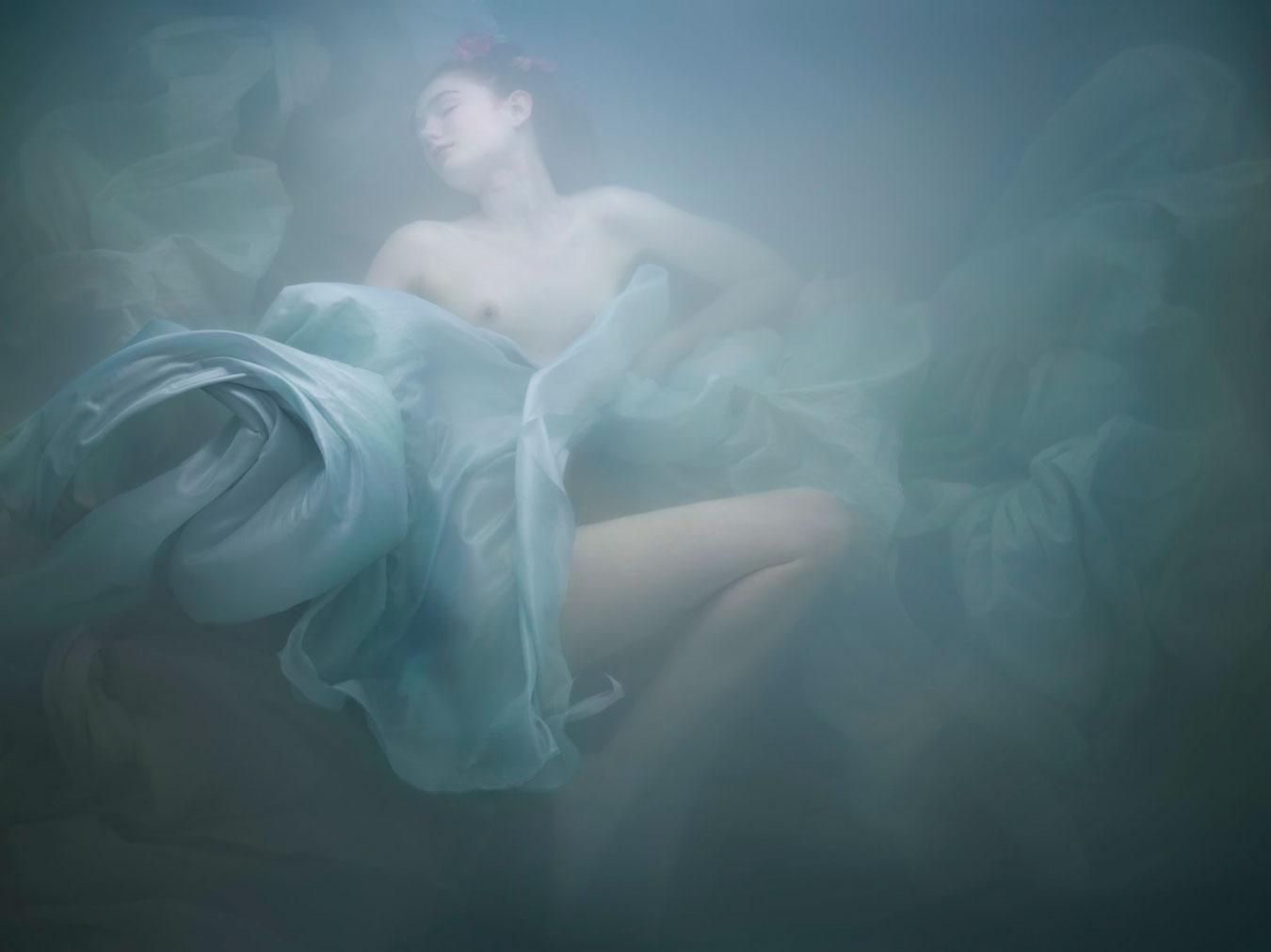 Soliloquy by Toby Burrows | Available exclusively through SUN Editions

What is it specifically about photography that makes you value it as a medium?

I love the immediacy of photography. You have a camera in your hand and opportunity is all around.
The camera often allows you into situations that may otherwise prove harder to access.

A photograph is a reflection of how we view the world. Ultimately, the process of any art is to inspire an emotive response, to affect the way that the viewer feels.

As an artist, if you can raise a question, start a conversation, I think the work is a success.

This does not always need to be positive. There is always something beautiful, interesting and challenging to be found in the darkness.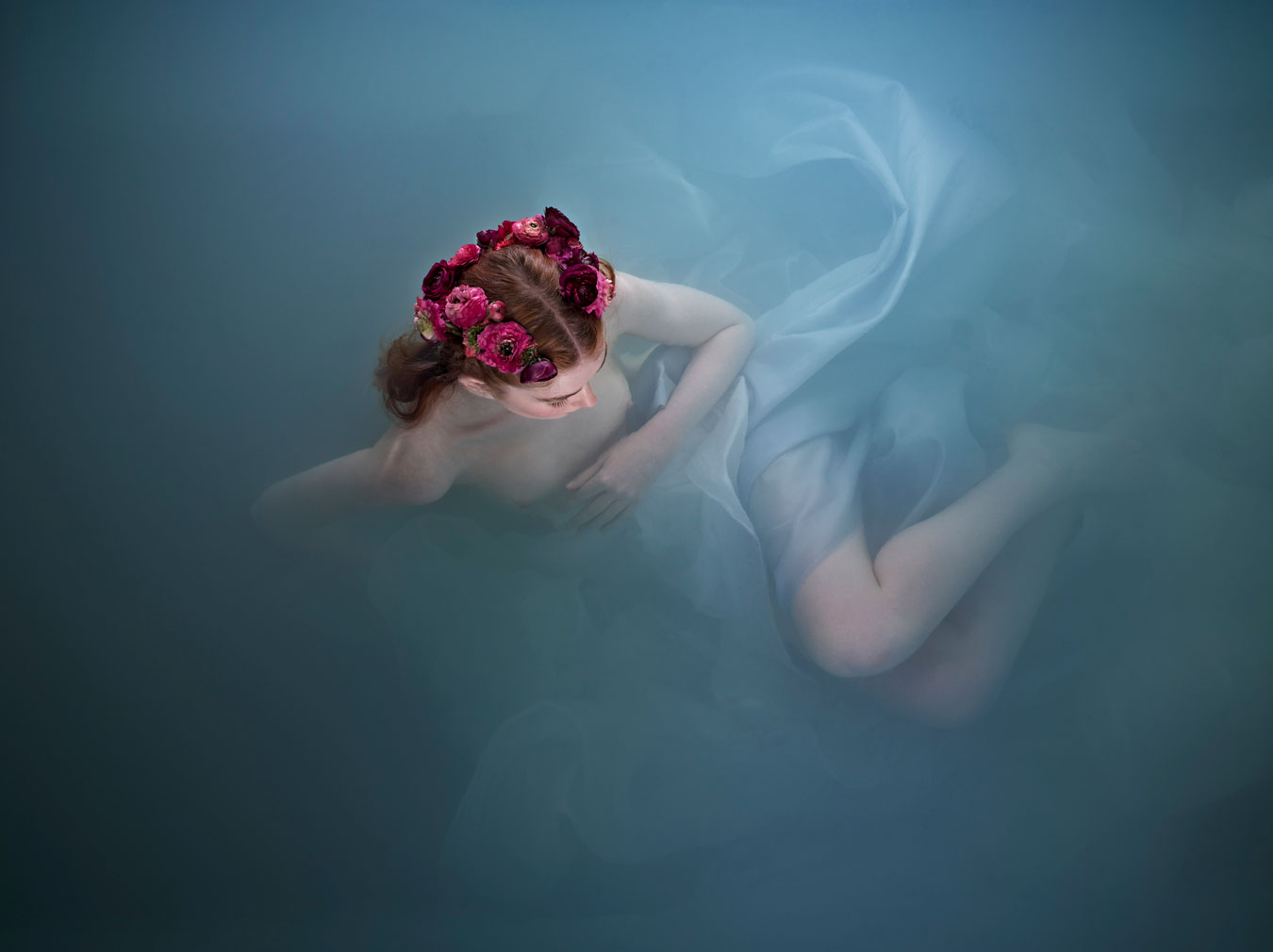 The Shallows by Toby Burrows | Available exclusively through SUN Editions
Which moments, relationships or projects have impacted most on your approach to photography?
The simple act of sitting with someone to capture a portrait requires vulnerability and trust on both sides of the lens.
A quote by Stefan Sagmeister always resonated with me: "Being brave has always worked out for me".

Whatever work that you are in, it is important to progress by trying things outside of your comfort zone. I think that it is there that the magic happens.

I think also that time is a very important element in developing my photography. Time gives you the benefit of knowing more conclusively what it is that you want to say in your imagery.

The time between capturing an image and editing the work is important to me. I like the luxury of letting the work sit and coming back to edit after some time, something that is never possible with commercial workflow.

What was involved in making and deciding on your SUN Editions collection?

SUN Editions was an opportunity to launch a "snapshot" of my photography work over the past few years rather than needing to adhere to any particular theme.

Included in your collection are a few images from one of your best-known series, 'Soliloquy'. How did the idea begin for you and what was your process for shooting and developing the concept?
Cloudy waters and material submerged in water gave me the opportunity to photograph obscure and often anonymous figures. The focus, therefore, is the movement and form.

Due to this process, the images adopted a painterly quality that I felt references a Shakespearian tragedy. 'Soliloquy' is a series of nudes photographed from above, looking directly down onto the water's surface. It was technically challenging and unknown territory.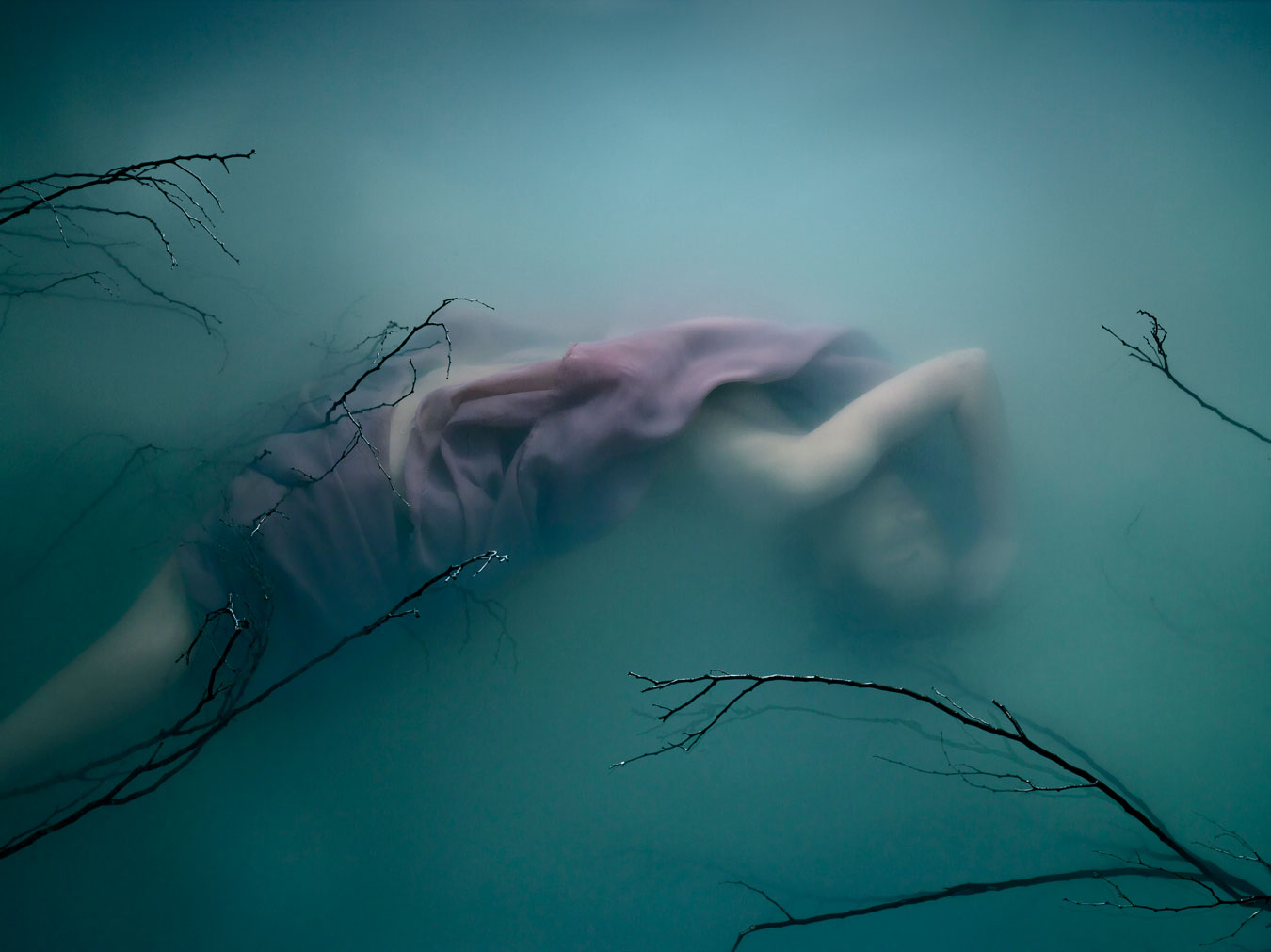 Vertigo by Toby Burrows | Available exclusively through SUN Editions

Your work has gained attention in the international arts press (NY Arts Magazine, Dazed and Confused, and Kanye West and Justin Timberlake have shared your work on their platforms). What recognition or moments while working have meant the most to you personally?

Probably more than anything, I am excited about the future. I have most recently been enjoying the opportunity to photograph portraits in my small studio for an upcoming show called 'Prosopagnosia'. This exhibition explores facial recognition.

As a photographer, the process of sitting with someone and shooting a portrait, I equate to a chef cooking an omelette. There is a simplicity to the process, yet it still requires a balance of the back-to-basics of photography: engagement, honesty, lighting, composition and always some humour.

Compass on the ABC has produced a documentary on the exhibition which explores this condition, due to go to air in August 2021.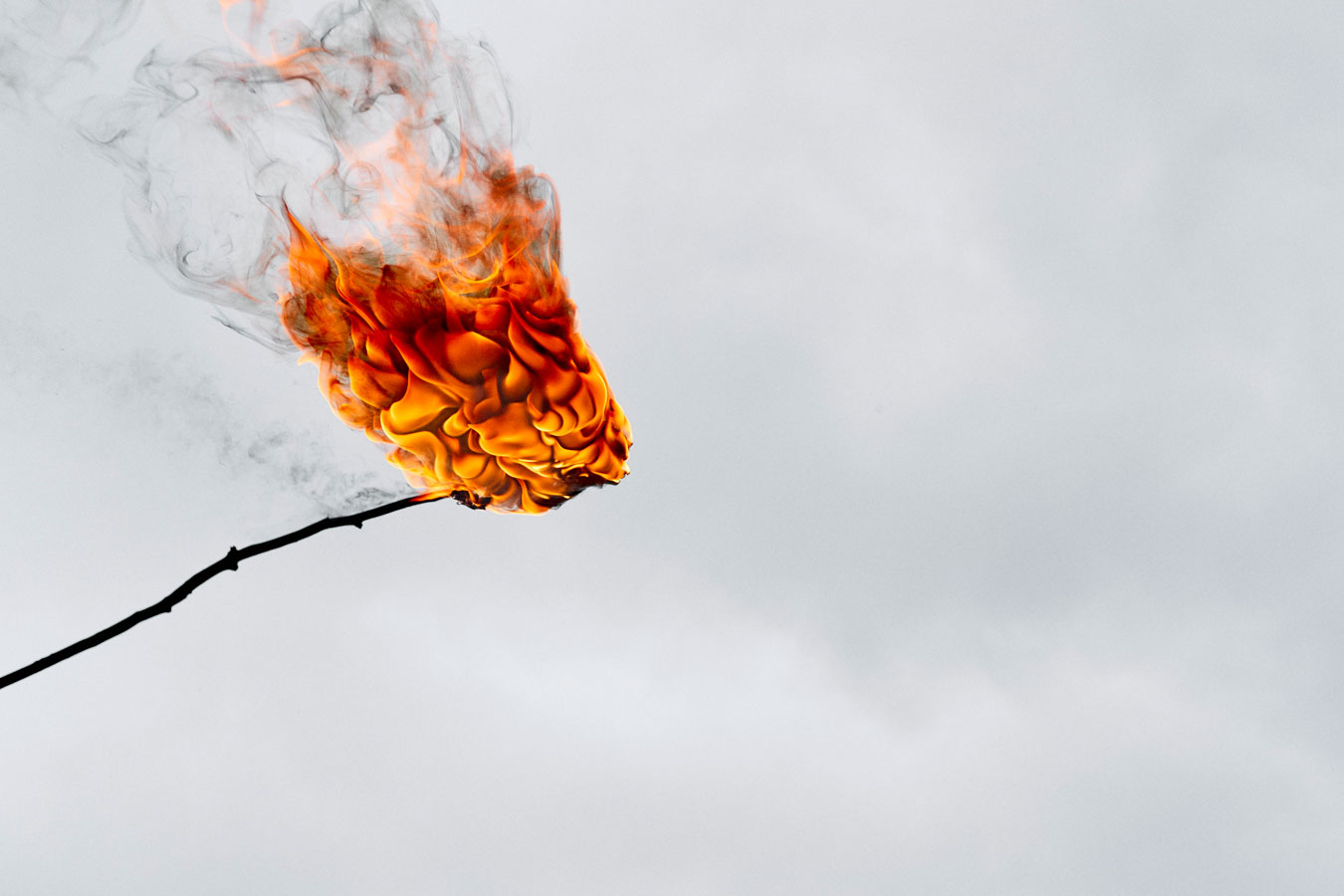 Flame by Toby Burrows | Available exclusively through SUN Editions

Is printed work still important to you in a digital era?

At a time in which we have access to more imagery than ever before, the printed photograph can be equated to vinyl in the audio world. The captured moment, the texture of the paper, the colours or contrast, can all be observed in the stillness of the final print.

It's something to ponder. Rather than something static, the photograph will be ever-changing in the way in which it is viewed and perceived, depending on the viewer and their own experience.

I enjoy and value collaborations in all aspects of my work, artistic and commercial. I appreciate that the art of printing requires a great eye and understanding of colour and the parameters of an image.

Selena at SUN Print has all of these sensibilities. I have enjoyed working with Selena and the team at SUNSTUDIOS to promote and encourage SUN Editions.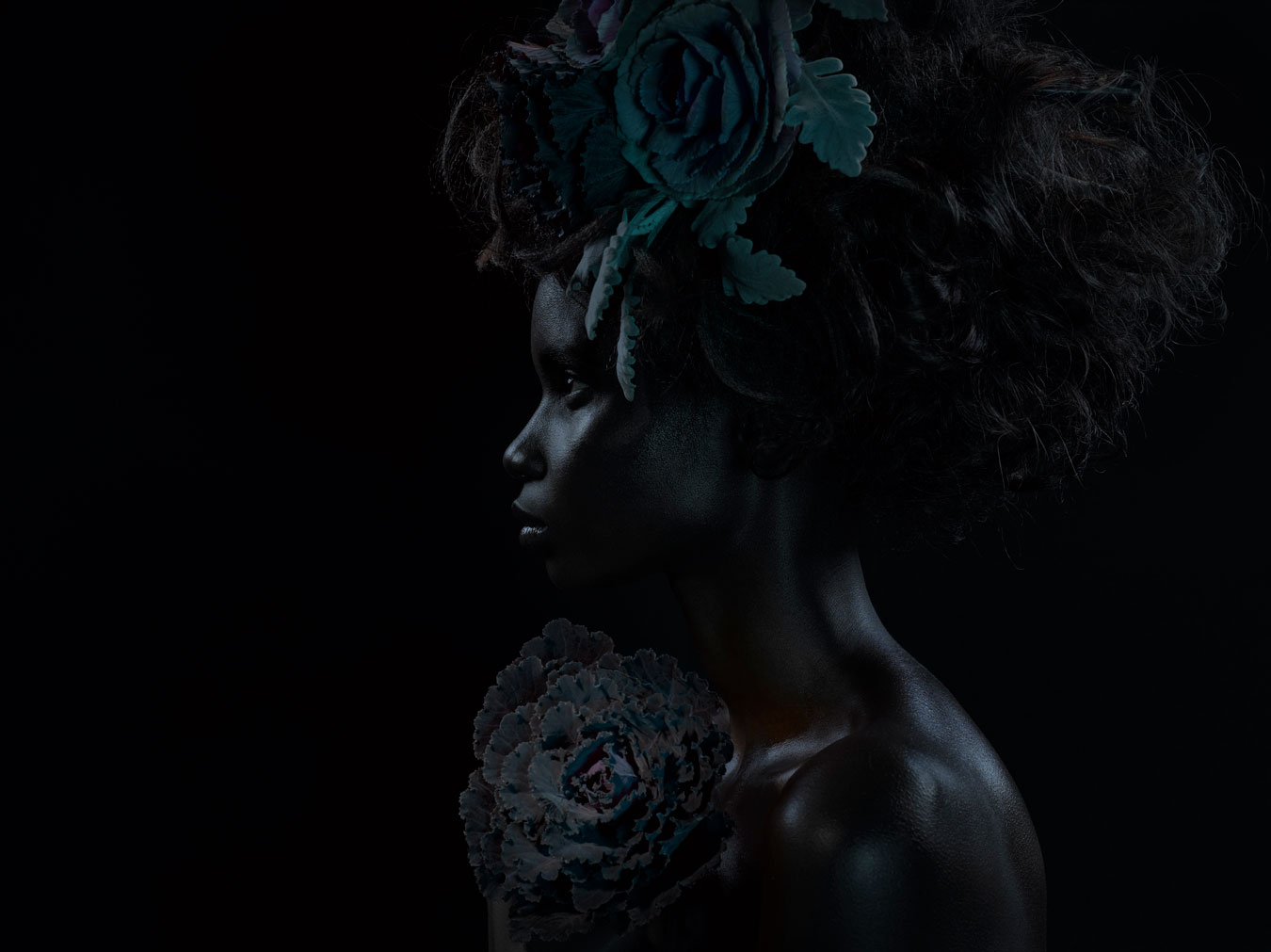 Untitled by Toby Burrows | Available exclusively through SUN Editions
---
Toby Burrows' collection is exclusively available through SUN Editions: own exclusive fine art prints by Australia's leading contemporary artists. A new curated online photography gallery by SUNSTUDIOS Australia.