Canon EOS R5 Development Updates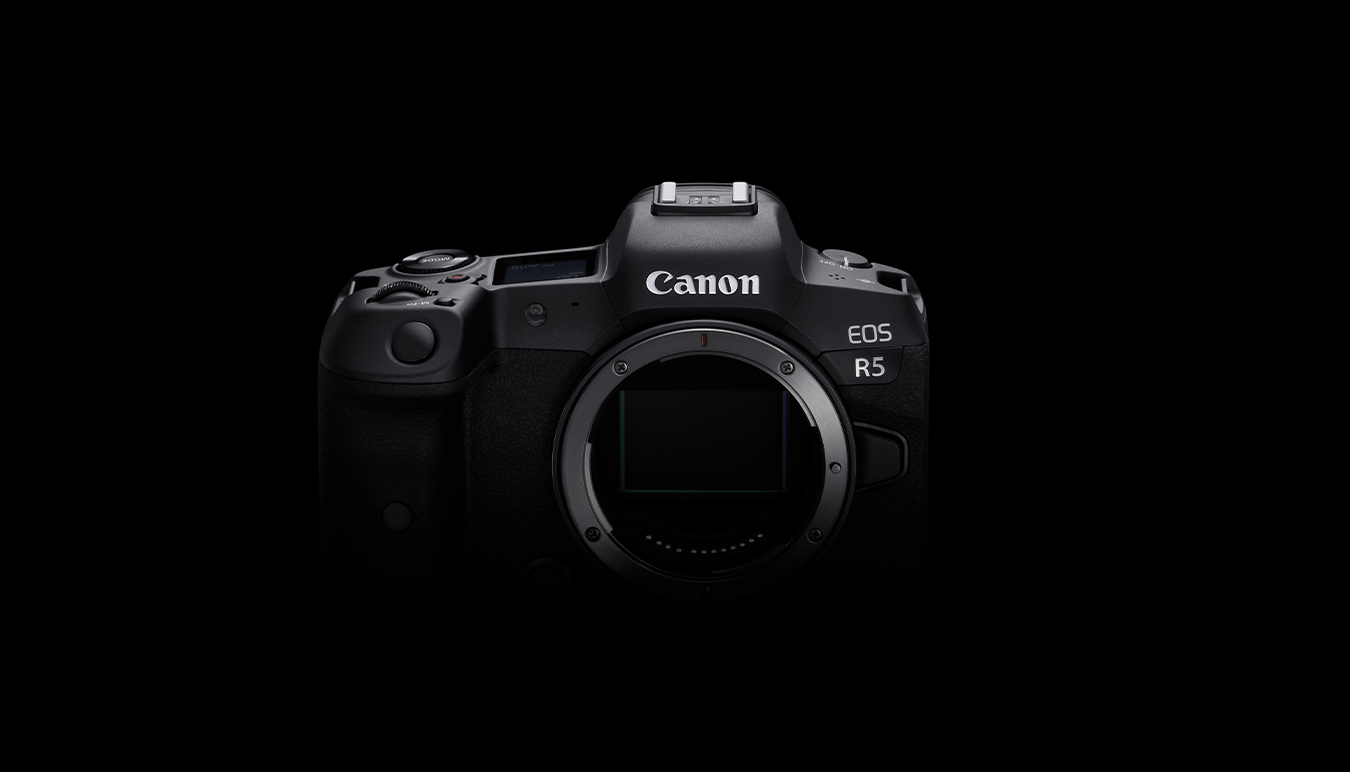 The latest news on Canon's EOS R5 as it is released. 
Further specs announced in Canon EOS R5 
Canon has today confirmed further specs regarding the currently in development full-frame mirrorless EOS R5.
8K video capture 

Up to 29.97fps (30fps)
No-Crop
Dual Pixel AF is available in all 8K modes
Internal recording

Animal detection 

Steadily tracks animal subjects (dogs, cats, birds, etc.) by detecting the body, face, or eye of the subject. 

Continue Reading: Feb 13 2020 Announcements
The one you've been waiting for: Canon Inc. today announced it is currently developing the EOS R5 full-frame mirrorless camera — containing CMOS sensor, high-speed continuous shooting, 8K video recording, and high-performance coordinated image stabilisation (IS) system.  
Also, in 2020, Canon plans to release a total of 9 RF lenses including the RF 100-500mm F4.5-7.1 L IS USM, Extender RF 1.4x and Extender RF 2x.
In addition, the camera will be compatible with image.canon, a new "Connected camera" cloud platform enabling users to automatically upload image and video files in their original quality straight from cameras equipped with automatic image transfer functionality via Wi-Fi.
Images will be stored in original quality for 30 days. After this time users can choose to transfer original quality images to a free 10gb longer term storage account. Image.canon will also link to other services such as Google Drive, Google Photos and Adobe Creative Cloud.
EOS R5 key features:
The first of the next-generation full-frame mirrorless cameras in the company's EOS R System

Includes a newly developed CMOS sensor that makes possible high-speed continuous shooting up to approximately 20 frames per second (FPS) using an electronic shutter and up to approximately 12 FPS using a mechanical shutter — to facilitate shooting of athletes at sporting events and other fast-moving subjects.

8K video capture capability will enable users to extract high-resolution still images from video footage as well as process 8K video into higher-quality 4K video

The first Canon camera equipped with a high-performance coordinated image stabilisation (IS) system, integrating the camera's in-body IS with IS systems on attached RF lenses.

Dual media card slots and will support automatic transfer of image files from the device to the image.canon cloud platform.
Contact our showrooms in Sydney and Melbourne to register your interest and be the first to hear new information on the EOS R5.