The advantage of mirrorless in astrophotography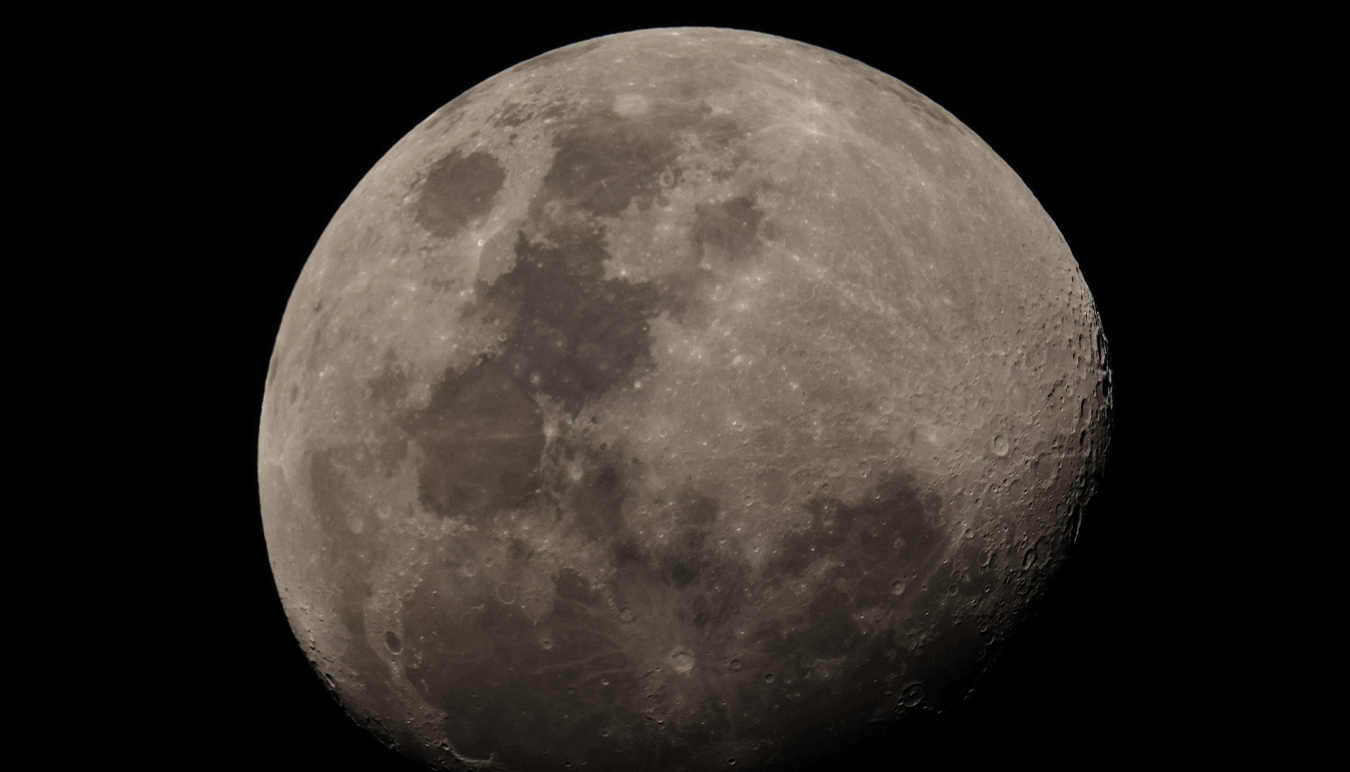 Colin Lucas from Canon Professional Services shares his initial thoughts on the potential of mirrorless cameras in astrophotography, and which features make the Canon EOS R5 unique. He shares results of testing some of the best new equipment in the worst circumstances.
Lack of noise + high resolution
I started with tests on the Milky Way using high ISO and long exposures. Even going up to 6400 it seemed very comparable to a say a Canon EOS 5DIV in ISO performance – which is surprising being a high-resolution sensor.
I made this image using a tripod on a 10 second exposure, ensuring the image stabiliser was off. Basically, without any tweaking I think it's a pretty stunning show that there is no noticeable noise. I have looked at these at 100 percent on my computer and the results were way better than I was expecting. This image was shot at 3200 but I also tested 6400.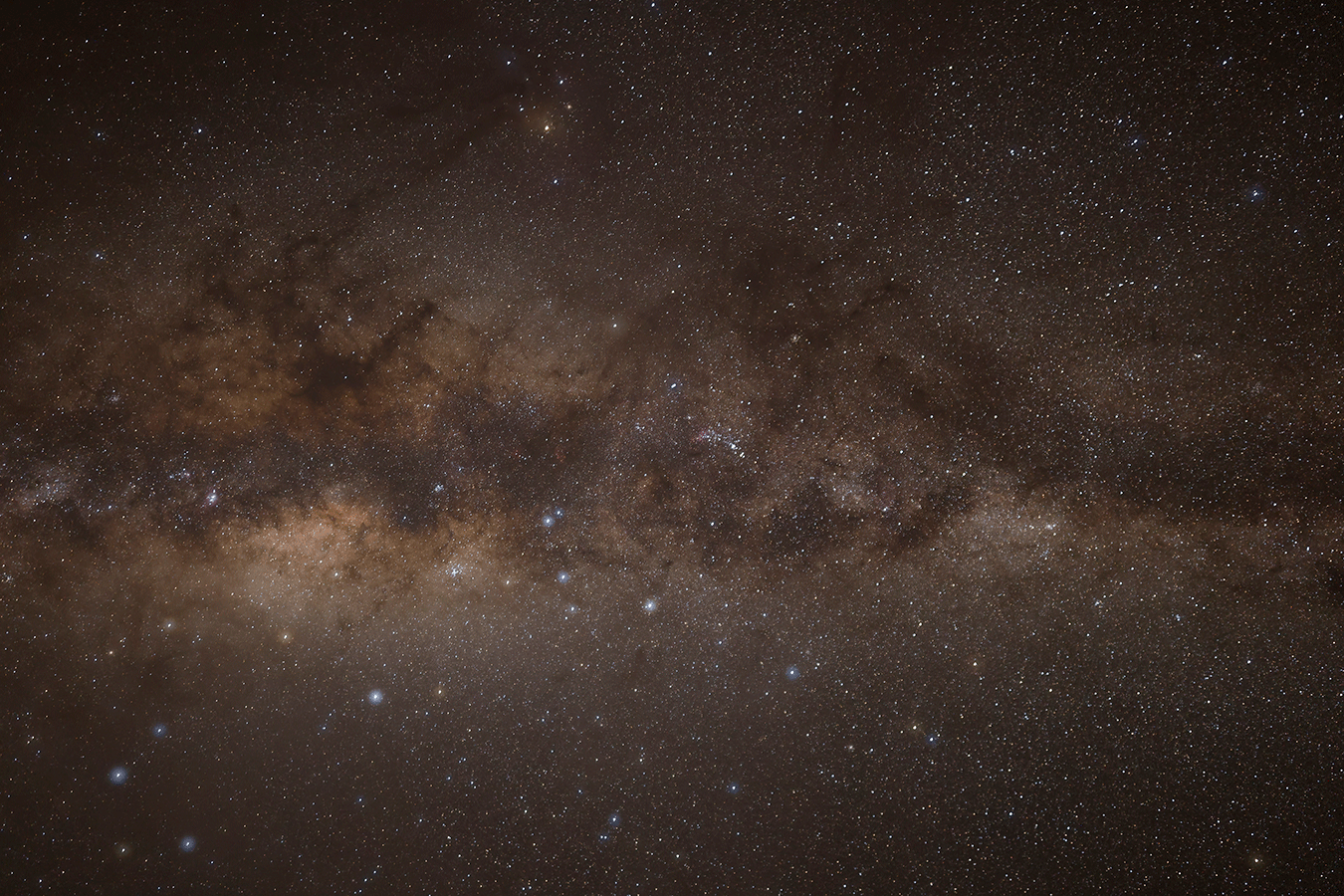 High ISO astro image shot with the Canon EOS R5 with EF 35mm f/1.4L II USM, ISO 3200, 10 seconds, f1.4 by Colin Lucas
Programmable Bulb
Another advantage for astro is the fact that you can program the Bulb timer now. It's the first camera I've ever used that can do this.
Previously you were limited to 30 second exposures or you could physically hold down the button. Now you can program whatever time you want and walk away.
So, if you wanted to do a two-minute or a seven-hour exposure you can do that without the use of remote trigger.
Quality intervalometer with full control
The Canon EOS R had an intervalometer of sorts, but it was built as a time lapse movie feature. You could program the amount of shots and the time between but at the end all the images were created into a movie film for you. This is handy for an amateur but for me personally, I'd rather have the frames myself and the ability to edit them and construct them.
RF concept lenses add real reach
When leaving work, I saw the semi-full moon and decided to run a test. I've shot the moon a lot over the years with lots of camera set ups including the 50MP Canon EOS 5DSR, 800mm lenses, 600mm lenses, 400mm lenses and a whole bunch of extenders and converters.
So I was interested to see what this affordable Canon RF 800mm f 11 IS STM with 2 x convertor would go on the moon. I expected it to be soft - with a 2 x converter it actually brings the lens to be f22.
 Shot with the Canon EOS R5, Canon RF 800mm f 11 IS STM with 2 x extender @ f22, 1/640, ISO 2000 by Colin Lucas
Using an extender is a worry for sharpness in itself, but the fact you are also at f22 trying to hand-hold a lens with an effective focal length of 1600 … it doesn't sound right.
But the lens and body both have stabilisation, and I think you can get about 8 stops in that combination. I was able to hand hold and get a really strong image without post processing - you can see craters without noise or distortion.
On the moon shot because I knew I was going to be pumping it straight to my phone I put the in-camera clarity to the highest setting as I was shooting in Alexandria where there is a lot of light pollution.
In-camera crop
To really push it there's another great feature, an in-camera crop so your camera will crop into the sensor at a factor of 1.6. I applied that as well and it was amazing to see how much of the moon filled up the image.