What everyone wants to know about the Canon EOS R5 C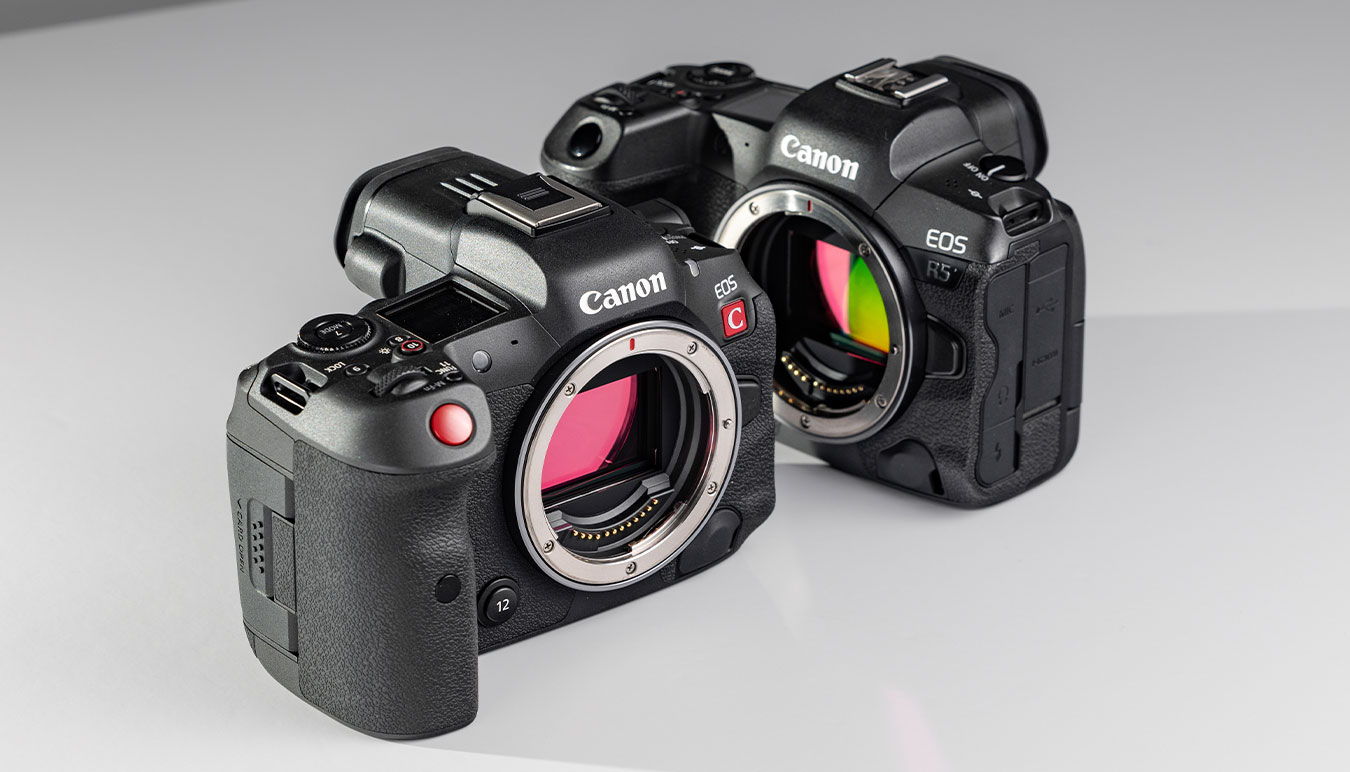 We talk to the pro community daily around new products and the practical implications for work on set. From time code, heat and audio expansion, here are the key questions people are asking us about how the Canon EOS R5 C balances its small size with professional features in both stills and video.  

8K 60P RAW recording: are you joking?
The number one spec that's grabbing attention with this camera is its RAW power. Offering 8K, 60P RAW files in a 680g, 141.5 x 97.5 x 111 mm body*, the Canon EOS R5 C is Canon's first professional interchangeable lens camera to achieve this next level lift.  
It is important to note that this 8K, 60P performance can only be attained by using an external power source, by combining an DR-E6C DC coupler + CA-946 power adapter (for RF and EF lenses via EF-EOSR lens adapter) or PD-E1 USB Power adapter (RF lenses only).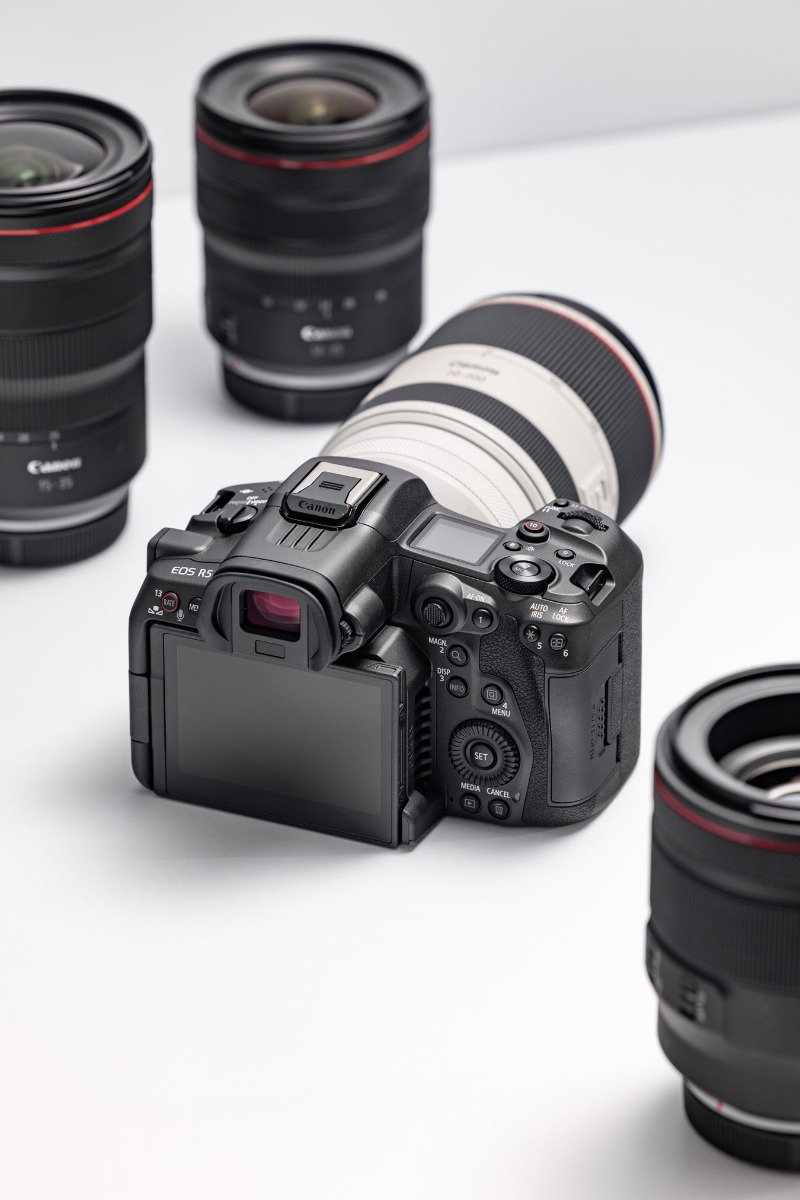 Specs like these pose a serious design challenge in how to keep things cool and functional at such extreme data writing speeds. The newly developed heat dissipation structure and built-in fan regulates the temperature of the camera body, meaning you are only restricted by the space available on your chosen media and battery life.  
The EOS R5 C can also record different formats simultaneously which can be a huge time saver as part of an professional edit workflow. You can, for example, record proxy files at the same time to 8K RAW, or 8K RAW and 4K MP4 as a set.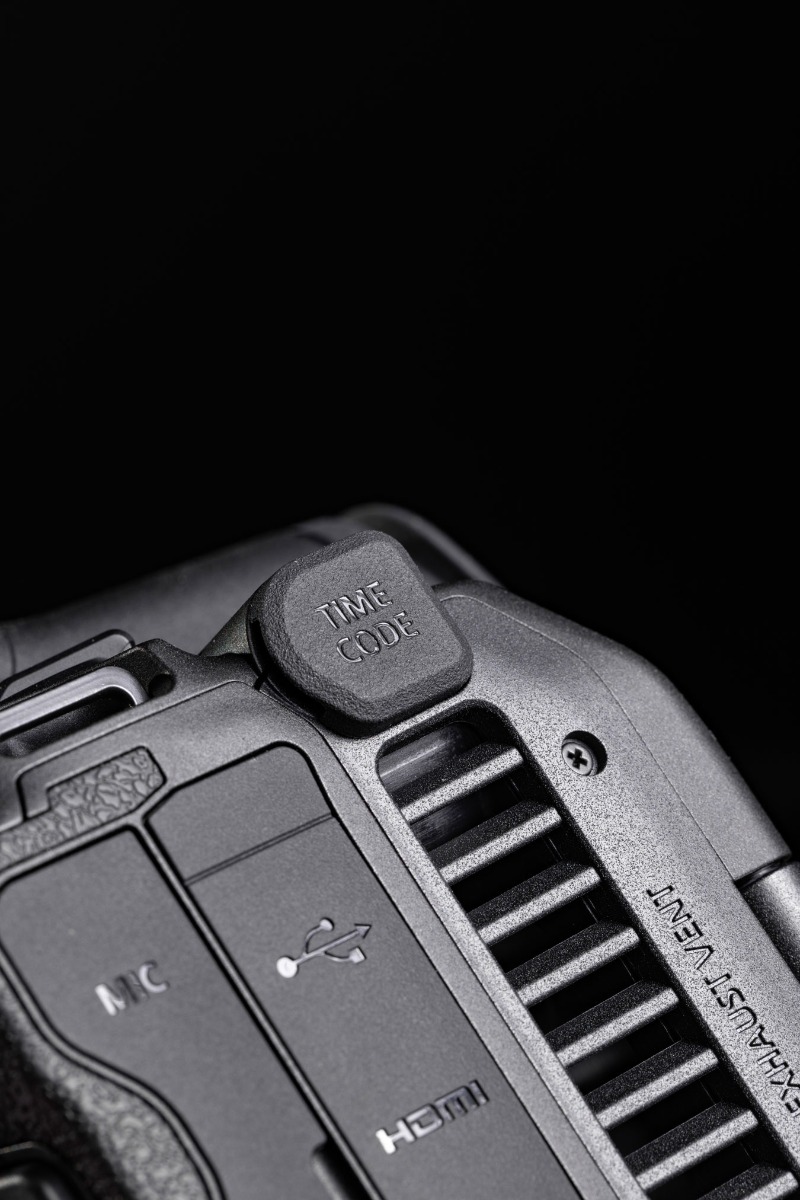 A big reason why small cameras scale up in size is because space is needed for professional features. Within the smallest and lightest Canon cinema camera to-date, room has been put aside for a dedicated time code interface guaranteeing the EOS R5 C can be seamlessly integrated into a professional multi-camera set up.  
In video mode, the camera changes to a cinema EOS menu – helping to bring further continuity.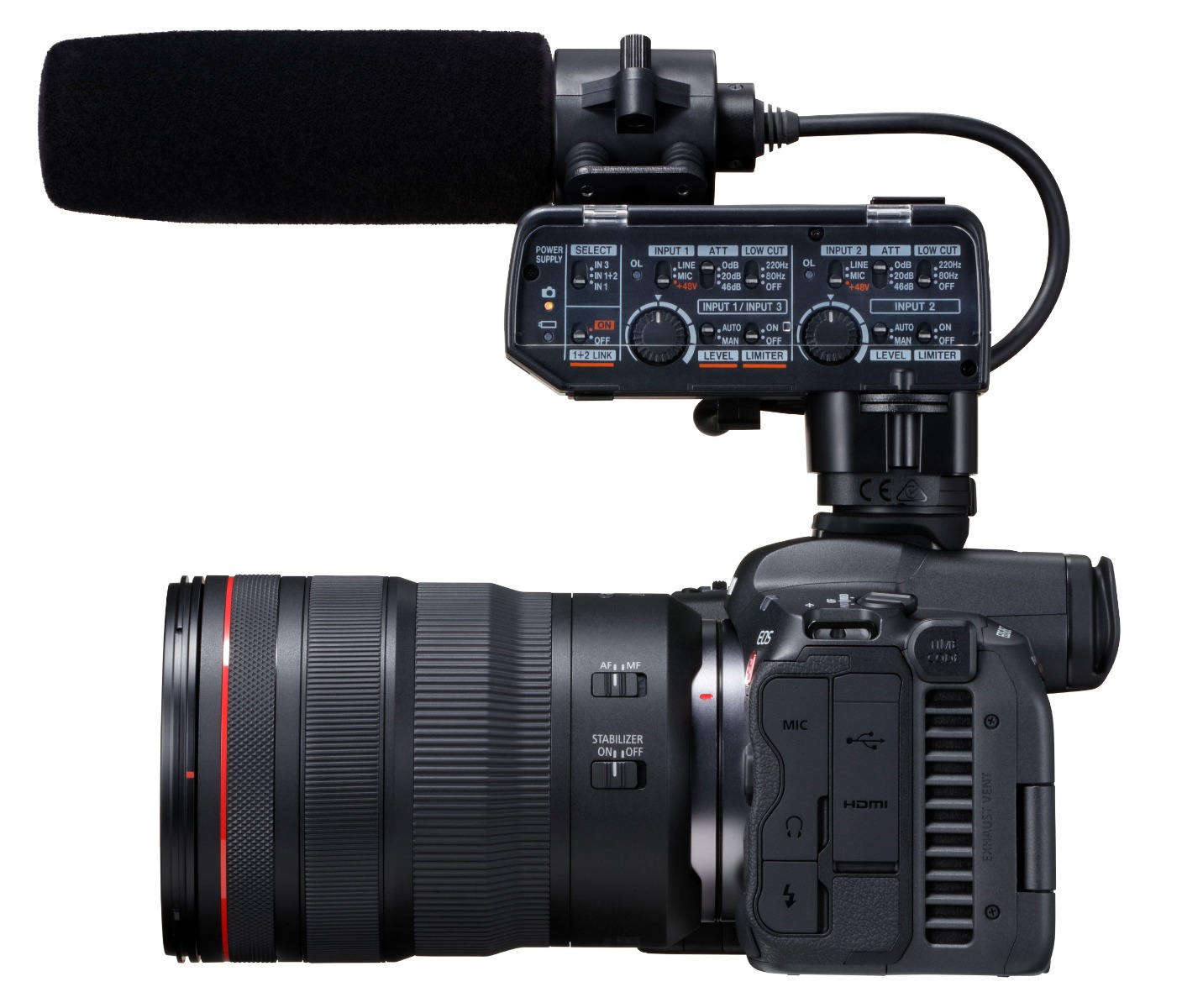 Pro cameras use external, dedicated mics to capture supreme sound. Using the Multi-Function Accessory Shoe previously found on the EOS R3 and XF605, this very small camera can now expand to record XLR four-channel audio directly to card via TASCAM's CA-XLR2d Audio XLR Adapter (microphone not included, but can be purchased separately). 
Professional video mics aimed at the DSLR market (such as Canon's DM-E1D Stereo Microphone) can still be easily added via the 3.5m jack input.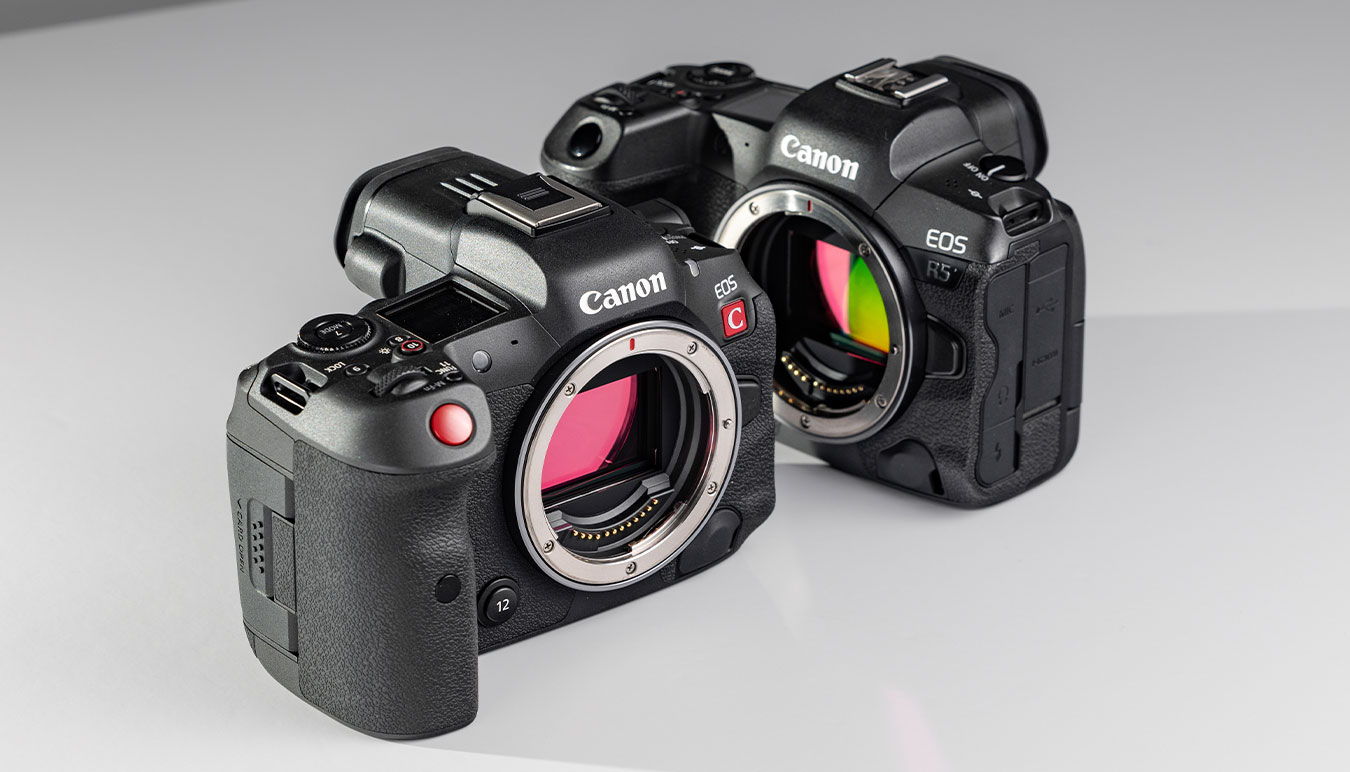 The EOS R5 C comes with a handy HDMI cable lock to keep connections secure. 
WiFi and streaming capabilities for camera operators that can remote monitor the R5 C Remotely through a browser and change everything except the focal length wirelessly.  
* EOS R5 C main body only. 141.5 x 97.5 x 111 mm refers to width x height x depth. Weight: approx. 680 g (body only); approx. 770 g including battery and recording media (CFexpress/SD card).