Behind the scenes with SEPA Video 'Places' Finalists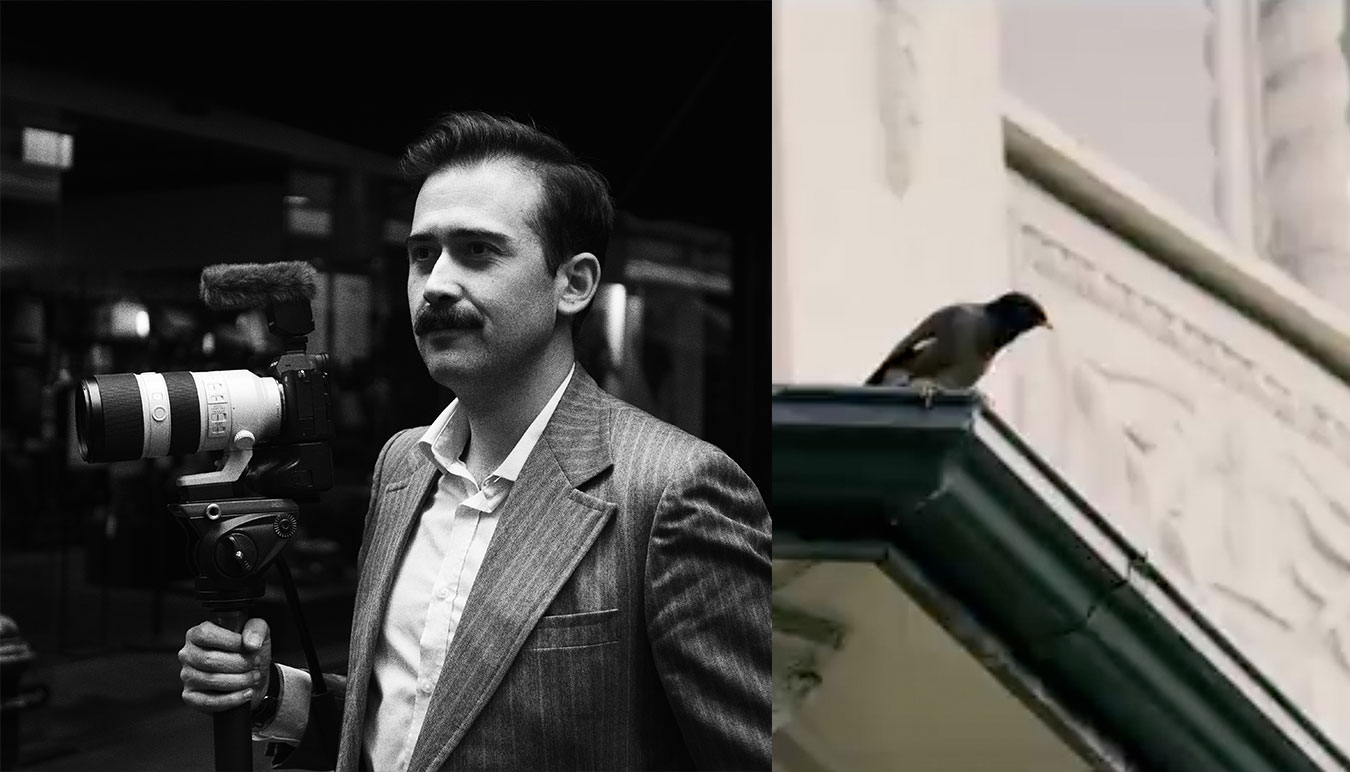 With subjects as specific as a Myna bird and as broad as the current state of our world – nothing was of limits in our first ever SUNSTUDIOS Emerging Photographer Award including video. We caught up with three finalists in the "Video - Places" category for insight into their career to-date and how their work was made.
---
What is your background in film making?
I have been making short films since high school. I studied Media Arts and Production at the University of Canberra, and started directing films in 2015. I moved to Melbourne in 2017 to begin my career in directing feature films, and I'm excited to say that I'll be shooting my first feature film during Winter next year.
Since moving to Melbourne I have been honing my craft directing short films while also freelancing in videography and photography.
How did this project come about?
This film, Lawson Myna, was an exercise in solo filmmaking while under lockdown in 2020 when I couldn't go out with a set, cast and crew. I had been doing a lot of street photography but had done nothing film-wise in months. I swore to set my camera to video mode and not come back until I had shot a film. Soon into exploring my local area, I discovered the titular Myna that was injured on the footpath. I checked in with it as I filmed and soon came across the thrilling events featured at the end of the film.
What were the key challenges and aims?
The biggest challenge by far was filming the scene where the Myna is nearly run over, twice! If you listen to the film with headphones you can hear me breathing heavily, I swear you can hear my heartbeat!
At that moment I felt like a BBC nature documentary cameraman. Every part of you wants to throw down the camera and try to help save the bird's life. I genuinely thought I was going to see it go under a wheel!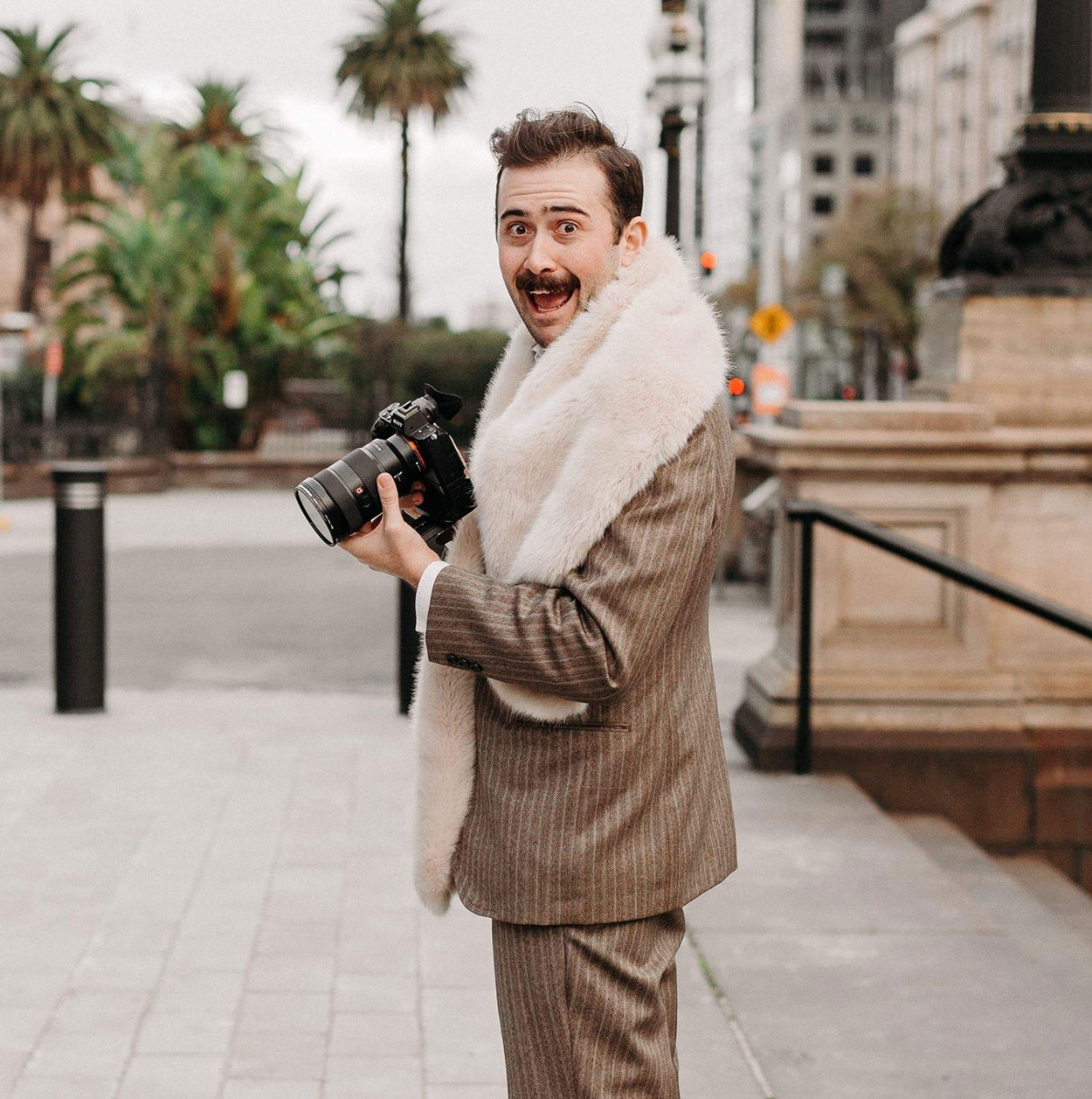 What gear did you use to bring it to life, and why?
I only took one camera and lens on a monopod. The Sony A7SII (I now have the SIII) and the Sony FE 90mm F2.8 Macro G lens. While shooting at 1080p 50fps, I could crop in giving me a secondary focal length of 135mm. This was very useful for capturing the bird while giving it space and not stressing it out. It's incredibly important to me that animals are never put in any unnatural situation for art. Nothing is worth that.
This film would not have been the same without the music from composer Tim Janssens. I have been working with him for a few years now, and he sees enough promise in my work that he does short original compositions for me on spec, which is incredibly generous. I look forward to the day that I can pay everybody who creates art alongside me everything that they are worth. Until then, working together as emerging creatives I know that "The rising tide lifts all boats."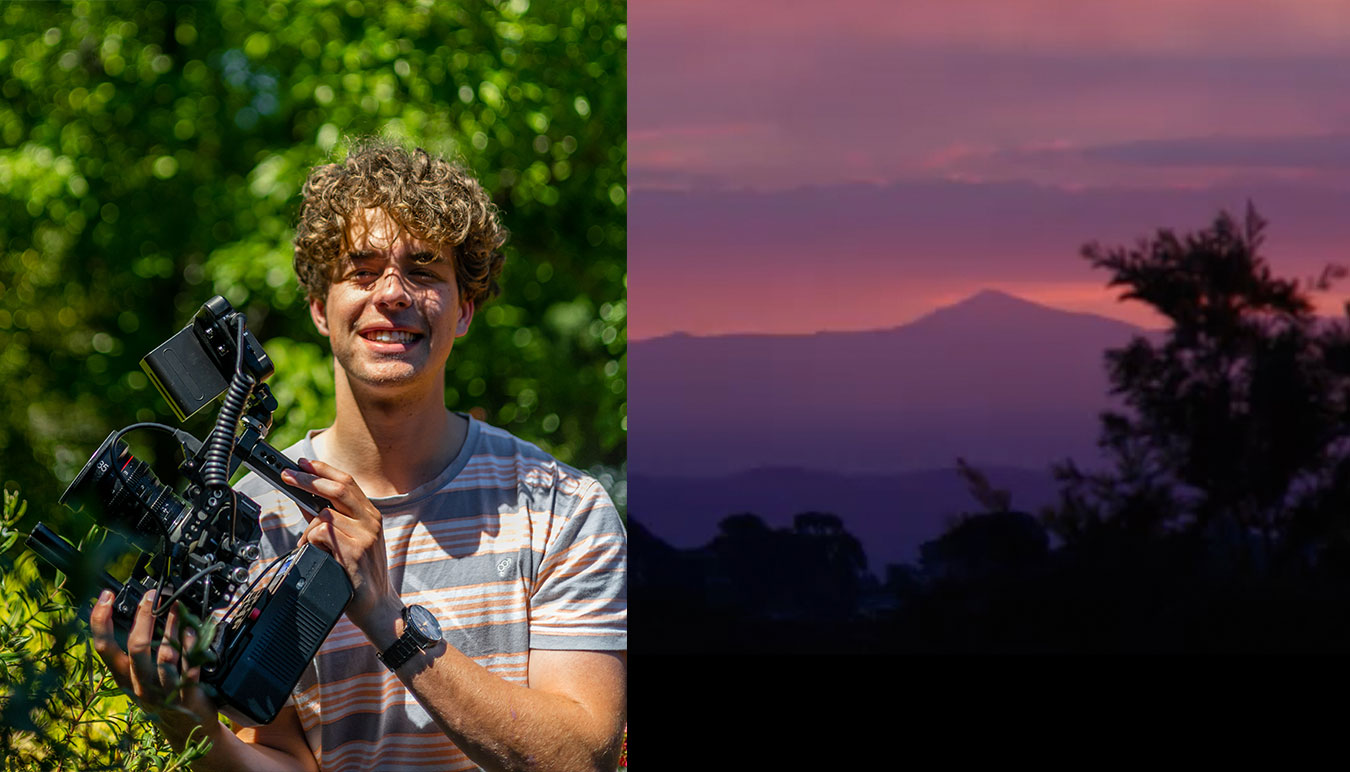 What is your background in film making?
I'm just wrapping up my first year of Uni (Bachelor of Film Production) and have been shooting as a freelance for nearly two years now, shooting small business ads to a camera OP on two episodes of the SBS series Trail Towns. I specialise in action sport videography but in the last year I have been focusing on exploring other genres to expand my skills.
How did this project come about?
This project was one of my assignments in my first semester of uni, following the completion we were heavily encouraged to submit our films into festivals. It was a very interesting film to shoot, as the brief was presenting an idea rather than a narrative, and meant it was one of those films you build as you go, getting new ideas with each location.
What were the key challenges and aims?
The hardest part of this film was to make it have a strong enough message without it becoming a narrative that tells the audience what to think.
The goal of filmic essays is to give the audience a tragedy of thinking and let them decide from there.
What gear did you use to bring it to life, and why?
I shot the majority of the film on my Blackmagic Pocket 4K, and the few aerials on my little Mavic Air. As I'm still building up my gear I don't have lights so all shots were reliant on ambient light which actually resulted quite well.
I couldn't be more pleased with how far this film has taken me!
What is your background in film making?
I have a photography background and I've been exploring film making for the past year or so.
How did this project come about?
This project was born from a passion for architecture and an accidental visit of the location while on a family holiday. After that, I did my research and got in contact with the architects. A few months later I was doing a 2 day shoot.
What were the key challenges and aims?
 The main objective was to capture a day in the life of the building, show how the light and shadows play with the architecture and how the visitors experience it.
The key challenges were to combine a two day shoot into a seamless one day experience for a viewer since the weather was changing all the time. On top of that I was working solo and I was operating three cameras simultaneously at times.
What gear did you use to bring it to life, and why?
I used two Canon DSLR cameras and a mirrorless EOS R5, plus a drone. The cameras were either on tripods, on a motorised slider or on a gimbal.  I used tilt shift lenses for the architectural time lapses and a 24-70mm for the gimbal shots.
I want to thank to SUNSTUDIOS and the judges for finding this project interesting enough to select it as one of the finalists.