#IWD2023 | In conversation with Kate, Marley and Mridula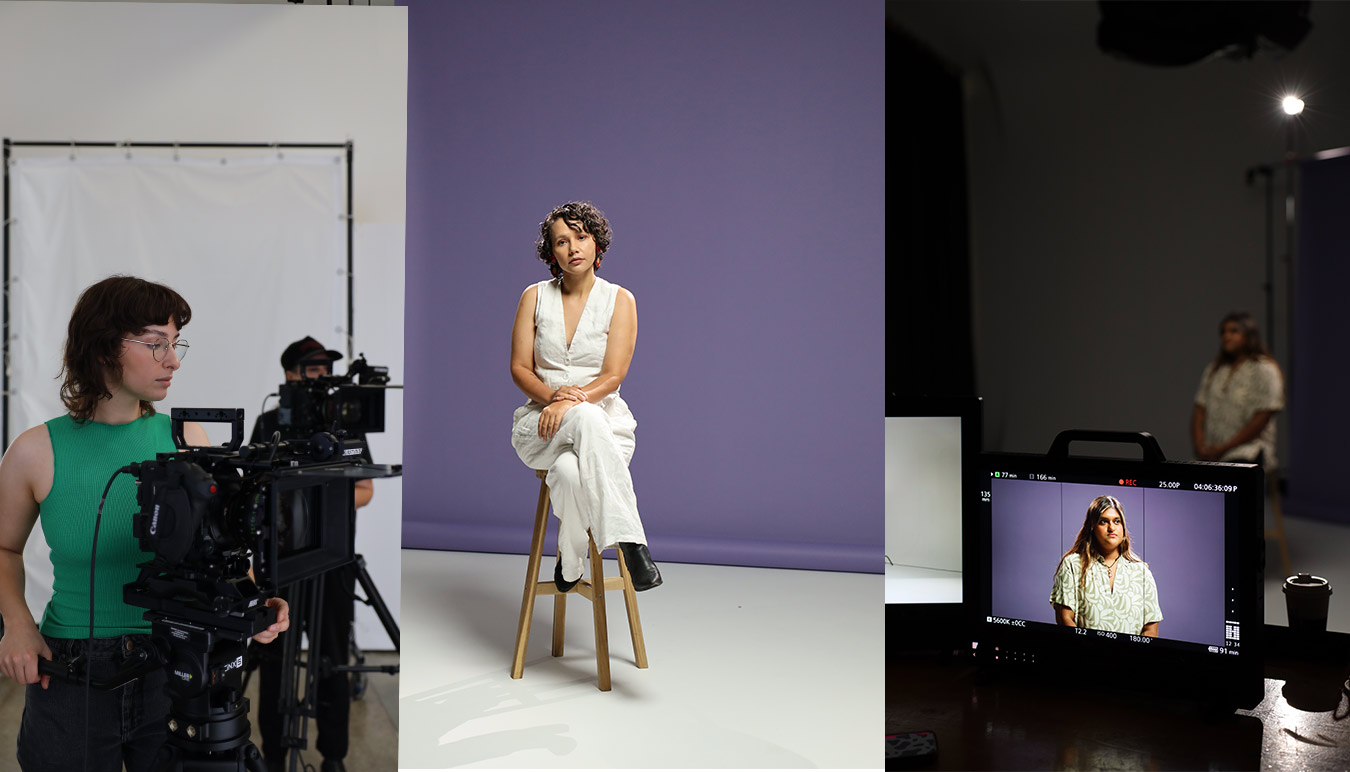 For International Women's Day, we asked three female image makers to reflect on the 2023 theme #EmbraceEquity, and the different places practitioners start from when entering the industry. 
---
What is equity? 
"When we consider equality we obviously want to level the playing field for everyone," Cinematographer, director and Canon Ambassador Kate Cornish reflected. 
"But then we have to take into account the intersections between individuals in society. So that could be on account of race, gender, sexuality, socio economic status. And it just means that we need to afford those individuals a considered approach when it comes to leveling that playing field."
For photographer Marley Morgan that meant not seeing herself represented in the media growing up – which impacted her impressions of what roles were potentially available to her in a career. Today, those challenges have extended into juggling motherhood and a career.
"Equity to me means as an Aboriginal woman, I'm fighting ten times harder to have a seat at the table. I would like to be given the same opportunities as my peers, based on my work."
Photojournalist and reporter Mridula Amin emphasized what's gained when individuality and difference are embraced.
"I think if we did that a bit better, we would actually be able to capture a lot more of the storytelling than we do now."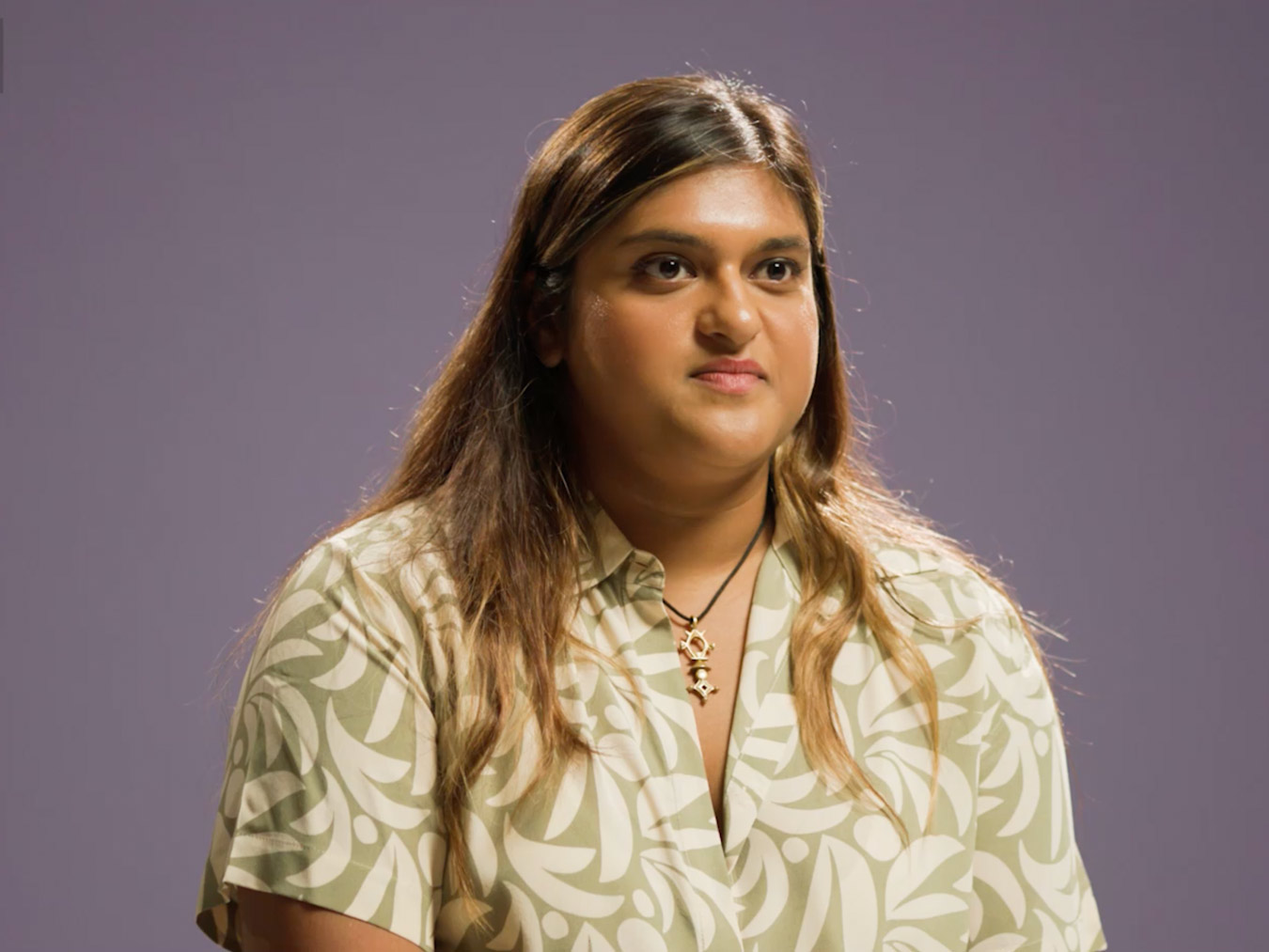 Mridula Amin
How is this measured? 
She pointed to initiatives like Women Photograph – an organisation that collects statistics about how many front pages in leading mastheads are attributed to women each year – which have lead to editors to put more thought into the decisions they make when commissioning, but there's still a long way to go. 
"I think that is a really positive step in the right direction. I mean, there's still a lot of complicated conversations to have because we also want to be hired based on talent and we want to be seen that those stories are equal, not because we're being hired as women or people of colour."
In the world of cinematography, Kate Cornish has noted more women entering the workforce in the past few years as camera technicians, camera assistants, camera operators, and gaffers. She attributes this to more women taking up hiring roles as DoPs, with a trickle-down effect as they in turn hire other women within their networks. 
She noted the recent ACS report made in conjunction with Deakin University titled "A Wider Lens" which gathered statistics across the past eleven years. 
"What was found was that 80% of the camera department was made up of men, 18% was made up of women and 2% were trans or gender diverse. So looking at those figures, we can see already that there is a massive obstacle when it comes to leveling that playing field."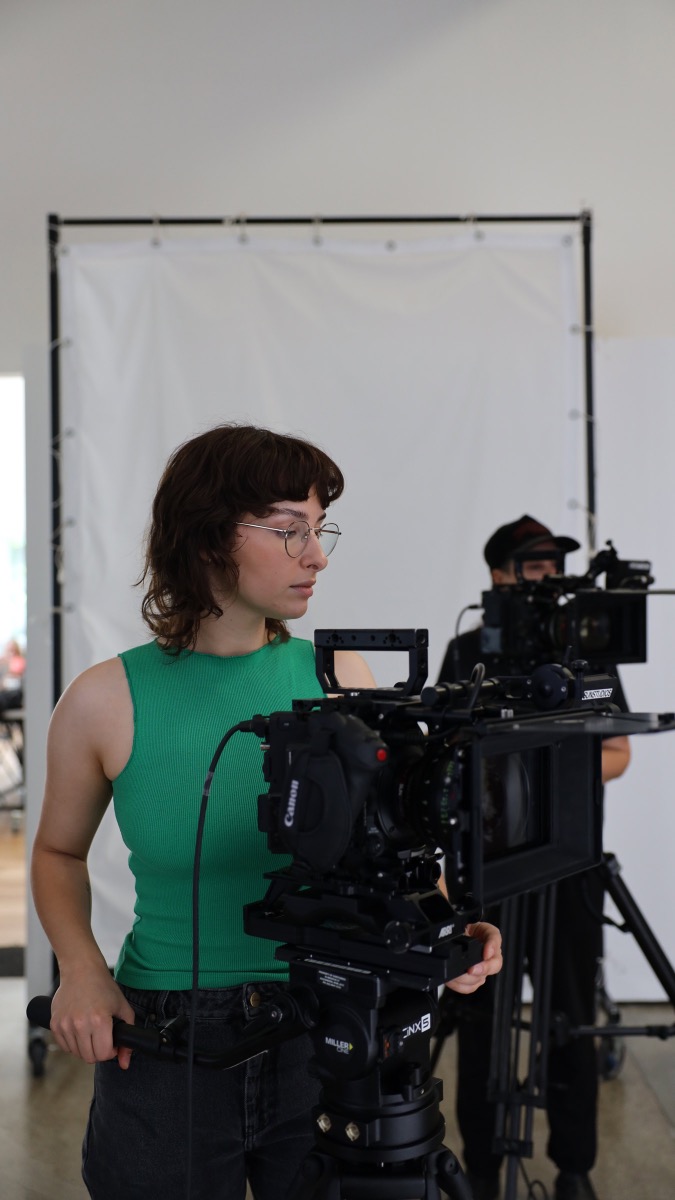 Kate Cornish
What can be done?
All women involved had a strong sense of the multi-faceted approach needed to make a lasting difference.
"I think a lot of what we still need to improve on is around culture," said Mridula. "Like I still feel like there's this sort of creative bro mentality club, sort of that I walk onto and sets even if I am like the lead creative, I often still feel like sometimes I'm being talked down to or I just have to prove myself more and it can just become really alienating and disappointing that that's still an issue even for people who have reached the level that I'm working at or even higher than me."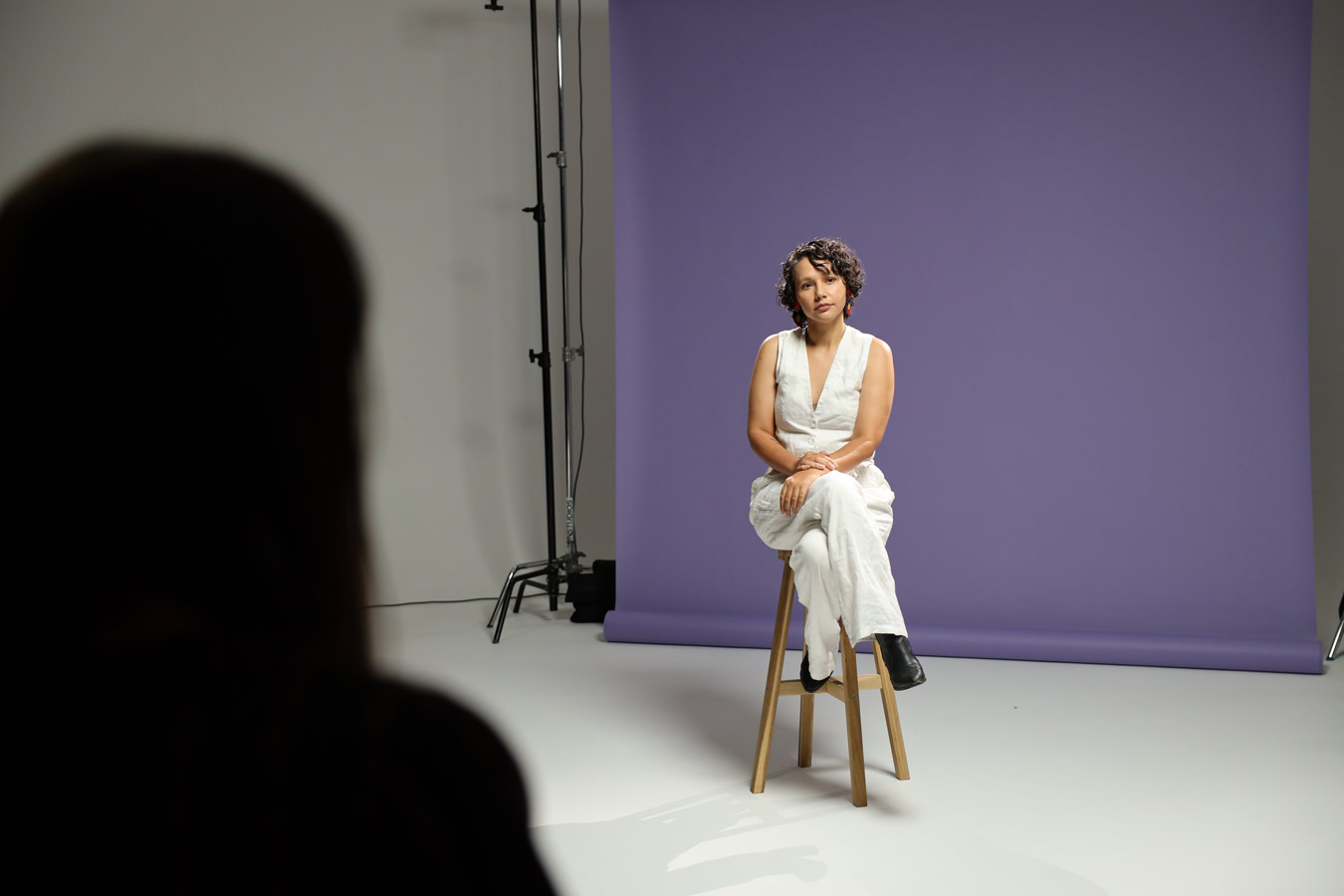 Marley Morgan
Marley wants to see more resources thrown behind levelling the field.
"A barrier I have noticed is that I do not come from generational wealth, life hasn't afforded me the opportunities of being able to study at a young age. I've had to learn everything from the ground up through finding resources on YouTube or through the Canon Instagram.
I think that we need to be kinder with each other and understanding that our journeys are all different when it comes to photography and film and there needs to be more resources for people who want to get into photography and have a barrier when it comes to finance or education." 
Kate would love to see more men stepping up as allies to support women in their work.
"I've been lucky enough that I've had some amazing male cinematographers who have imparted an immense amount of wisdom and knowledge on me and given my name to other directors in lieu of them if they couldn't do the job. I think if there were more men out there like that, then, you know, we'd be seeing that gap close."