SEPA finalists: Where are they now?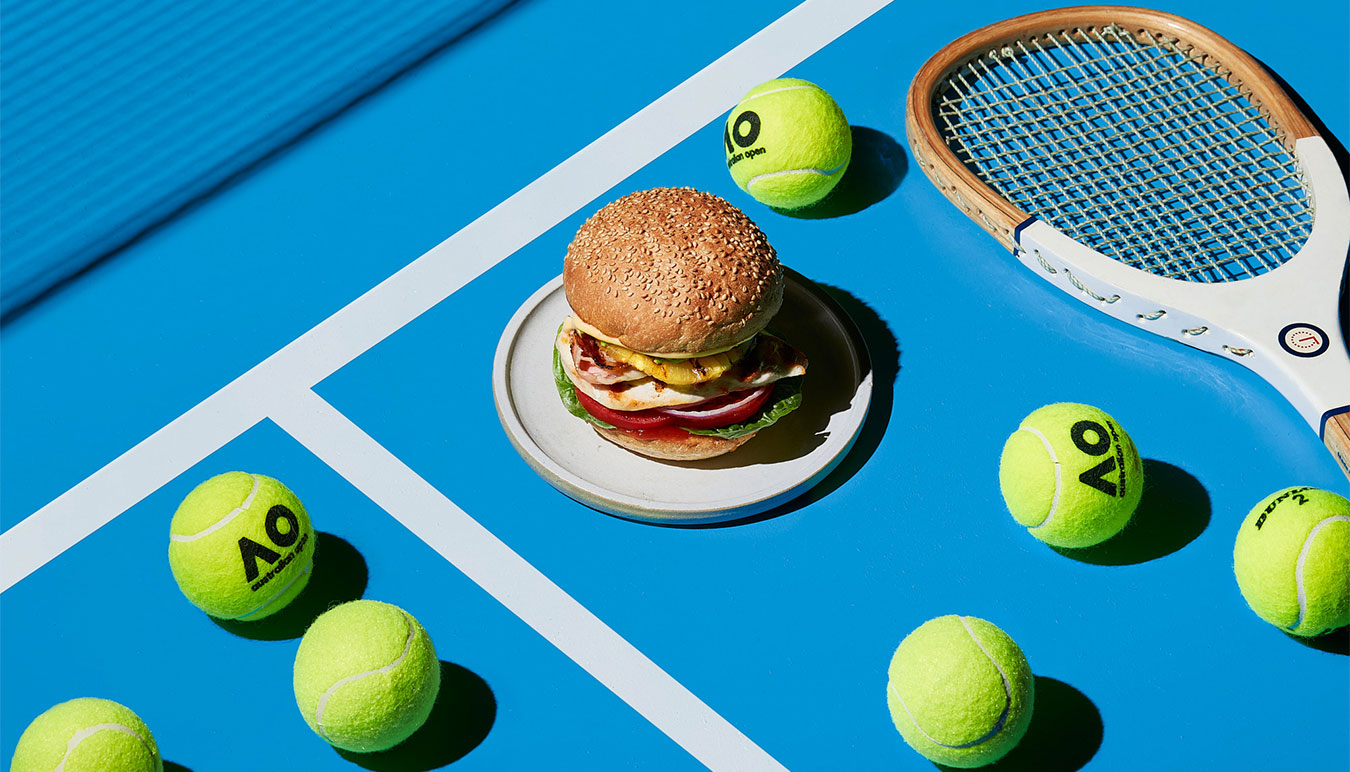 It hasn't been an easy time to launch a career, but many of our previous SEPA finalists are still kicking goals. From international recognition to finding a niche in burger photography, we caught up with their next steps and successes.
---
Our 2019 overall winner has not stopped since taking out SEPA's major prize.
Bektas continues working out of Melbourne on new series which regularly turn up in festivals, exhibitions and publications across the globe, including a solo exhibition at SUNSTUDIOS Melbourne and Brunswick's BSide Gallery, London Photo Fair and Paris Photo Festival.
He also self-published a limited-edition book of his winning series HER, and placed second in the 2021 Australian Photography Awards (Portrait Category).

My work continues to explore representation of diverse ethnicities and bodies within the subjects I choose to photograph, through the lens of fashion and portraiture.
In 2020 I photographed a campaign for the iconic Australian brand Sportsgirl featuring eight women of various ethnicities and body types - my largest client job to-date and one that aligns perfectly to the values I pursue in my work.
I currently work as a full-time freelance photographer and have since added commercial clients such as Volley, Sansbeast, Frank Body, and Bonds to my client list.
I was also very happy to be featured in print earlier this year in issue 40 of Schon Magazine, a large fashion publication based in London.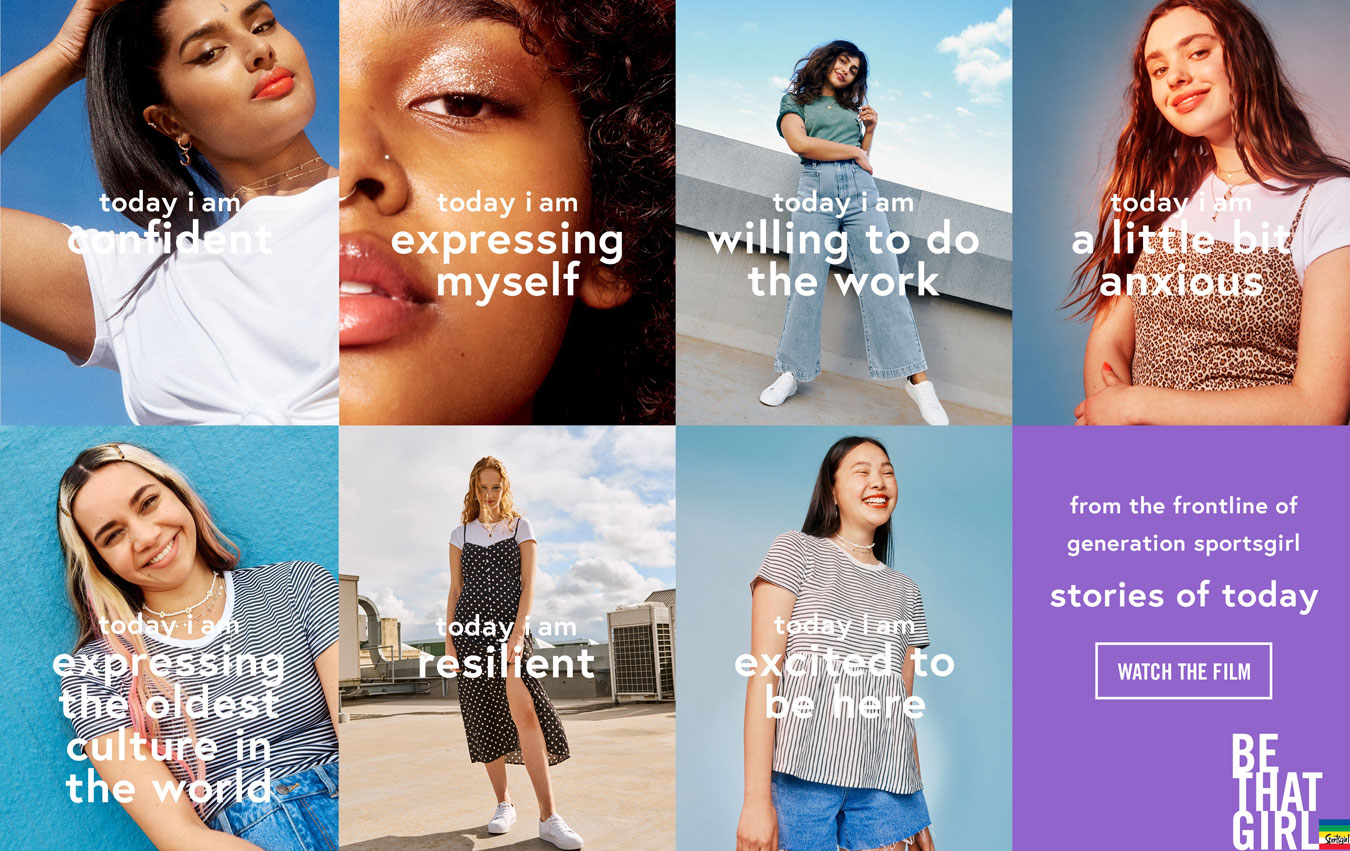 It wasn't that long ago I flew up to Sydney for the SEPA 2019 finalist exhibition, and it was such a great experience being around fellow photographers and feeling reassured in the direction I decided to take to focus on food photography back then.
A lot has happened since then, both life and career. I was able to make the transition to shooting food exclusively (I became a bit of a burger photography specialist) and I love every minute of it, both shooting and eating.
I have gained more commercial clients since then and taking up more advertising work, stretching my range from just pretty editorial food, and getting to play with some very interesting concepts.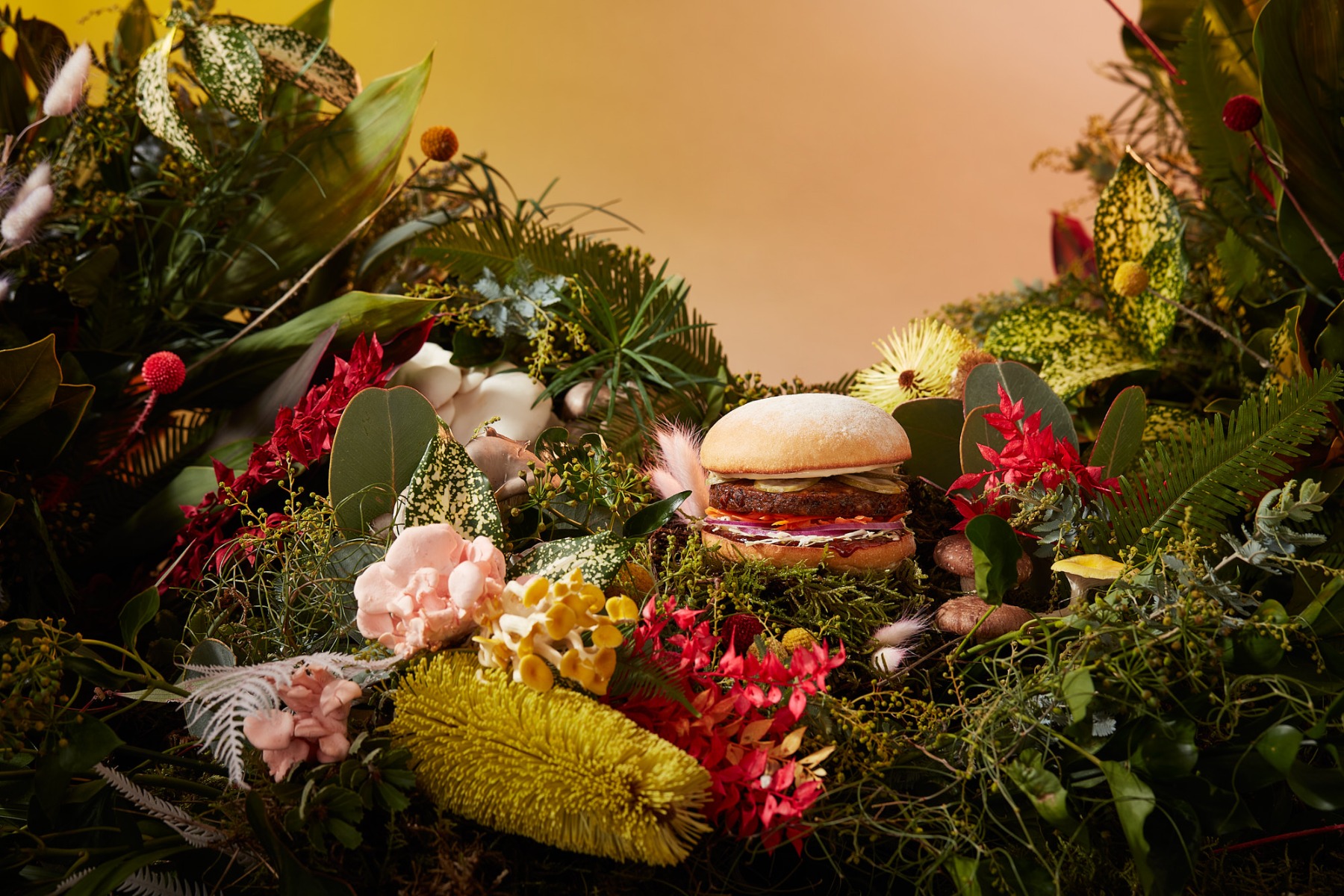 Kevin Li for Grill'd
Despite the challenges of lockdowns in her hometown Melbourne, Martyn-Zyznikow has continued working locally, producing work that goes from strength-to-strength.
Her images have been published in further shoots for RUSSH, on covers for L'Officiel Poland, and editorials published in numerous L'Officiel Magazines and Homme issues around the world.
She will also be included in the September issue of Marie Claire and the relaunch of Australian Harper's Bazaar.
"I've worked with the likes of Viktoria and Woods, Tiffany and Co, David Jones, Aje, Joslin, Henne, Linden Cook and Sener Besim to name and few, and continue to prosper and grow these relationships along with a number of rising Australian brands producing beautiful sustainable fashion/products/experiences. I have gained a stable client base who I'm very proud of and absolutely love working with these amazingly talented humans again and again."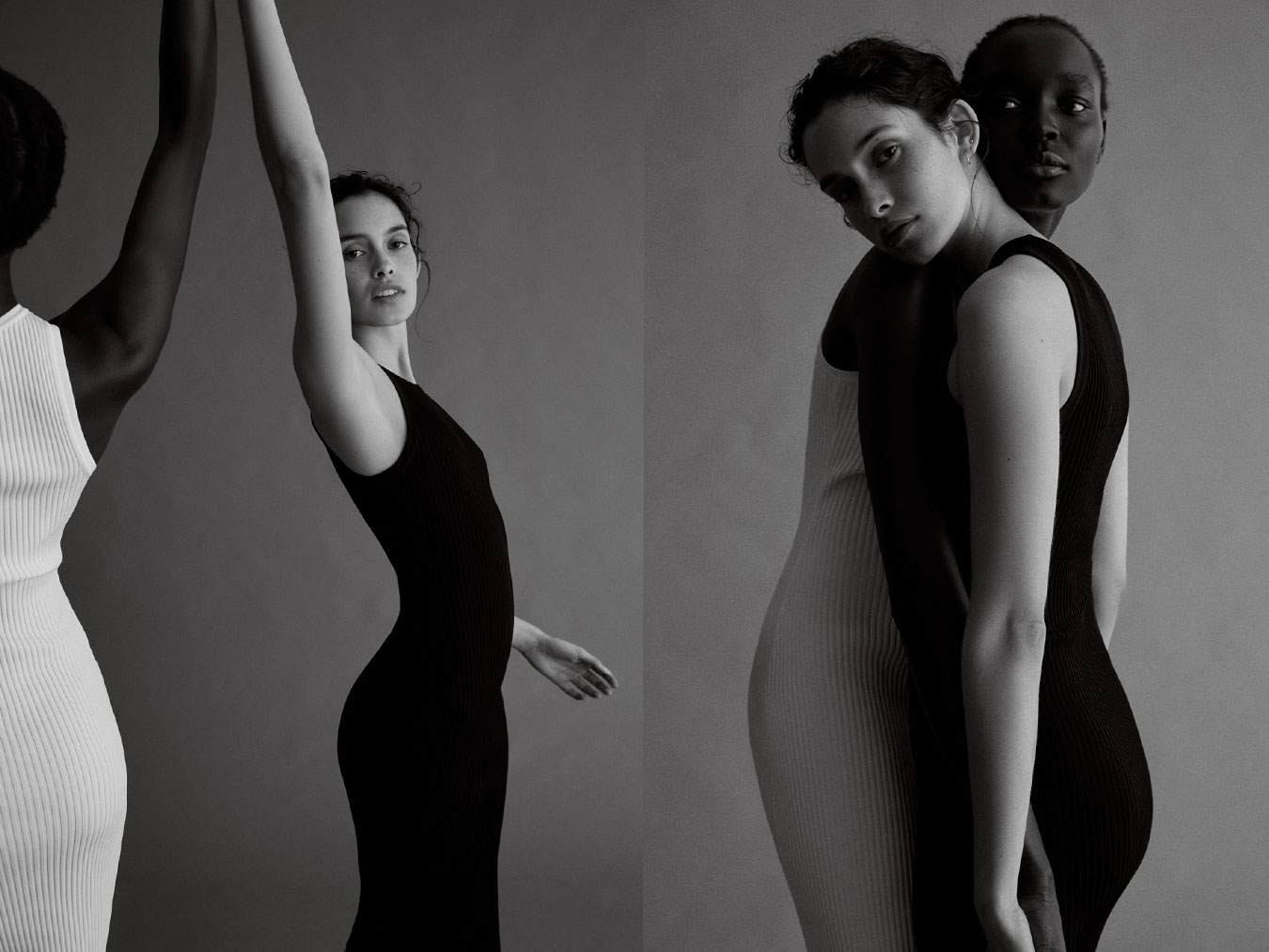 Ivana Martyn-Zyznikow for HENNE